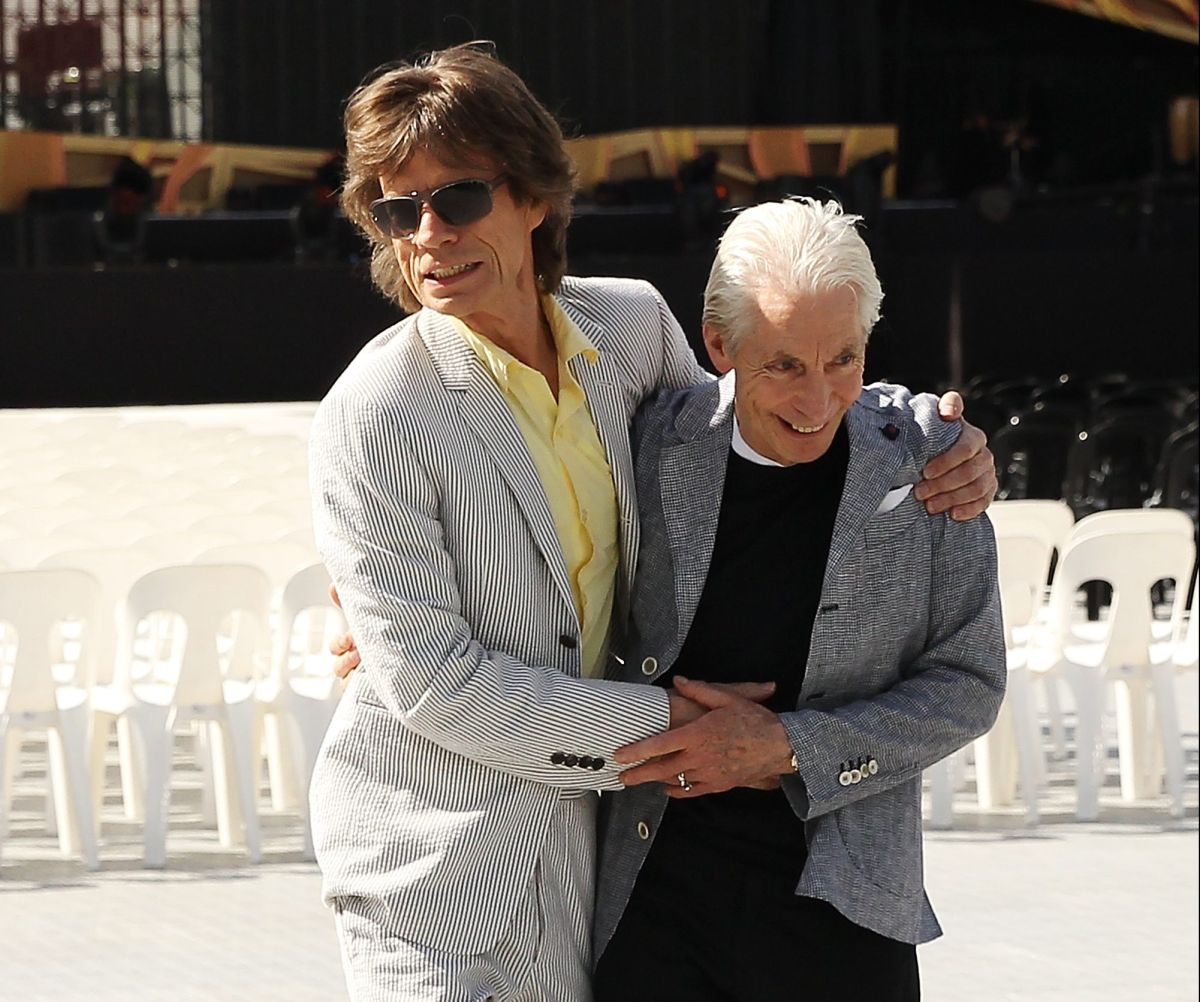 Photo: Morne de Klerk. / Getty Images
The Rolling Stones drummer Charlie Watts died at the age of 80 in a London hospital, England surrounded by his family, according to his representative Bernard Doherty. When the band announced their tour this year they had anticipated that Charlie watts I was not going to be able to accompany them. For the moment they said that the musician had to take a break for a medical intervention that had to be done.
Charlie Watts was in The Rolling Stones since 1963. Together with his colleagues Mick Jagger and Keith Richards It gave a particular sound to the band and catapulted it as one of the most important in the world. The drummer suffered from throat cancer in 2004. He underwent intensive radiotherapy and managed to recover despite the fact that he also died today from health problems.
The Rolling Stones they ruled on the death of its member Charlie Watts and they described him as a good father, grandfather and essential figure of the band. However, this last tour would be done without Charlie watts for an alleged intervention that they made and that made everyone very sad. So far no details have been given of said medical procedure. In theory, his absence from the tour would be because the musician was going to need a lot of rest.