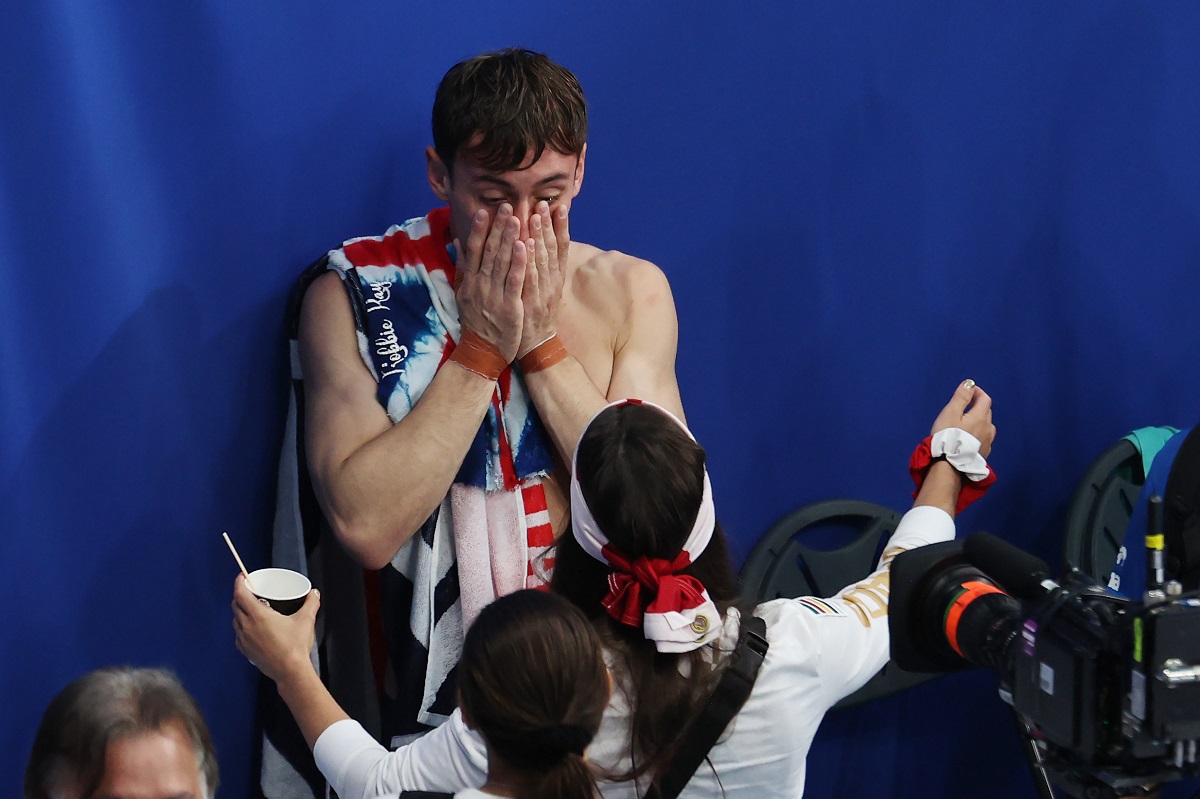 It was 13 years since the premiere in Olympic Games of Tom daley in Beijing 2008 to finally win his first gold medal in Tokyo 2020, after hanging bronze in London 2012 and Rio 2016. The UK diver has been trending all week due to his message against homophobia around the world.
At the age of 14 he started his Olympic dream in 2008 and at the age of 27 he shouted to the world: "I am incredibly proud to be able to say that I am a gay man and also an Olympic champion, I feel very empowered by that."
The diver won the gold medal on the platform of the 10-meter synchronized jump with his partner Matty Lee. His strong message to the world about his sexuality and advocacy for the LGBT + community made him more viral than he already was. Even to find her story and also her most sensual and fun photos.
They won the gold medal at the end with a score of 471.81, and they had to wait for the final dive of the Chinese duo that stayed 1.23 points behind the British. The Russian Olympic Committee was left with the bronze.
"I came out of the closet in December 2013, I always felt that I was alone, that I was different and that I did not fit. There was something in me that was not going to be as good as society wanted, "he told the media. "This shows that you can achieve what you set out to do."
His full name is Thomas Robert Daley and he is now considered an example of self-improvement for those who make up the LGBT + community.
Read also: Tom Daley: "I am proud to say that I am a gay man and also an Olympic champion"