When a river runs dry, the tragedy is visible. The disappearance of the waters reveals a landscape of dusty land, dotted with small lagoons and new islands.
This is what large sectors of the world look like today. río Paraná, the second longest in South America after the Amazon, and which is at its lowest level since 1944.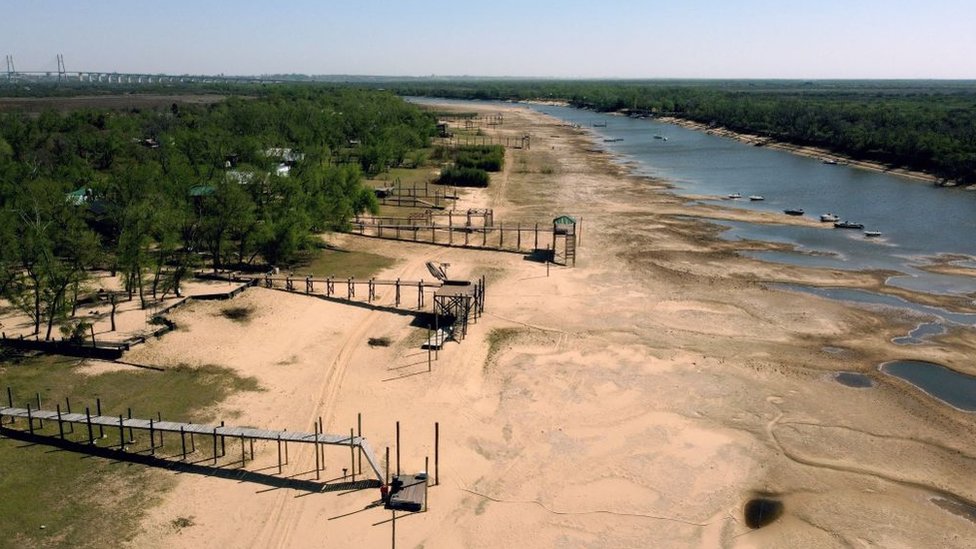 The 4,880 km river is born in the southeast of Brazil, goes through Paraguay and flows into the Río de la Plata in Argentina, and is key to the commercial and fishing industry, and in addition to being a source of sweet water for 40 million people.
It is also one of the most important waterways for the grain transportation, and their situation is forcing many exporters to consider using land routes.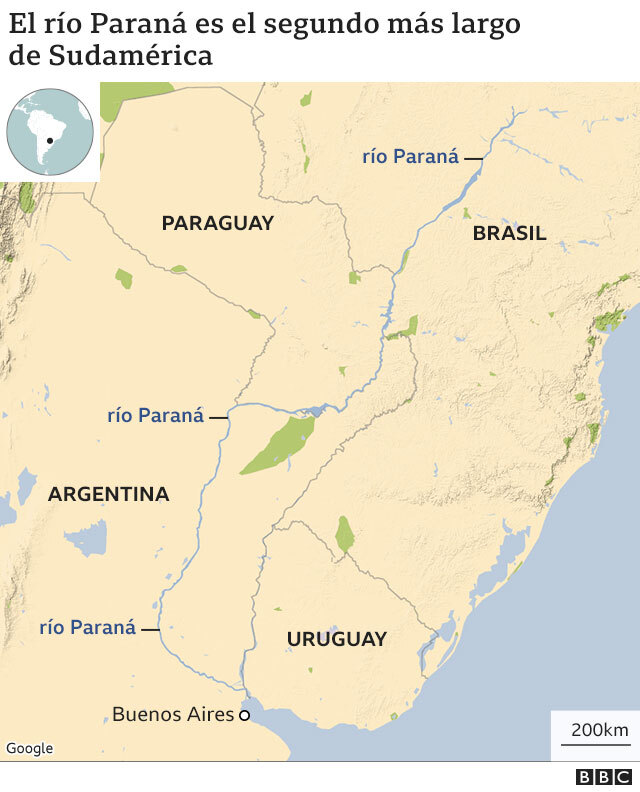 This alternative is less sustainable than the waterway: while trucking produces 100 grams of CO2 for every tonne per kilometer transported, in the waterway it is 20 grams.
Also, road transport is more expensive.
"The Paraná is the largest socio-productive wetland, with the greatest biodiversity and most important in Argentina," geologist Carlos Ramonell told the AFP agency.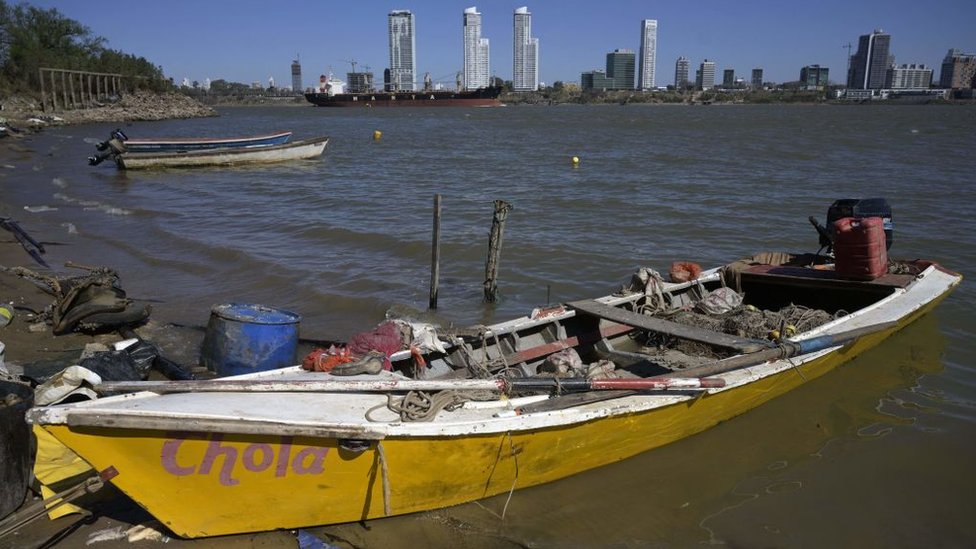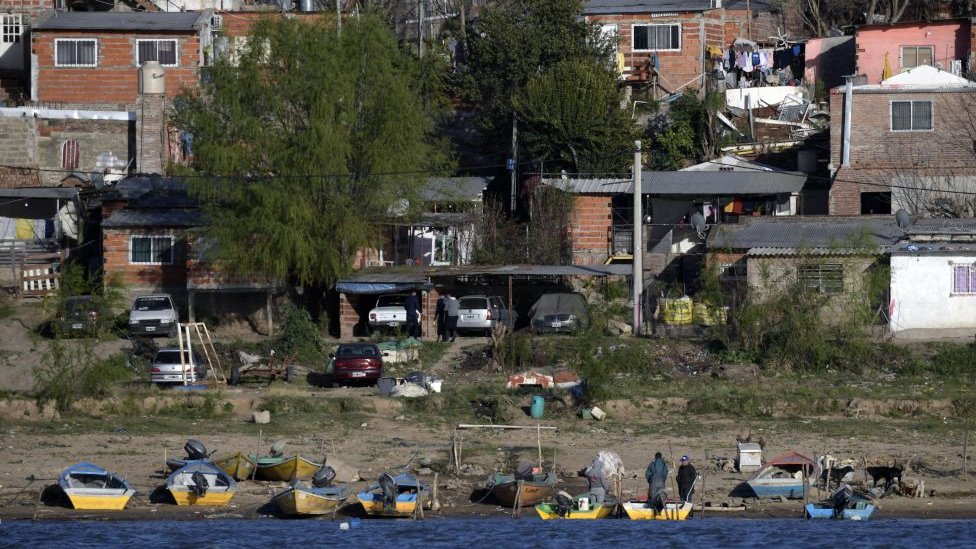 The fishing tourism and subsistence fishing they are common activities in the Paraná river.
On the stretch of river on the other side of the Brazilian border, in Argentina, there are several fishing colonies and thousands of fishing families are facing a crisis due to the low flow.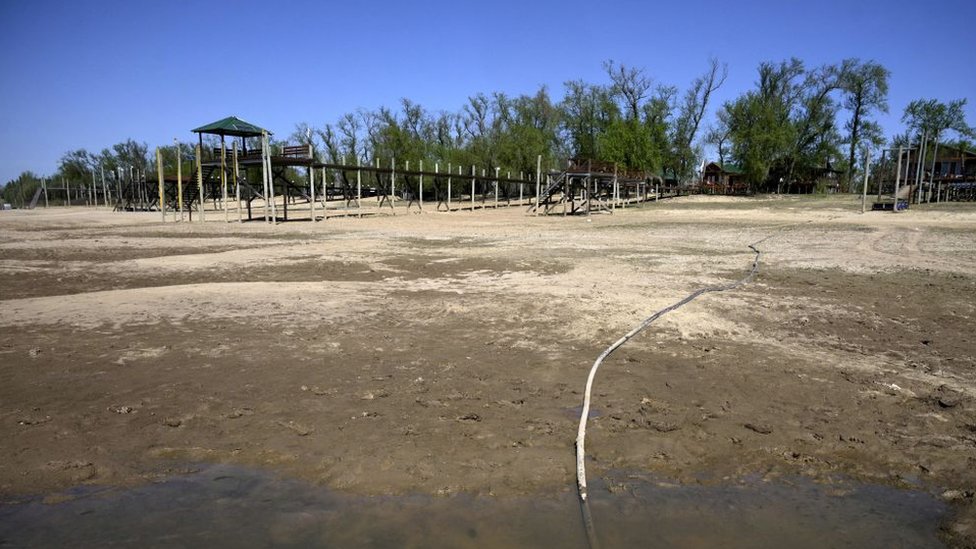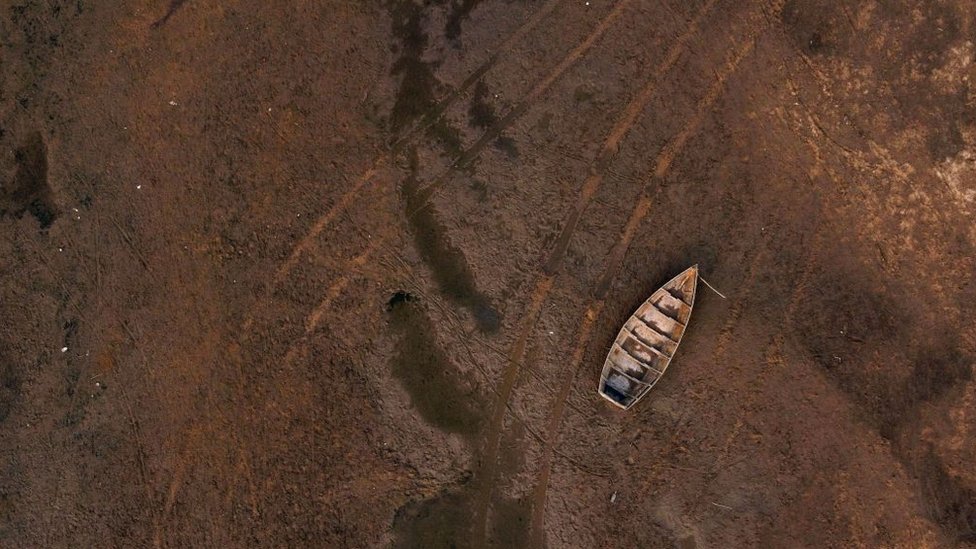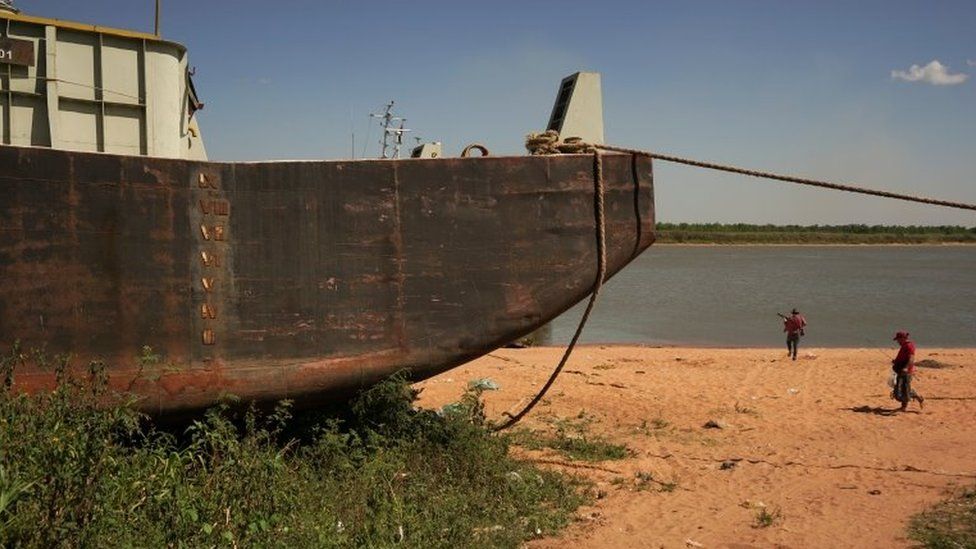 In Brazil, there are also records that fish are being affected.
To save water and be able to meet energy demand in the coming months, the Brazilian Ministry of Mines and Energy recommended that some plants on the Paraná River reduce their flow.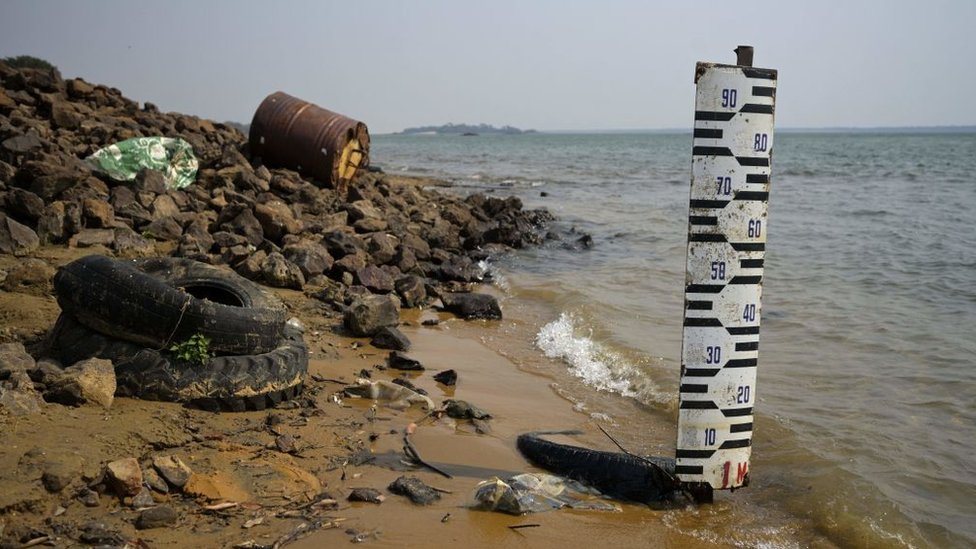 Meanwhile in Argentina, the government declared at the end of July the water emergency for 180 days in several provinces, including Buenos Aires, to mitigate the serious economic and environmental consequences of falling water levels.
Currently, as a result of the drought, the flow of the Paraná has been reduced from an average of 17,000 cubic meters per second to only 6,200.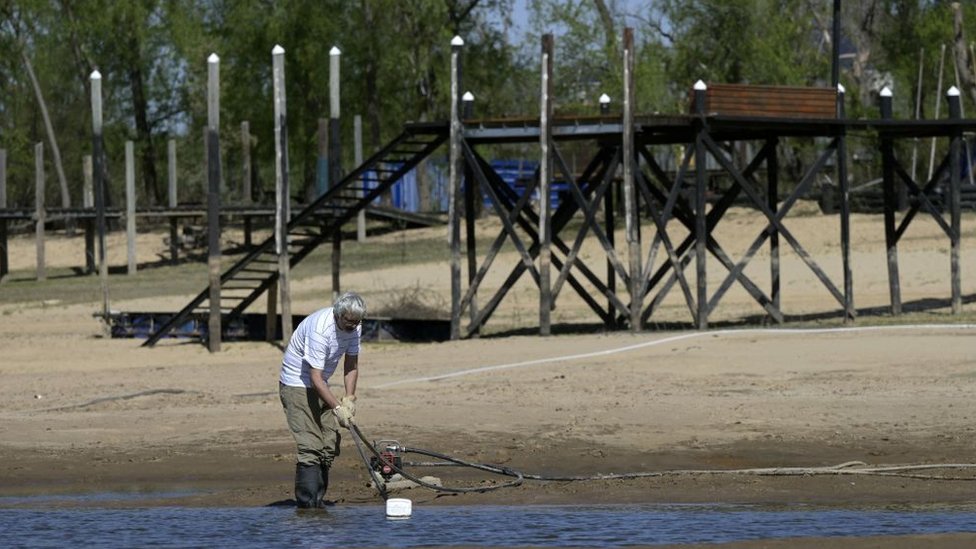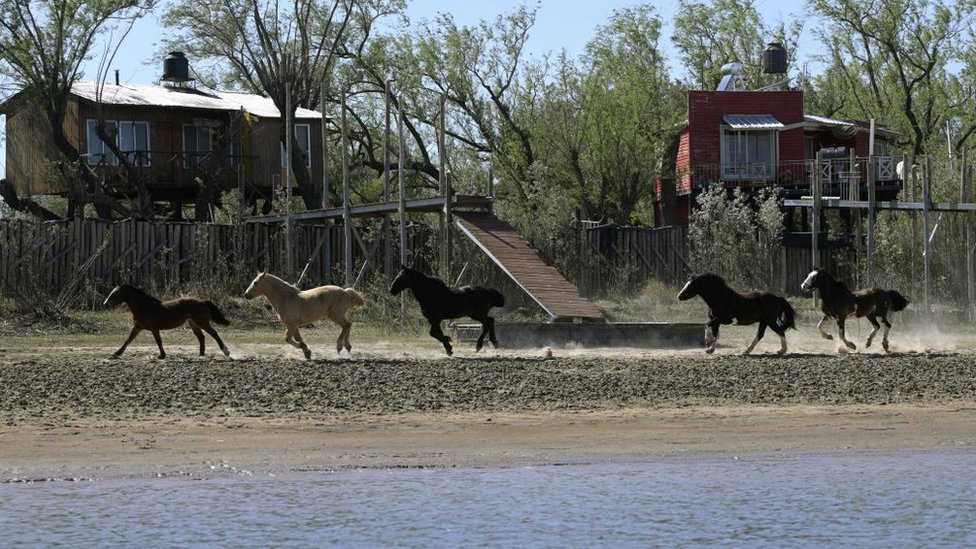 Low water levels are causing problems for energy production, since the hydroelectric plant that crosses the Paraná river between Argentina and Paraguay – Yacyretá – works only at 50%.
On Wednesday, Brazil's vice president, Hamilton Mourão, warned that the drought could also lead to energy rationing in Brazil.
According to experts, the causes of this drought in recent years are linked to the uncontrolled deforestation, climate change, and natural cycles.

Experts predict the drought could last as long as 2022.