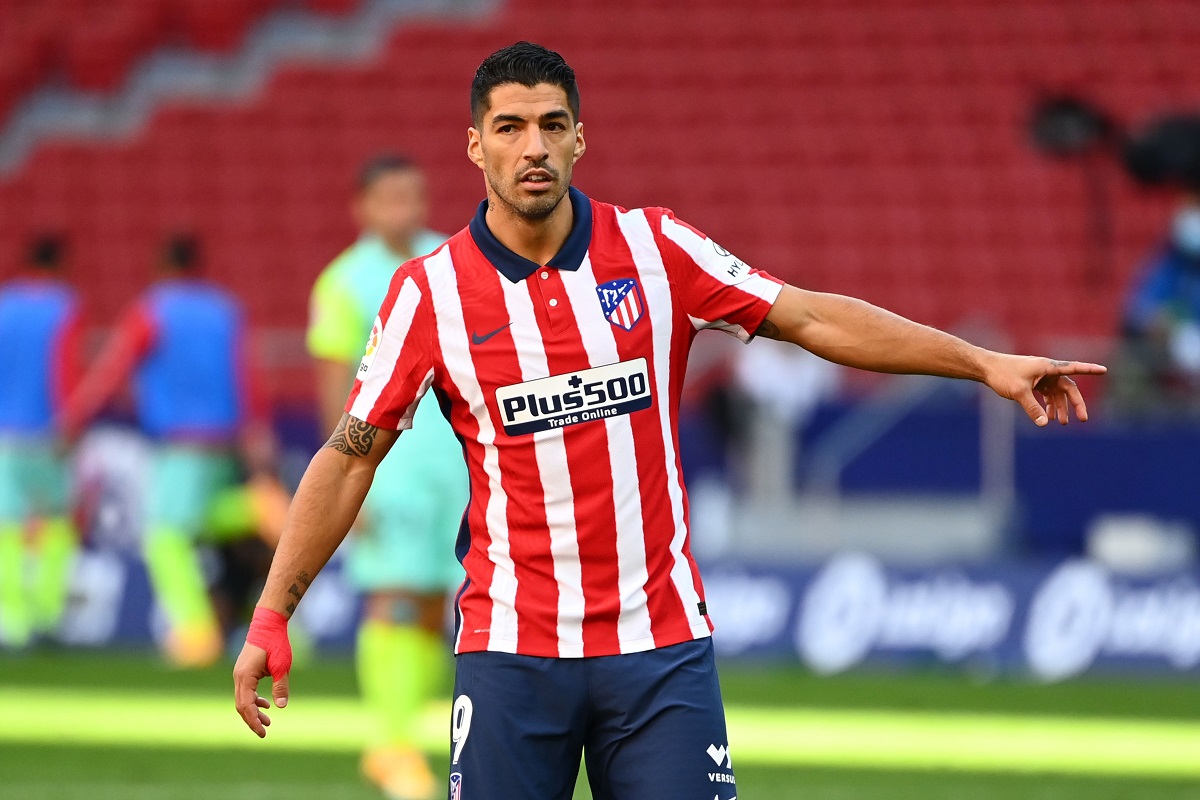 It was first the Premier League to say bluntly that, together with their clubs, they will not let their players travel to countries on the red list due to the COVID-19 issue and now it is The league Spanish the one that joins the ship. Both leagues show different arguments, but the end is the same.
In England they hide behind the issue of the pandemic, since when returning from countries on the red list, footballers would have to go through 10 days of mandatory quarantine. This would clearly affect the competition.
While in Spain the problem is seen in that it will not be 10 days of FIFA date as usual, but in CONMEBOL it was increased to 12 days for the triple round of World Cup Qualifiers.
Spanish La Liga statement
"LaLiga has met this Thursday morning with the clubs affected by the call of players to the CONMEBOL teams, due to the increase in two days of the FIFA period, both in September and in October 2021, affecting in a flagrant way to the calendar and the integrity of the LaLiga competition. In other confederations such as UEFA or CONCACAF, the period was not extended by two days, despite playing the same number of national team matches (3 matches), these confederations making the effort to adapt to a maximum of 10 days (until Wednesday) for the dispute of the 3 international matches, without thus affecting the competitions of national leagues.
After the meeting, it was unanimously agreed to initiate precautionary measures before the competent judicial body in order to protect the rights and interests of the competition and of the affected clubs.
Additionally, it has been agreed by the clubs to inform their players summoned by CONMEBOL teams of the impossibility of traveling with their respective teams, pending clarification of the current situation and problem.
LaLiga will once again hold meetings with the affected clubs in the coming days in order to update the situation of the problem generated by FIFA ".
Clubs #The league affected by the international calendar have unanimously agreed to initiate precautionary measures before the courts, as well as to inform their summoned players of the impossibility of displacement until the situation is clarified.

– LaLiga (@LaLiga) August 26, 2021
Read also: Low blow: the Premier League will not let its players travel to the South American Qualifiers