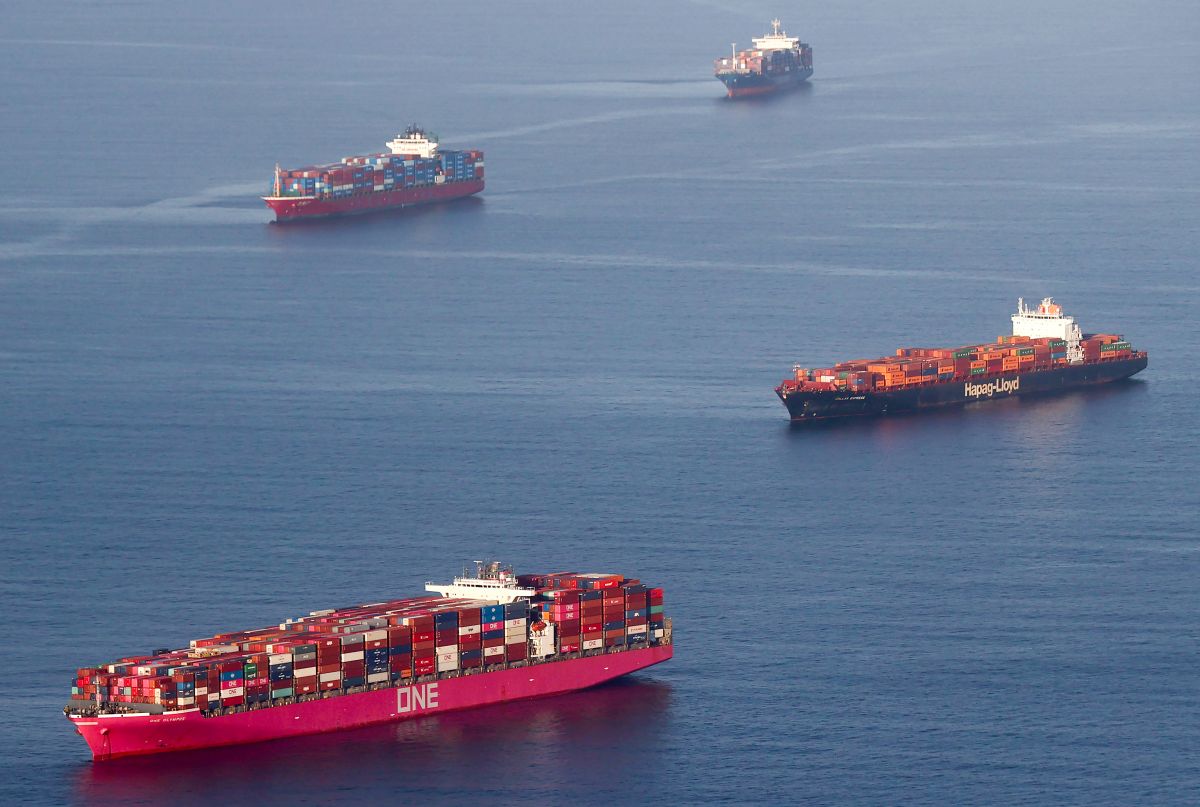 Photo: Mario Tama / Getty Images
The United States trade deficit widened in November as imports of goods increased to a record level, which suggests that trade probably continued to be a problem for economic growth in the fourth quarter.
The United States Department of Commerce reported that the trade gap increased 19.4%, to $ 80.2 billion in November. Economists polled by Reuters had forecast a deficit of $ 77.1 billion.
The trade deficit is the negative difference between what a country sells to other nations, through exports, and what the same nation buys from other countries, through imports.
Therefore, the deficit occurs when a country imports more goods and services than it is capable of selling abroad, since it is a parameter that differentiates between what is sold and what is bought.
Imports of goods soared 5.1%, to an all-time high of $ 254.9 billion, probably as congestion at ports decreased. Total imports increased 4.6% to $ 304.4 billion.
The rise in imports was led by industrial supplies and materials. Consumer goods also rose strongly, as did those of motor vehicles, parts and motors.
Exports of goods fell 1.8%, representing $ 155.9 billion, led by capital goods, supplies and industrial materials. But services exports increased, driven by travel and transportation.
In general, exports increased by 0.2%, this represents $ 224.2 billion corresponding to the month of November. The trade deficit has been a huge problem for GDP growth for five consecutive quarters.
Estimates of growth of the Gross Domestic Product for the fourth quarter are as high as an annualized rate of 7.4%. The economy grew at a rate of 2.3% in the third quarter of last year.
You may also like: What it means for the US economy that the trade deficit fell in October