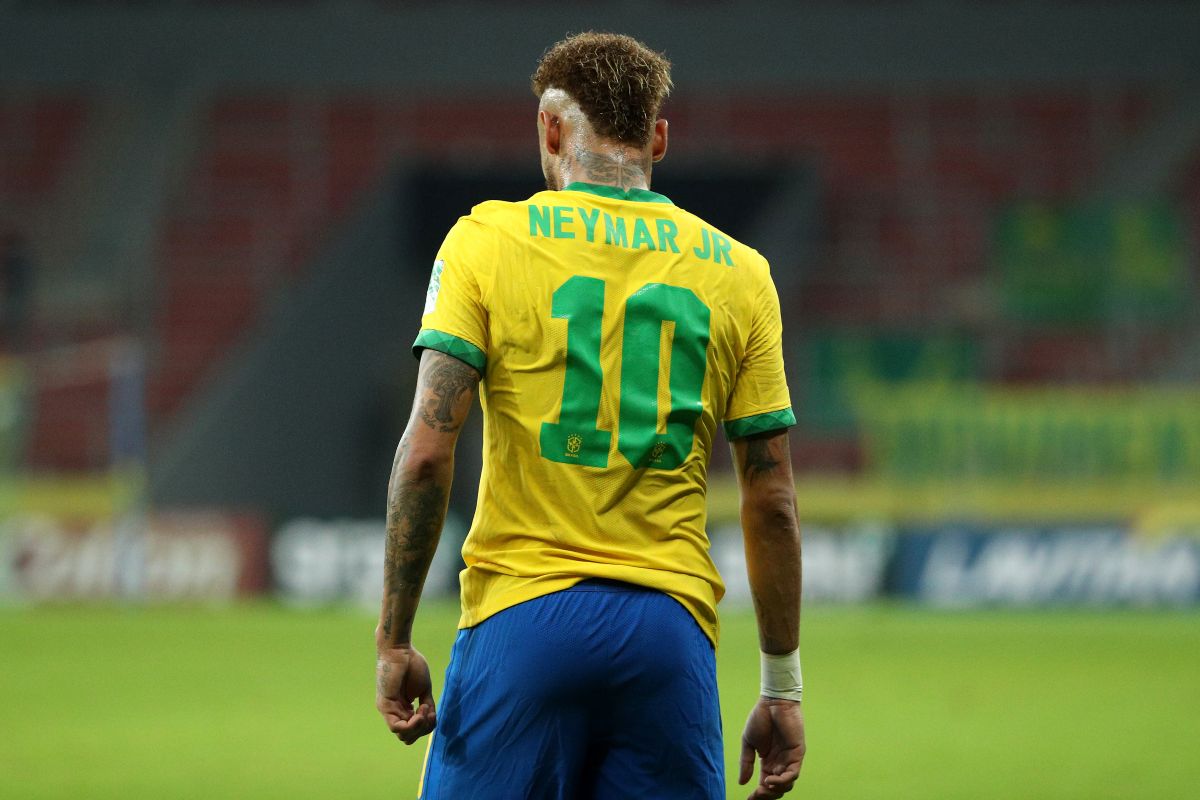 Photo: Buda Mendes / Getty Images
Along with Cristiano Ronaldo and Lionel Messi, Neymar could be classified as one of the best and most mediatic footballers of todayHowever, the Brazilian star set off the alarms of the football world after reveal that the end of his career seems not far off.
In a documentary produced by DAZN, the PSG star assured that Qatar 2022 will be his last World Cup. "Ney" who will arrive at the World Cup with 30 years He confessed that he does not see himself playing a World Cup at 34, but the justification for this was the most alarming of all.
Unlike Ibrahimovic, Ronaldo and Messi, who are older than Neymar and who continue to show a high level, the Brazilian does not believe that he will be able to continue dealing with football for many more years.
"I see it as the last (World Cup) because I don't know if I have the mental strength to deal with football more", explained "Ney" who seems that he does not want to extend his career as a professional player much more.
Neymar, who He has already won the Champions League and the Club World Cup with Barcelona, ​​the Copa Libertadores with Santos and the Copa América and the Olympic Games with the Brazilian team he will bet on giving everything in the next World Cup to fulfill his greatest dream.
"I will do everything possible to do well, I will do everything possible to win with my country, to make my biggest dream come true since I was little. And I hope I can do itNeymar assured.
In case of retiring from the national team after the 2022 World Cup in Qatar, the Brazilian would close his cycle with three participations in the World Cup, being his debut at his home, in the Brazil 2014 edition, where his selection finished in fourth place; and Russia 2018, where he arrived at the last minute after suffering an injury that took him off the courts for a month. In that edition, Brazil was eliminated in the quarterfinals after losing to Belgium.
On the other hand, there was the intrigue of how many more seasons he is willing to play with his club, however, his statements were not very hopeful.
You may also be interested in:
Tite announces the return of Neymar with Brazil to face Colombia
Hostile farewell to Venezuela: "Neymar, Mbappé is better than you" [Video]


Source-laopinion.com