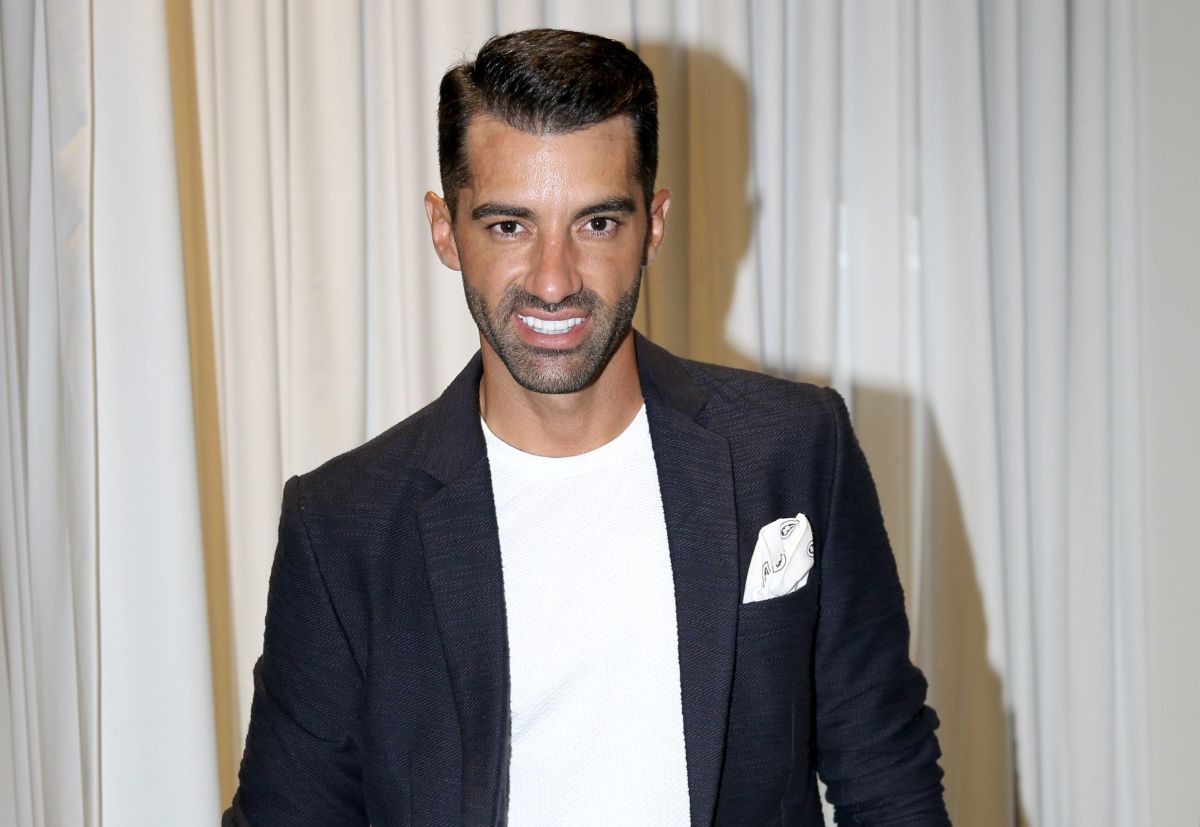 Toni Costa attended the inauguration of the "City Zero" gym in the city of Miami, where every Tuesday he will give a Zumba class. After his sounded separation of the presenter Adamari López from "Hoy Día", from Telemundo, the Spanish dancer is calm and excited about everything that is coming for him.
"Thank God there have been many classes, many trips, I am going to continue moving a lot. I am almost at the point of having my own house, so for me it is a very great achievement to have my own place and above all to always be able to share with my daughter Alaïa, which for me is the greatest thing I have in the world, and thank God I thought about the situations, we are doing very well ".
What are you looking for in a house?
Well, you know that it is difficult to find a house, because one day one thinks of an apartment, then another says 'oh no, I think the outskirts are better.' Another day 'ah, no! But have a gym'; In the end I am seeing something very nice, as an investment and that's it, you have to have that objective set.
How are you with the issue of the separation of Adamari?
Initially, well, it is clear that it is perhaps having a more difficult time, but time passes, things are accommodating, they are becoming clearer, and everything happens for a reason. I always think that everything is an apprenticeship and the truth is that, well, I'm fine, I'm calm.
---
Keep reading: Adamari López dances to the bottom with a white mini dress, together with Nacho Lozano and the public did not like it
Jackie Guerrido has been out of Primer Impacto for a month, today she returned to Instagram and broke the silence
Elton John is surprised with a giant marble sex toy for his 74th birthday