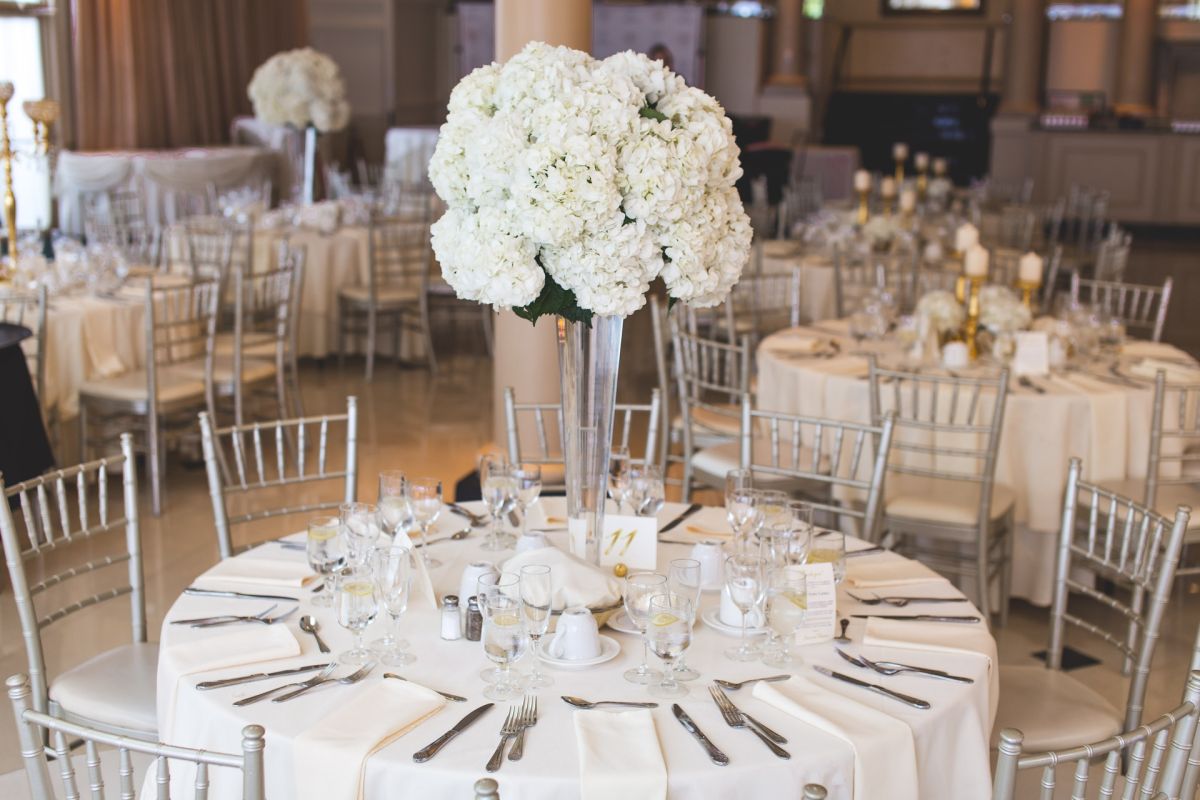 Photo: Craig Adderley / Pixabay
Sadly, one of the great problems we as a society face it's the subject of racism and generally we usually talk about acts carried out by people from the United States against those of other nationalities, particularly Mexicans.
Nevertheless, many Mexicans in their own country are victims of racism. Generally, the victims tend to be people from indigenous communities or people with brown complexions or those from lower social strata.
Popularly, Mexicans who carry out this type of act against others have been called "whitexican", since they are mostly white-skinned who tend to humiliate those who do not consider others equal.
Justly a TikTok user named Peraki Soto turned to this social network to Report a bride who allegedly committed a racist act against some of her guests at her wedding.
In his TikTok video, Soto launched a dynamic that he himself titled "What has been the most whitexican that you have had to live?", With which he said that the most racist act he has witnessed was that of a girlfriend with the guests at your wedding.
According to this man, the bride came from a wealthy family, and On the banquet tables, he decided to put up little signs that read "white," "yellow," and "black." Investigating why these signs, Peraki discovered that the bride decided to assign seats to her guests according to their skin color.
"When the wedding day arrived, the white area was pure white people, the yellow area was dark, and the black area was the darkest," commented the tiktoker. Finally, Soto assured that the bride asked that there be an exclusive place for "family and important businessmen."
"I just thought, how whitexican or racist you are, huh," said Peraki Soto. As expected, the publication went viral with multiple comments against the woman.
It may interest you:
Unleash online mockery for buying a wedding dress without being engaged
Do not gain more than 6 pounds or get pregnant before the wedding: The 37-rule contract that a bride had her ladies sign
Bride withdraws her wedding invitation to one of her "friends" for not having a partner


Source-eldiariony.com