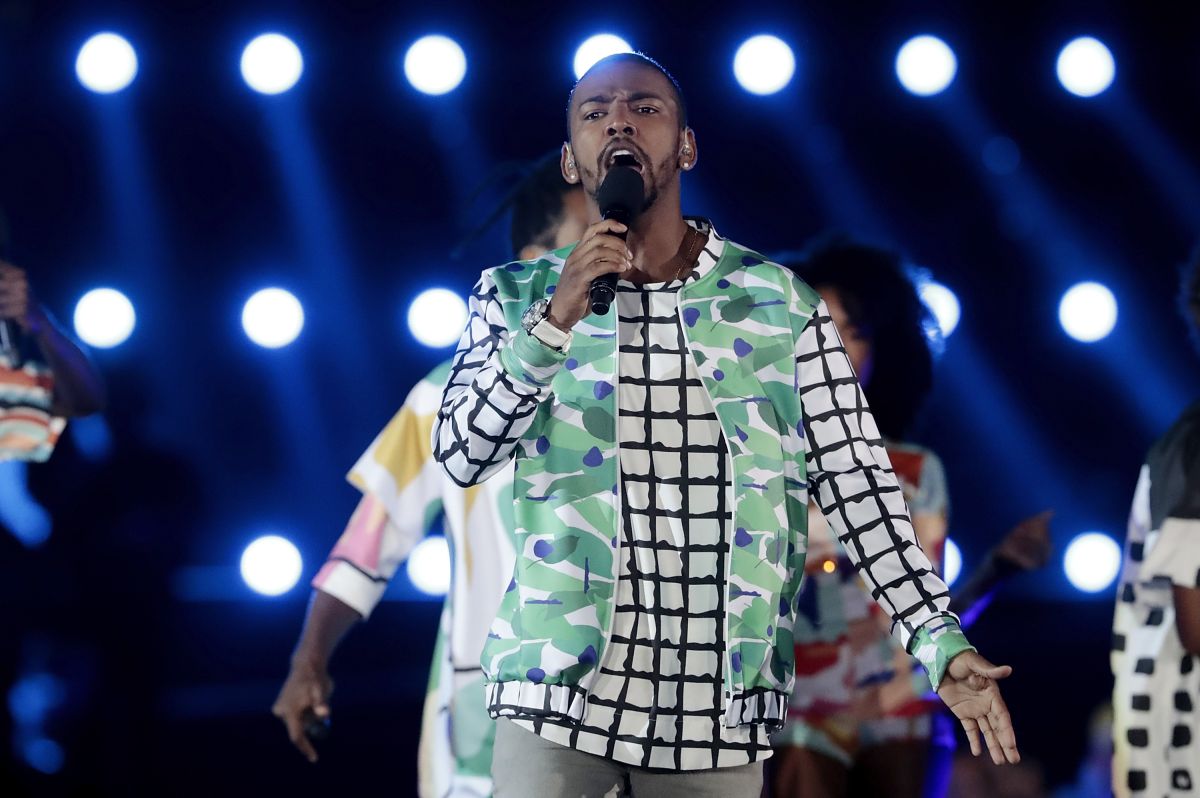 Photo: Alexandre Loureiro / Getty Images
The singer Nego do Borel He was expelled from the Brazilian reality show "A Fazenda 13" after being accused of rape on the set against the model Dayane mello.
According to the Spanish newspaper 'La Vanguardia', the incident occurred last Saturday, when Do Borel accompanied Mello to bed while she was drunk.
The rest of the participants suggested that the singer end his behavior. However, he continued and later, he would have had sex with her.
Do Borel affirms that there was no sexual act and that, after she rejected his advances, she went to sleep.
However, representatives of Mello have said that a criminal assault occurred.
"While Dayane was completely unconscious and without any power to her actions at the last dawn, once again she was exposed to a situation of risk to her physical integrity.
"Nothing justifies it! The necessary measures are being taken with images, videos, speeches and actions of everything we have seen. We ask and wait for action from the broadcaster"Says a text on the model's official Instagram account.
The expulsion of the singer occurred after Mello contradicted himself about what happened, reported Folha de S.Paulo. Initially, she claimed that she remembered the incident and that there had been no sexual activity, but later said she couldn't remember.
Mello's team disapproved of the way the producers approached what happened.
"(The program) placed the victim of abuse as someone who tried to put himself in that situation, in addition to romanticizing everything that had happened," says its text.
It may interest you
Esperanza Gómez heats up the networks posing in tiny underwear with another girl
Without makeup and in a tiny bikini, Mia Khalifa shows impressive attributes in the foreground
The hot video of Yanet García showing off a great body in lingerie and heels


Source-eldiariony.com