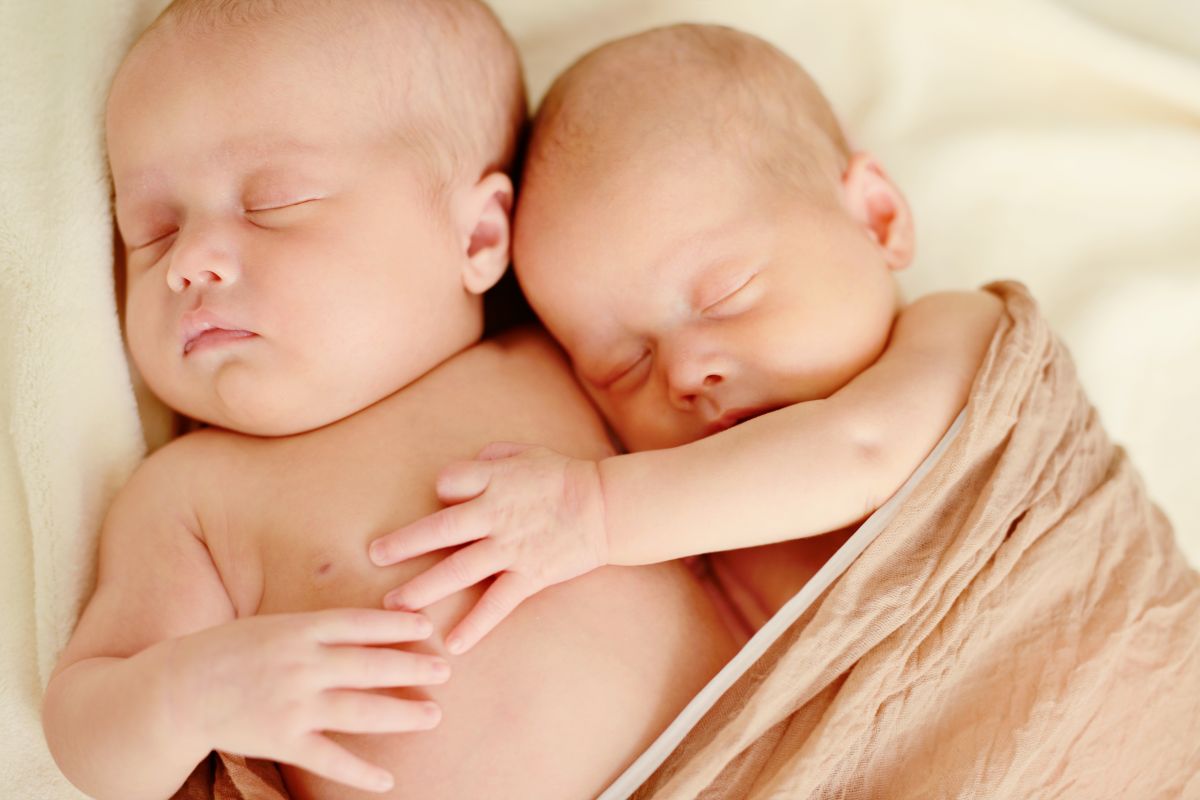 It was in 1983 that two men named Michael Christopher and Vincent Patete made headlines across Cleveland. and today, 38 years later, They are again so and for a matter similar to the one that occurred almost 4 decades ago.
It turns out that on September 17, 1983, 2 sisters named Susan Christopher and Jean Patete, who got pregnant at almost the same time, gave birth on the same day, and with only 5 hours of difference.
Susan first gave birth to Michael in the morning and Jean brought Vincent into this world in the afternoon.
Currently, both cousins ​​are 38-year-old grown men and incredibly, they also became parents the same day.
Michael's wife Haley gave birth to Marco David Christopher, their second child. And Vincent's wife, Jaime, gave birth to their first daughter, Lainey Elizabeth Patete. The babies were born 4 hours apart last Monday morning at Cleveland Clinic Hillcrest Hospital.
"Is incredible. We still don't believe it … We both arrived at the hospital at the same time on Sunday. Our wives were induced an hour apart. Lainey was born at 9:13 am, shortly after Marco. It was amazing, "Vince said.
"It's crazy. We still can't understand it, "added Michael.
The two men were raised as brothers and created their own coincidences throughout their lives, such as being each other's best man at their weddings and always having the same circle of friends and hobbies.
You are interested in:
Three sisters from Ohio give birth on the same day and in the same hospital
Mother gives birth to twins who are from different parents