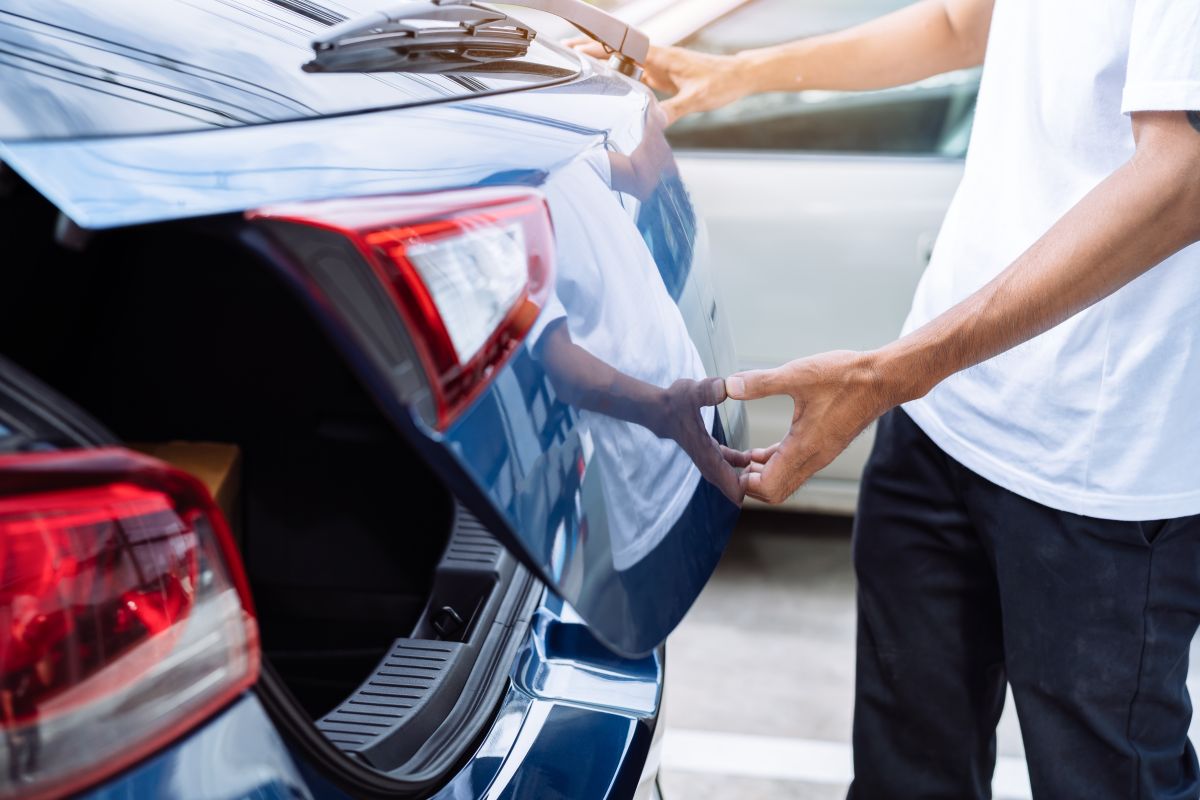 Upon being detained, the man gave a version of the events of why he was bringing a dead man in the back of the vehicle he was driving a bit hard to believe
Last weekend the police of Ciudad Juárez, Chihuahua, in Mexico, detained a young man of Cuban origin, because He had stored in the trunk of his car the body of one of his friends, who was only a few hours after his death.
According to the press release issued by the Municipal Public Security Secretariat (SSPM) the detainee was identified as Litsson PR, 28, who was surprised by 2 agents who were patrolling a neighborhood in the border city.
According to the police, when passing near him, the Cuban who was driving a red 2011 Dodge Challenger showed an evasive attitude when observing the presence of the police units passing by him, accelerating his car. When he caught up with him at one of the crossings, they noticed that he had several injuries in different parts of his body.
But the surprise was greater when reviewing his vehicle and realizing that he was moving the body of a dead man in his trunk.
The man was arrested and taken to a ministerial office where He declared that the deceased was his friend and that they were both in a bar, having a good time, and that when you leave they were approached by several subjects, who allegedly beat them and placed a rope around his neck to suffocate him. This would have caused him to lose consciousness and When he woke up, he realized that he was locked in the trunk of his car, without realizing that in it was the body of his friend, so he boarded the vehicle to go home.
The prosecutor said that this version has not been confirmed so it is being investigated whether, in addition to the transfer of the body, he had a role in the homicide.
It may interest you:
Uber driver finds his wife in the trunk of the car because he wanted to spy on him
Two workers at an industrial plant in North Carolina were found dead in strange circumstances
He murders an old man so he can go to jail because he is not happy