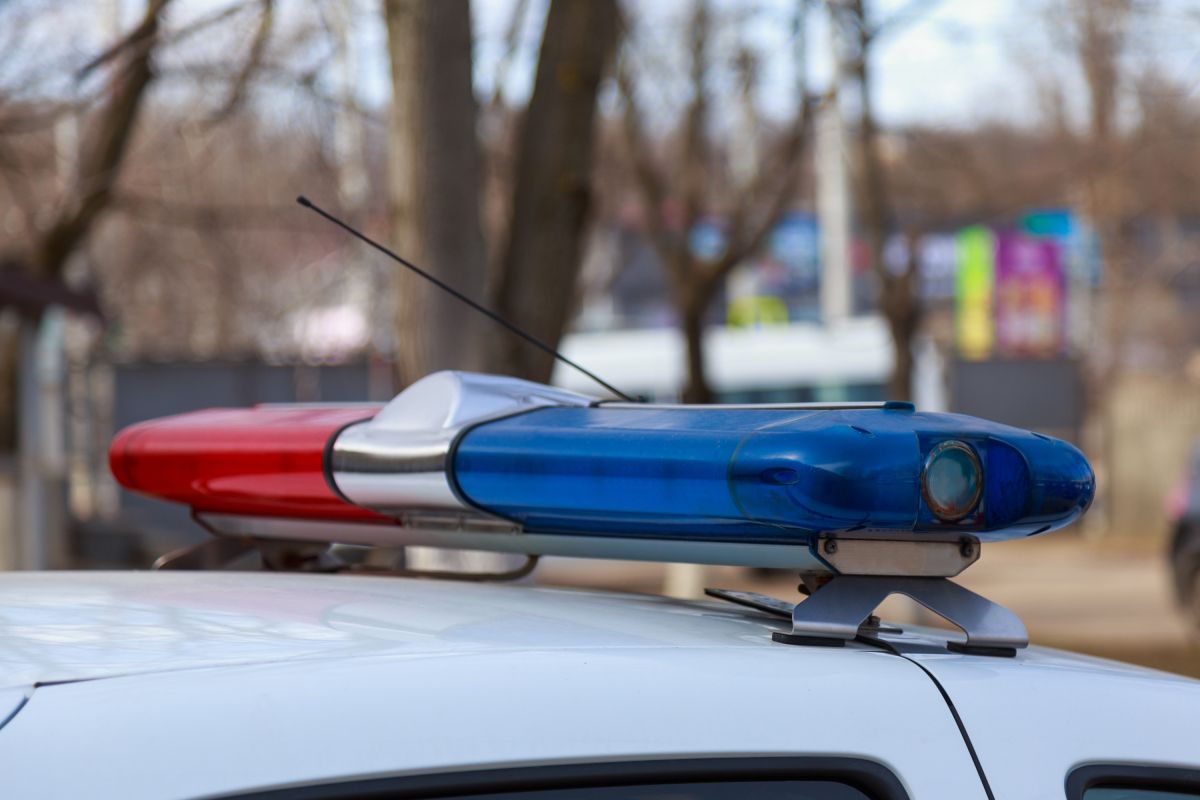 Yesterday we reported that In Oklahoma, police detained a 24-year-old man in a hospital after he took his partner, a girl as young as 12, to to give birth to her baby.
The father, identified as Juan Miranda Lara, He declared to the officers who arrived at the Medical Center after receiving a complaint call from one of the doctors who attended the delivery, that in fact, he and his girlfriend were very much in love, that they had a relationship of almost a year and that both his parents as the youngest knew and even agreed with it.
Now, various national media have reported that Tulsa police also carried out the arrest of the child's mother, a woman named Desiree Castañeda, which, despite having indicated that she was aware of her daughter's relationship with Juan, faces charges of neglect and of allowing sexual abuse of a minor.
Regarding his father, the police reported that he has been locked up in prison for a year.
You are interested in:
12-year-old Mexican girl gives birth to premature baby
12-year-old girl who was raped in Argentina gives birth to twins after being denied abortion