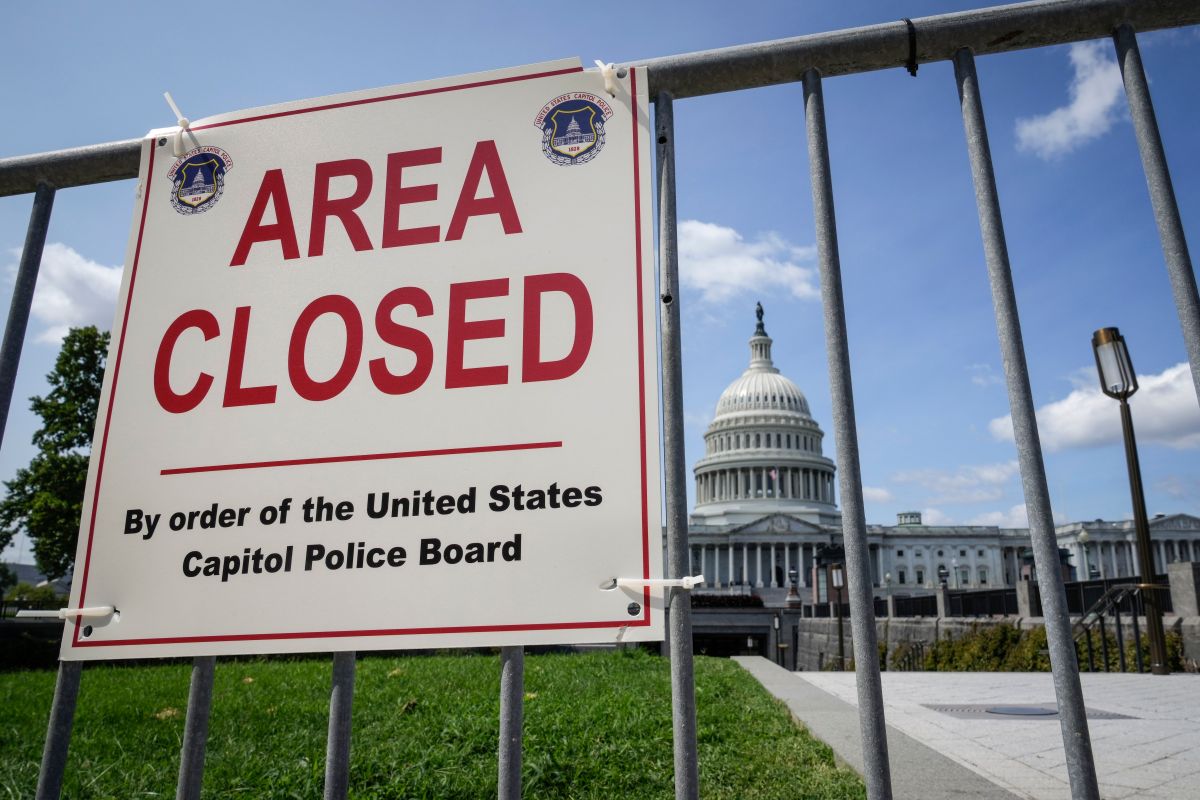 Photo: Drew Angerer / Getty Images
The United States Capitol Police in Washington DC recommended reinstalling fencing around the U.S. Capitol ahead of a rally scheduled for Sept. 18, in support of those arrested in the Jan.6 assault on the Capitol, according to two people who spoke on condition of anonymity with The Washington Post, to discuss safety planning.
The fence surrounded the compound for months after the violent attack, which prevented Congress from confirming President Biden's electoral victory, injured about 140 officers and resulted in the deaths of five people.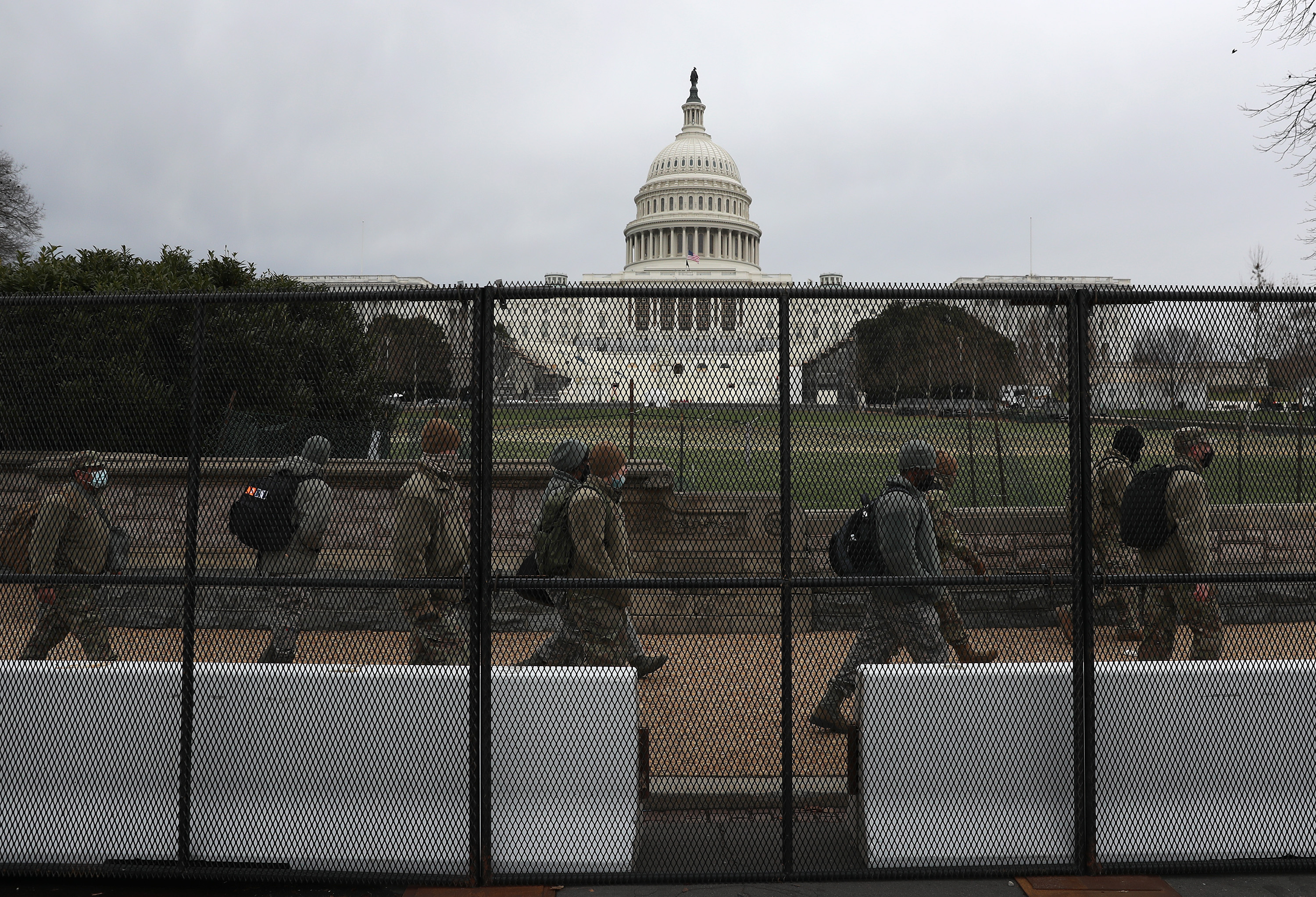 This request for reinstalling the fence made by the Capitol Police prior to that rally, both people said, would have to be approved by the Capitol Police Board, which is comprised of the Capitol Police Chief, House and Senate sergeants at arms and the Architect of the Capitol.
A spokesman for the Capitol Police declined to comment on plans for a fence, saying: "We cannot discuss details about possible security plans."
The Associated Press first reported from the reinstallation of the fence on the Capitol.
An official with direct knowledge of these pending plans said it was requested the reinstallation of the Capitol fence one or two days before the protest. Since the rally is on a Saturday, Congress will not be in session and members are not expected to be in the building.
This request comes just two months after the fence, which had been one of the last remaining symbols of the failed security response to the uprising of pro-Donald Trump protesters, was removed, and amid reports of violent groups. far-right who attended the insurrection.
What is the demonstration "Justice for J6"
Organizers of the "Justice for J6" rally have requested to meet in Union Square, the public park next to the Capitol Reflecting Pool, on September 18, according to a permit request to the Capitol Police Board provided to The Washington Post.
Organizers of the rally argue that many of the more than 570 people who have been charged with federal crimes during the January riot, where supporters of the president Donald trump they fought with the police, smashed windows and threatened to harm legislators, they were not violent and were simply swept up during a political protest.
"What happened was that some bad actors attacked the forces of order. We condemn that and the damage to property, "said the organizer of the demonstration. Matt Braynard, A former Trump campaign operative and founder of Look Ahead America, an organization that has planned protests in support of those who were arrested in connection with the insurrection, in a statement Wednesday. "But the vast majority of people exercised their First Amendment rights in a public building."
It may interest you: