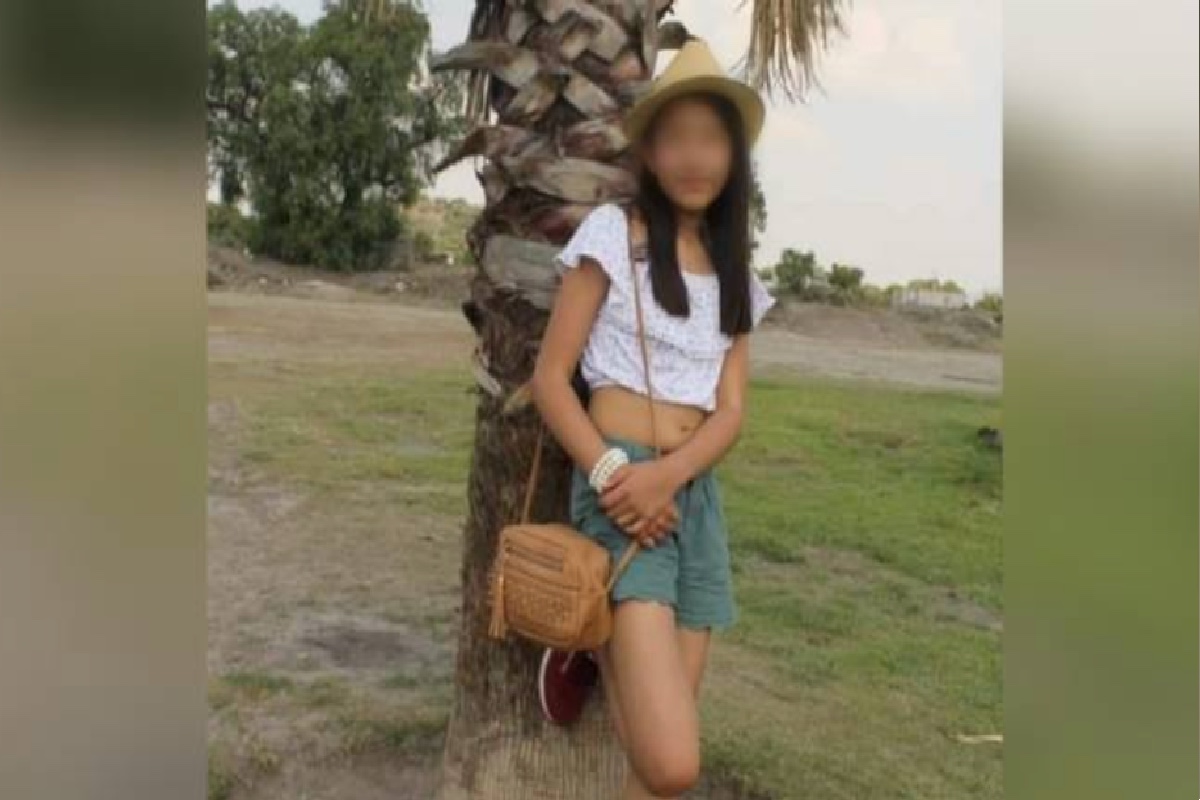 Photo: Family Photo / Courtesy
The body of a teenage girl 12-year-old was located a few steps from his home, in the municipality of Temascalapa in the State of Mexico.
Adeline he left his home on Tuesday night, after receiving a call from an elderly person with whom he constantly talked, according to what his parents assured the police after reporting his disappearance.
#Regrettable/ 🚨This afternoon the body of a 12-year-old girl was found in #Themescalapa #EdoMexThe night before, he had left his house located in Rio Coatzacoalcos street in the Barrio San Miguel neighborhood, today he was located on a property, a few meters near his home.
RIP. pic.twitter.com/GKco7waHDj

– SONDER RADIO (@sonder_radio) July 29, 2021
· Read also: VIDEO: Subjects are caught killing police; minutes before they murdered a woman in front of her 3-year-old daughter
Policemen went to a vacant lot located on Calle Río Coatzacoalcos, in the Barrio de San Miguel, as neighbors reported having seen a body.
Among the grass was the body of the minor, whose cause of death has not yet been determined.
Read also: American firefighter dies tragically during his wedding anniversary vacation
Adeline's mother recognized the body while they waited for the experts from the Homicide Specialized Prosecutor's Office.
The authorities launched an investigation into the possible femicide.
Read also: Young man kills 2 women by pact with the Devil to win Mega Millions Super Jackpot lottery
During the first semester of 2021, the State of Mexico was the entity that registered the highest number of femicides in the entire country, with 66 of the 495 counted at the national level, that is, 13.3 percent of the total of this type of crime.
According to the most recent report from the Executive Secretariat of the National Public Security System, the entity ranks as the fifteenth state with the highest number of femicides.
-You may also like:
· Young girl quotes her boyfriend in the cemetery to kill him and bury him there
Young man kills his baby to avoid having to pay child support to his ex-partner
· Parents of a 4-month-old baby fall for hitting her and trying to sexually abuse her. They almost killed her!