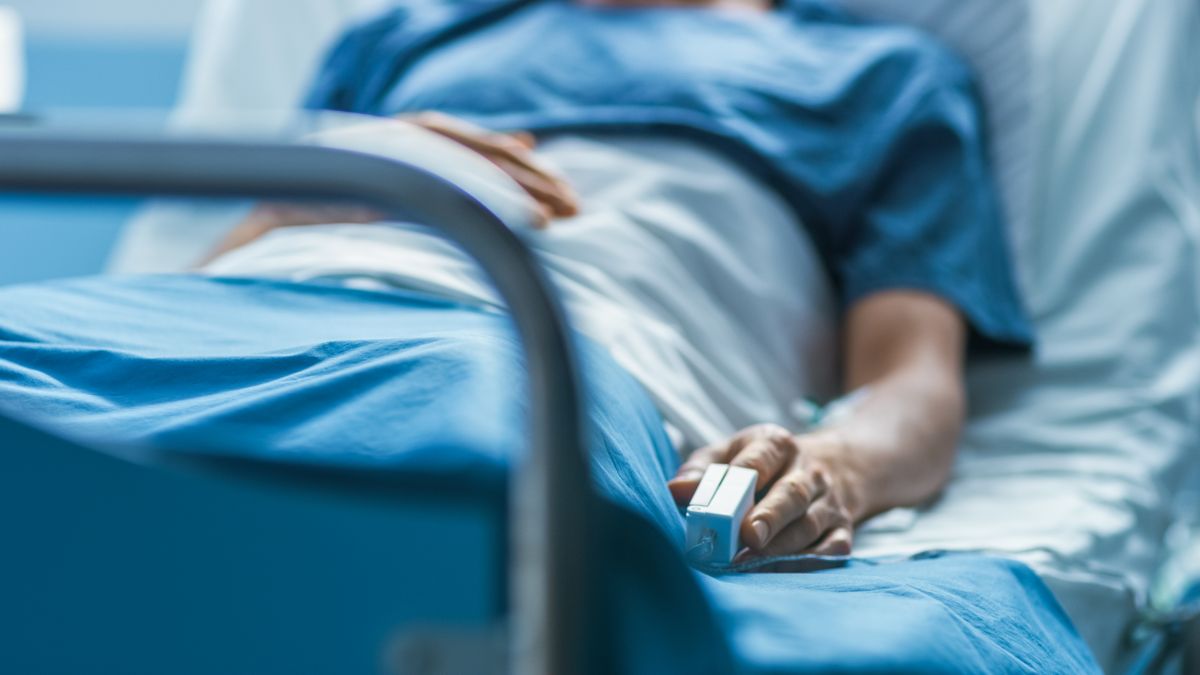 LThe police of Sao Paulo, in Brazil, is investigating the case of a girl under 15 years of age, which apparently would have lost his life due to a heart attack suffered while having sex with a man of legal age.
The teenager named Gabrielly Dickson She was admitted to the emergency room of a hospital last Thursday by a 26-year-old young man, who told the doctors who treated her that the girl fainted while having sex inside her car.
According to versions of the doctors who treated her, Gabrielly arrived unconscious at the hospital, with completely white lips and twisted hands. Although they tried to revive her, they could do nothing for her and she was officially declared dead a couple of hours later.
According to information provided by the State Department of Public Safety, the nurses who treated Dickson found blood in her vagina. In fact, the Military Police received calls claiming that the adolescent had been beaten; however, the medical personnel ruled out that he had any signs of violence.
"Forensic examinations were requested and the case was registered as a suspicious death by the Cubatão Police Station," the Cubatão Ministry said in a statement.
A local media also indicated that Dickson's family did not know that she had a relationship with a man 11 years older than her and could not guarantee that she did not suffer from any disease.
A local medical examiner is expected to reveal Dickson's cause of death on Monday.
You are interested in:
Couple is mugged while having sex in their car
Dies during an orgy after taking Viagra and an erection cream