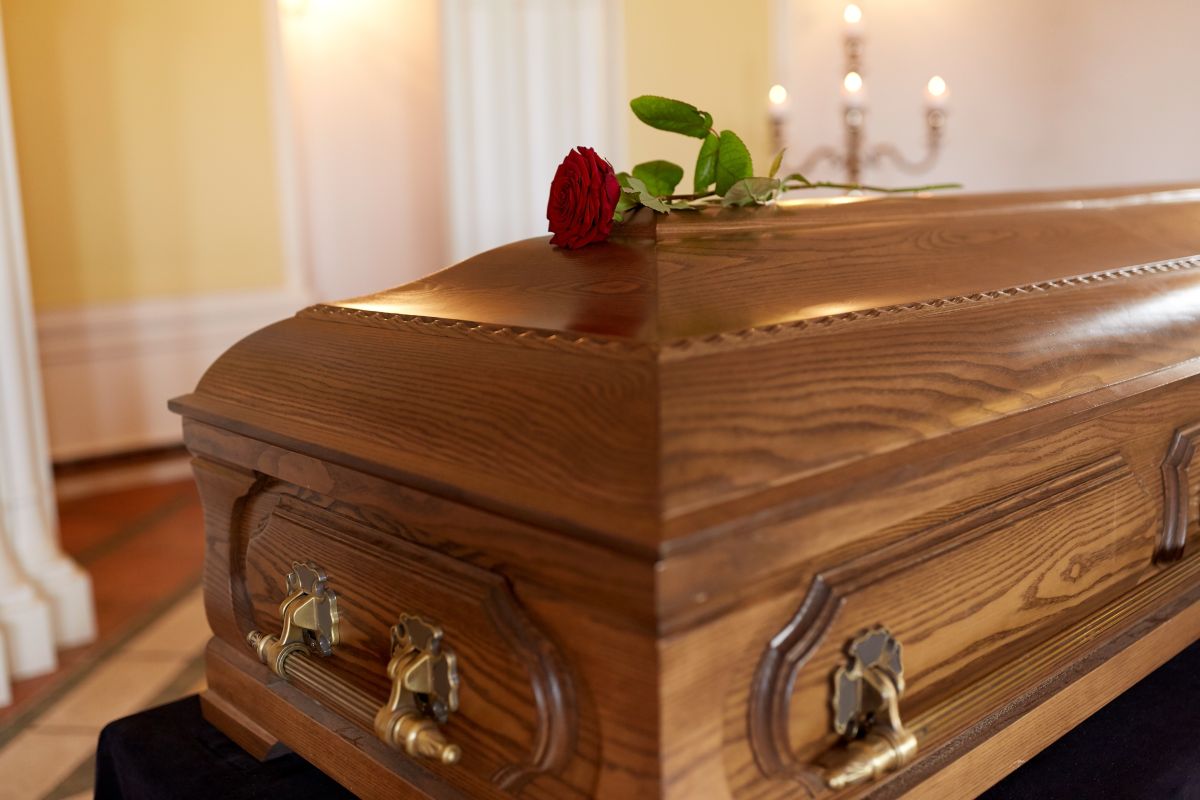 Firing a loved one is usually a very hard and difficult time to digest; but nevertheless, there are those who decide to celebrate death as if it were a great party, full of acts and rituals with great joy, sometimes because the deceased person so determined.
Justly, A funeral held a couple of days ago in Ecuador has attracted a lot of attention and has already been around the world.
The scene was recorded in the town of Quevedo, in the province of Los Ríos, where a crowd of people was recently seen dancing reggaeton on the coffin of a deceased. Even people close to the deceased got on top of the coffin to dance.
As reported by journalist Paul Tutiven on his Instagram account, the deceased was a man named Cristián Alexis Lamilla Litardo, better known in the community as "El Russo". According to Tutiven's report, he lost his life after suffering a road accident after being hit by a driver while riding a motorcycle.
"'El Russo' died on Sunday, August 8, after being hit by a vehicle after committing an alleged assault," the journalist reported.
However, what most surprised and generated a viral moment was the way in which his relatives fired him. Far from wearing black, observing a minute of silence and crying, it seemed that the opposite was happening. To the rhythm of reggaeton, they lit a party that gave the impression of a celebration.
According to the head of the Judicial Police, Geovanny Argüello, "El Russo" was known in the police world for having committed various robberies in the town, according to the Ecuadorian newspaper Extra.
In addition, the neighbors complained about the music, the noise and all the activity, which seemed to make no sense with what was happening, since it was a funeral.
You are interested in:
Woman rides on her husband's coffin during the funeral in Colombia and "perrea" without censorship
VIDEO: Young man dances in front of his mother's coffin to give her the last goodbye in Peru