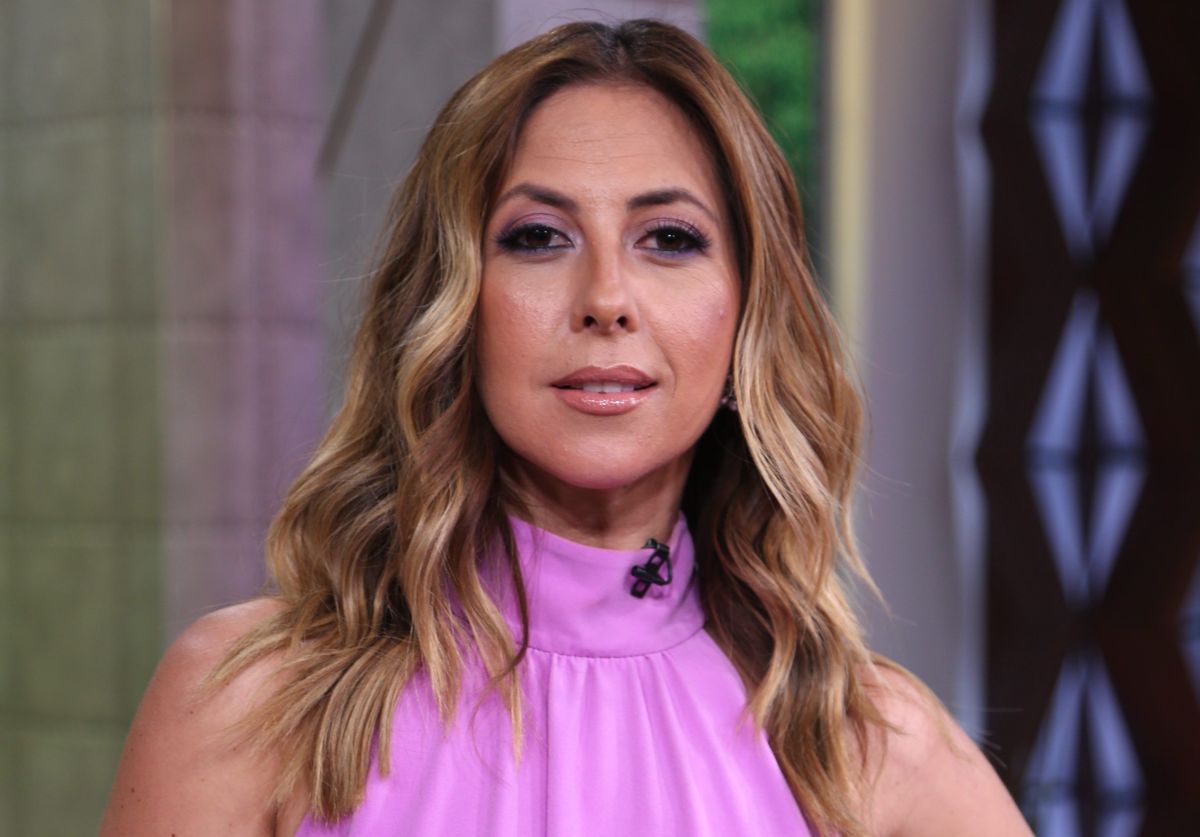 Chiquibaby leaves Hoy Día briefly because she is close to going into labor to have her baby. However, even when the exit of the co-host of the program is understandable, tears rolled down her cheek when she said goodbye to her audience.
Through Instagram he not only shared the video of his goodbye, but also left these words: "Today I say goodbye to the spotlights and this wonderful team that has accompanied me since day one, in this adventure." "It was a very emotional day for me in the studio because I had never been away from my work for so long … But without a doubt a new one and the most important of all will come into my life: being a mother."
He added: "See you soon @telemundo I can only thank this great team full of friends, colleagues and uncles for so much."
Before his tears and his goodbye, the public and several celebrities have reacted immediately, one of them has been Nacho Lozano: "What an emotion. I'm going to miss you on the air ". Jéssica Domínguez, also known as "La Abogada Latina", has left her these words: "My beautiful Chiquibaby, everything is going to turn out very well for you. Soon you will have your precious baby in your arms. I ask God that you and your husband enjoy every minute of this new stage in your lives. "
Fans also tell her that they are eager to see her with her baby in her arms. They know that this has been a true dream for the driver of Mexican origin. "I'm going to miss you on television," a fan commented. "Congratulations again my dear Steph, you will be very well next to Gerardo and your new blessing, I wish you the best as always," commented another follower.
More: "I am very happy that you are leaving because you really deserve to be 100 in these last days. I am a mother and I also left work for a while before giving birth and it was very nice because I was the one who prepared everything and I enjoyed that tummy to the fullest. You will be a great mother. " I'm going to be praying a lot for you ".
---
The public loves JLo's daughter, the more they don't like her look, they prefer her like in the Coach ad