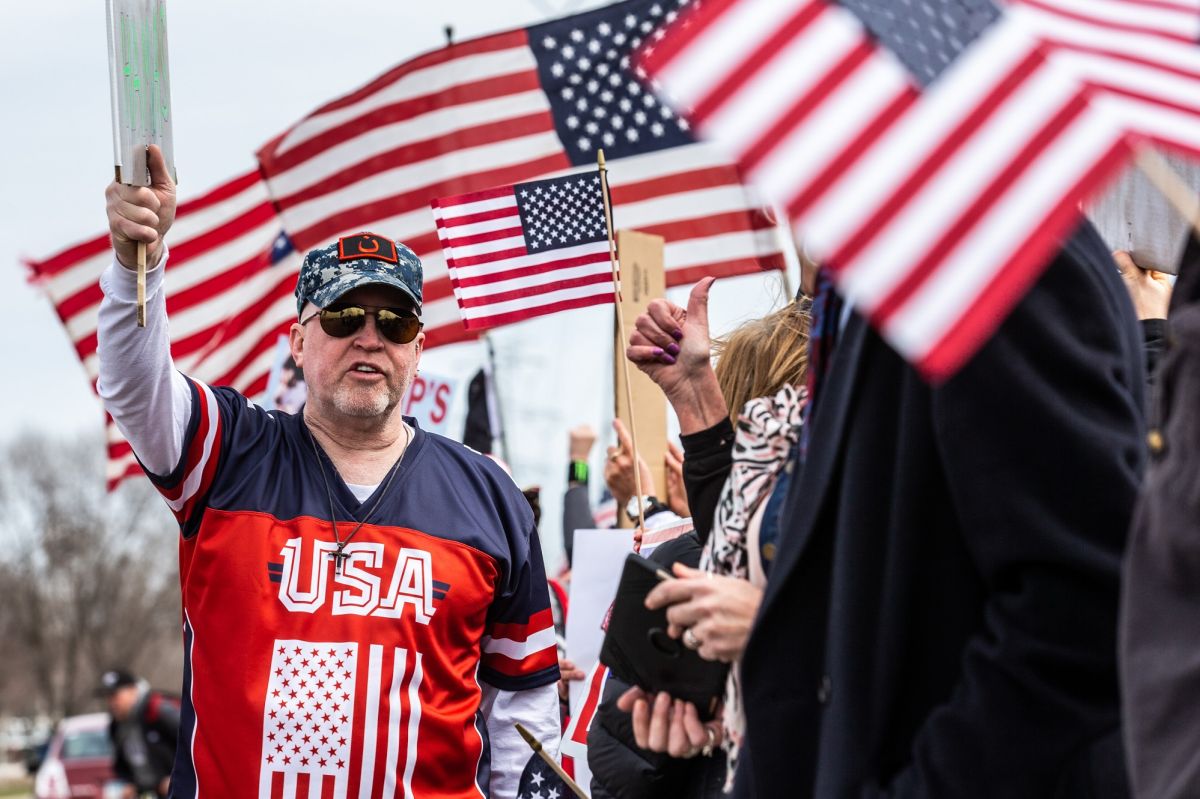 Photo: KEREM YUCEL / AFP / Getty Images
This Thursday the data of the Census 2020 and they are expected to confirm the projections with prior information: the white population will have decreased and communities of color, including Latinos, will have increased.
This maps the United States as a more ethnically and racially diverse country, as the percentages between each social group would become even, reveals an analysis of The Washington Post, which takes into account annual updates.
"For five years now, the 2010 Census Annual Updates from the US Census Bureau have estimated that the nation's white population is shrinking and that all population growth has been people of color." , indicates.
He adds that, definitely, the census data that will be revealed on August 12 will show how the ethnic, racial and voting age composition changed.
William Frey, a demographer at the Brookings Institution, noted that 20 years ago that projection was unthinkable, but various factors, including low birth rates and opioid drugs, have accelerated the scenario.
"Twenty years ago, if you had told people that this was going to be the case, they would not have believed you," he said.
The United States is expected to project itself as a minority society.
"For the first time, the proportion of white people could fall below 60 percent and it is probable that the population under 18 years of age is a non-white majority ", it was indicated.
In fact, some reports have already advanced that Latinos have become the group with a sustained population growth,
"Estimates from 2016 to 2020 show that all of the country's population growth during that period came from the increase in people of color," it added.
Latinos will have greater population relevance in more than a dozen states, including Texas, Florida, Arizona, New Mexico and Nevada.