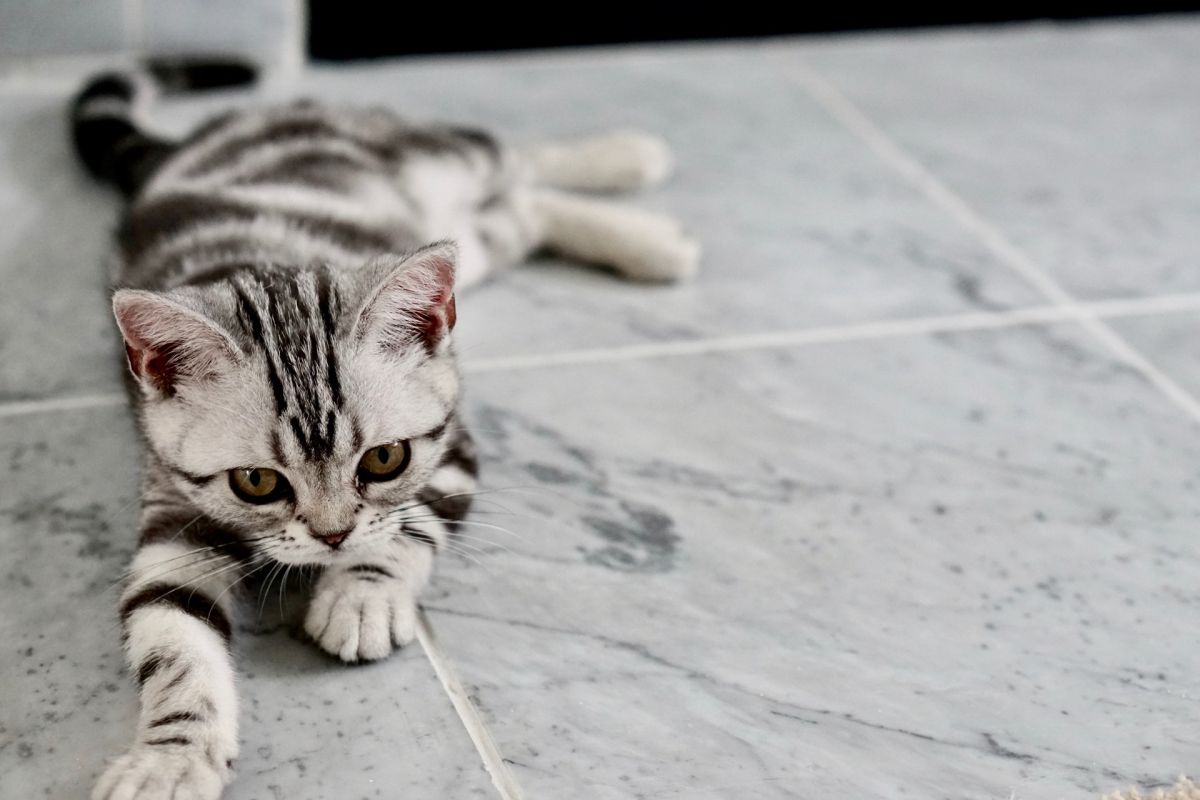 Photo: Danielle Daniel / Pexels
What a surprise they took the elements of the police force of the town of Lugo, in Spain, after they attended a few days ago the reports of some neighbors who were complaining about someone who had organized a "clandestine party."
It turns out that nights ago, residents of a building in the Ronda das Fontiñas neighborhood called the local police since some inhabitant of the apartments was making a lot of noise, with electronic music at full volume, despite the fact that celebrations on this site are prohibited due to the pandemic.
People claimed that the music was so loud that it did not allow them to sleep and rest properly, so several policemen mobilized to the site where the report was raised.
Upon reaching the place, the elements knocked on the door but no one opened them. So they got ready to force entry and what was their surprise to discover that There was no one in the apartment but a cat, apparently enjoying what seemed to be his favorite music.
Thinking that the owner of the feline was somewhere in the apartment and that it was he who had caused the noise, the truth is that the police did not find anyone in the apartment and that in reality, the cat was the one who put on the electronic music at maximum volume.
After several minutes of searching, heThe police managed to communicate by telephone with the owner of the cat, who was out of the country, being tremendously surprised to find out what his pet had done.
In addition, this person explained to the agents that his cat liked to turn on the sound equipment in the house, with the help of his paws, and that he knows perfectly with which extremity and how he can adjust the volume.
The police finally withdrew with the recommendation to the owner to leave all electronic devices disconnected so that his cat would not be disturbing the neighbors in his absence.
You are interested in:
Shocking video of black cat apparently starting a fire
15 people caught coronavirus after attending a cat's birthday party