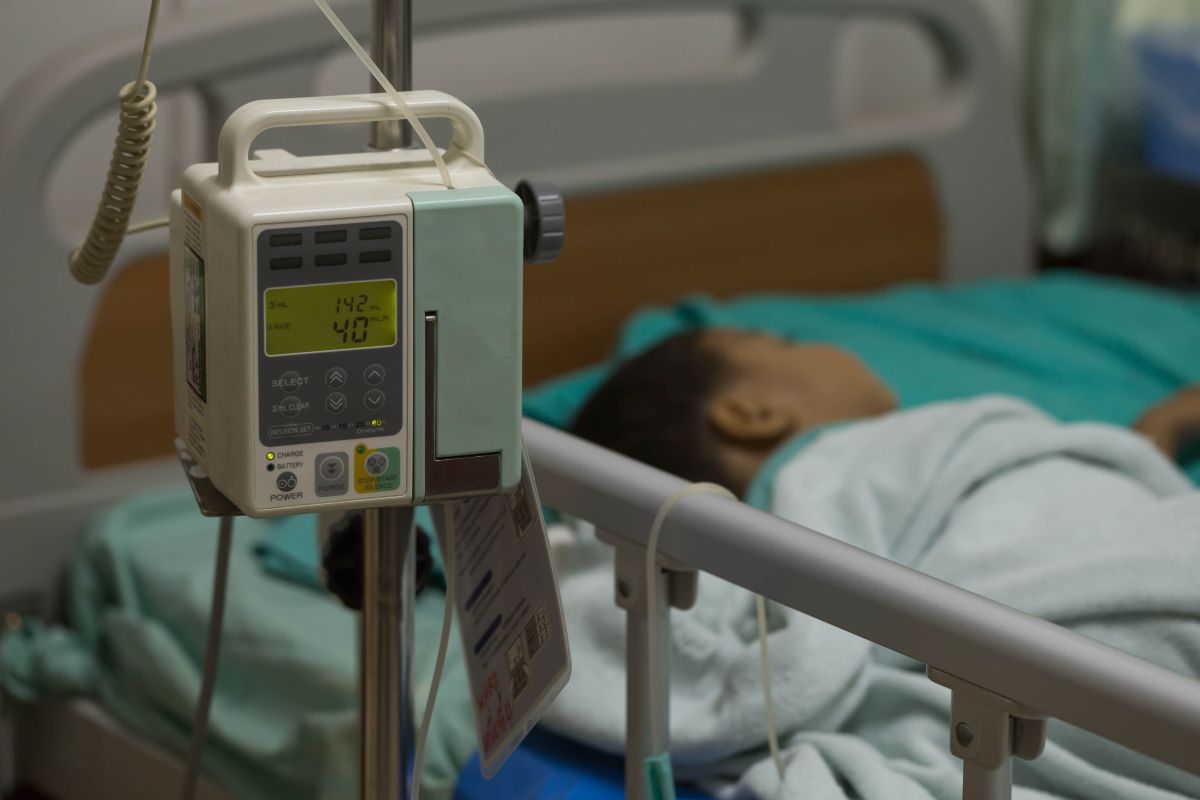 The Attorney for the Protection of Girls, Boys and Adolescents of the DIF of the municipality of Atizapán de Zaragoza, in the State of Mexico, mounted an operation to be able to rescue a year and 6 month old baby after he showed some signs of torture.
According to the information provided by the DIF itself, in recent days they received an anonymous complaint call from a worker at the Dr. Salvador González Herrejón Hospital, who reported that he had entered the emergency room for a head injury, as well as several burns in various parts of the body.
The doctors questioned the mother what had happened to her son, to which she replied that the child had fallen down the stairs and hit his head hard.
However, this did not convince the doctors because the baby had several signs of having been a victim of abuse, including various burn scars on different parts of the body, especially on the back and feet.
Given the situation, the Public Ministry opened an investigation into the case and the baby was at the disposal of the DIF, since the mother accepted that the reality, her boyfriend, that is to say, the child's stepfather, is the one who would have been mistreating him all this time.
It may interest you:
Injures his 4-year-old stepson's penis by wetting the bed
Two other children beaten to death: dramatic spate of abuse in New York homes
Rapes and murders an 18-month-old baby; she was his girlfriend's daughter