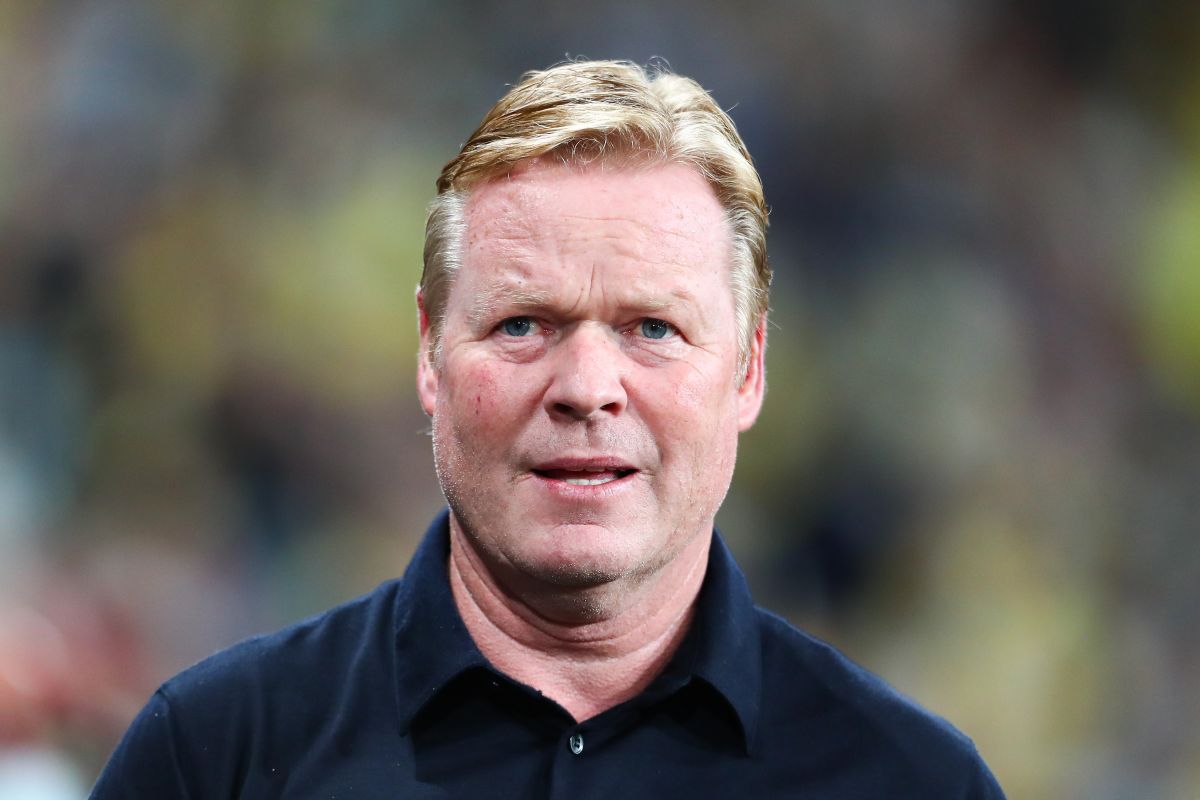 Photo: Fran Santiago / Getty Images
Ronald Koeman would have lost his support at FC Barcelona. The Dutch strategist is one of the main ones pointed out by the performance of the Blaugrana team. The Spanish team comes from being humiliated in the UEFA Champions League and in LaLiga it is out of the positions of the European competitions. Under these circumstances, Koeman would have one last chance with the Catalan club.
According to reports from Mundo Deportivo, there would be no risk that Ronald Koeman will be removed from office in the next few days. The information indicates that the strategist will have one last bullet to regain the good running of the club. Barcelona's next game against Atlético de Madrid will decide the future of the Dutchman.
"It will be the results that judge Koeman and not a Laporta hottie", Said a source from the Spanish team, exposed by the aforementioned media. Under these circumstances, Koeman will have his last letter against the current LaLiga champion at the Wanda Metropolitano, on Saturday, October 2.
Catastrophic results of the FC Barcelona
Beyond numbers, the blaugrana team has been defeated leaving very bad images. In the UEFA Champions League, FC Barcelona is last in group E with six goals against and none in favor. In addition, in the Spanish tournament, those led by Koeman march in the sixth position, despite the respite in the last day in which they beat Levante 3-0.
However, the data show that in the last seven games of FC Barcelona, ​​in only two they have been able to achieve victories. In this sense, a new defeat against Atlético de Madrid could leave the Blaugranas without a coach.
You may also like:
Ronald Koeman considers that Lionel Messi is the culprit of the present of FC Barcelona
The unusual expulsion of João Félix for insulting the referee
"Mbappé is number one, Lionel Messi now has to serve him": the controversial statements of Nicolas Anelka


Source-laopinion.com