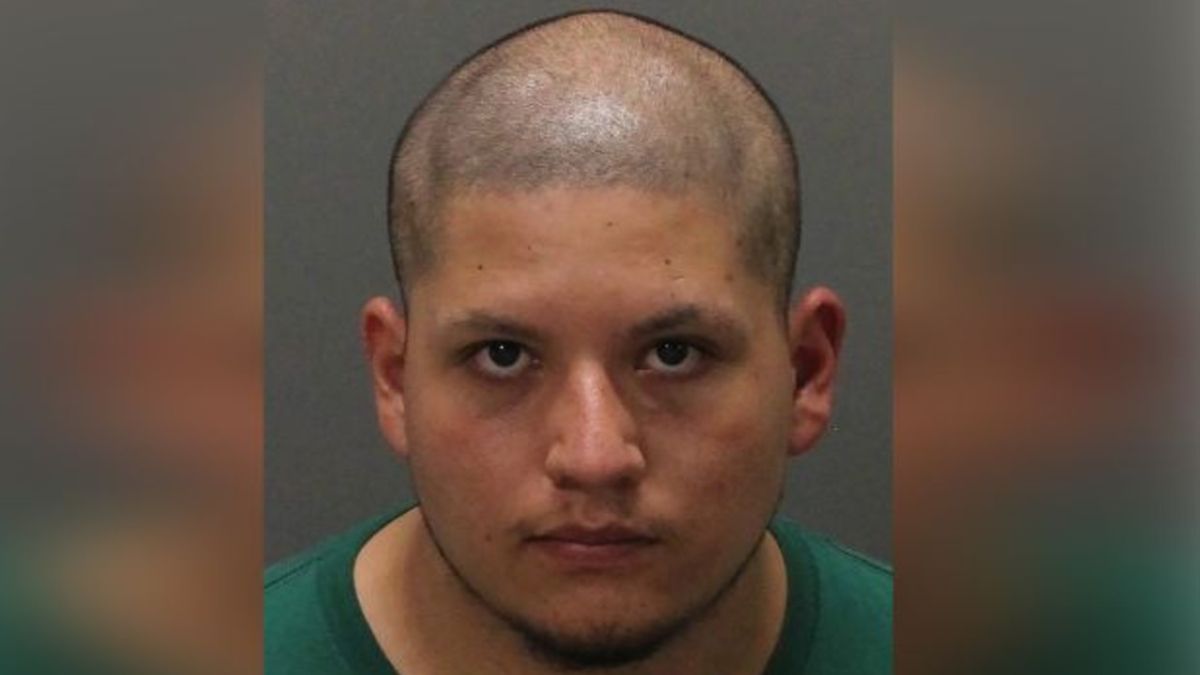 Photo: Corona Police Department / Courtesy
Joseph Jimenez, the 20-year-old man who killed a TikTok star and his girlfriend in a California movie theater, said that before the crime he heard voices that threatened his family.
The subject accused of the murder of Rylee Goodrich, 18, and Anthony Barajas, 19 In a half-empty cinema in Corona, California, he gave a chilling interview in which in great detail he recalled the fateful night of July 26.
"The voices said they were going to kill my friends and my family"Jiménez told the Riverside Press-Enterprise, from a Riverside County jail in Banning, where he is being held.
The subject revealed the circumstance of the voices in his head, but did not explain how murdering the youths would save his loved ones.
According to the Latino man, he was diagnosed with schizophrenia eight months ago, but had recently stopped taking his medication: "I ran out."
The subject claimed that the voices had haunted him for more than half a year, sometimes threatening to steal his car or television.
"I wish I hadn't"he said in apology to the families of the victims.
Goodrich and Barajas were shot to the head while watching the movie "The Forever Purge." An employee found them after the performance.
The young woman died in the movie theater, while Barajas was transferred to a hospital, where he fought for his life for a week.
Jiménez along with his friends and the two victims were the only people to attend the film, as only six tickets were sold, police said.
Barajas was known on TikTok as itsanthonymichael, where he had almost a million followers.
Police said the suspect acted alone and there is no indication that he knew the victims or that Barajas' role as a TikTok influencer was related to the crime.
Jiménez's friends told police that the suspect acted strange that night before the crime, but they were never concerned that something like this would happen.
Jiménez committed the crime and left the Regal Edwards Cinema to speed away in his car.
The three friends did nothing to arrest him, but have not been charged.
David Goodrich, Rylee's father, revealed that the young woman sent text messages to her mother moments before the shooting.
"She texted my wife about how boring and stupid he was, how she didn't like the movie. That was the last we heard from her. It had to be at that time ", He said.
Keep reading: NYC: Shootings down in July and "war" against gangs announced