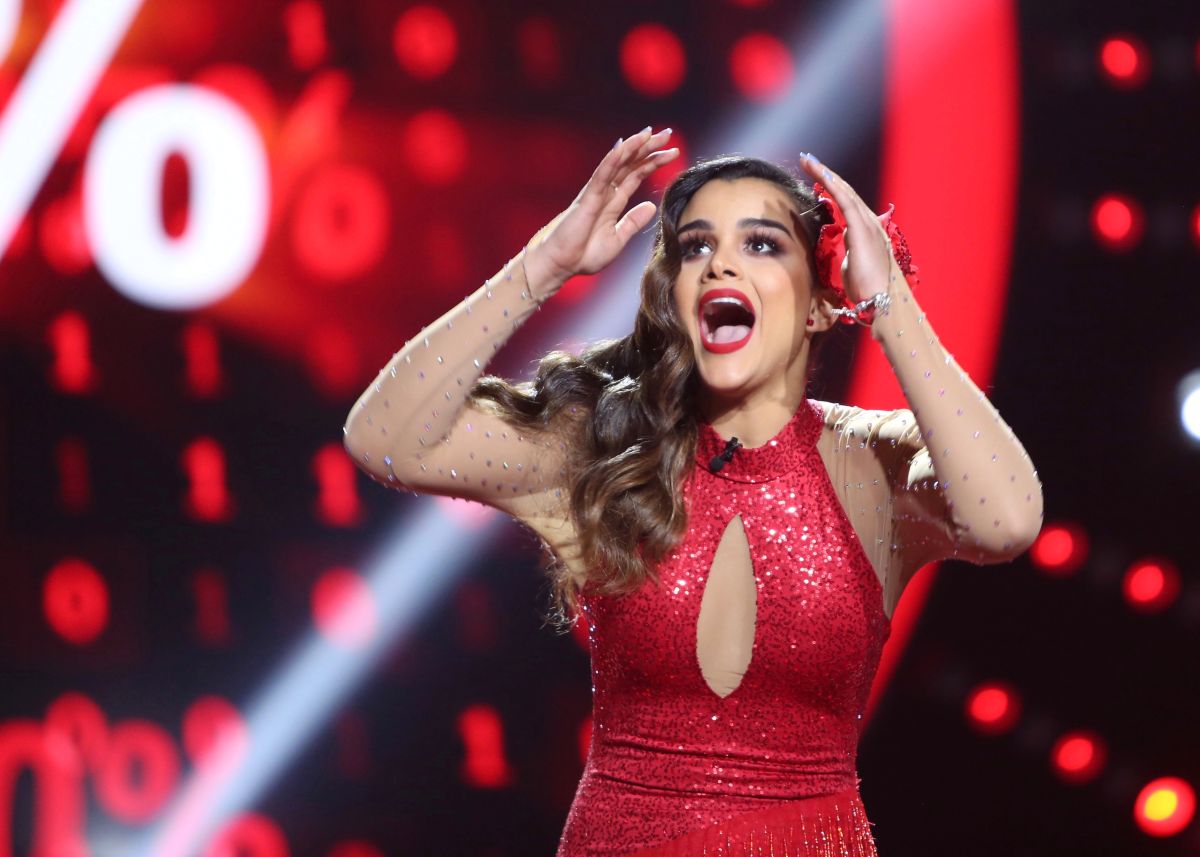 In Gossip No Like they let go yesterday a tremendous bomb that returns to face El Gordo and La Flaca. They specifically commented that the reporter Clarissa molina It could be the girlfriend of a suspected criminal. With this information, they highlighted a list where they expose, according to their research, which are the celebrities who apparently could have romantic relationships with men of not so good reputation.
In the case of the Dominican, Javier Ceriani and Elisa Beristain stressed that she could have an affair with Vicente Saavedra, former manager of Ozuna. The test with which they wanted to confirm the romance is a diamond bracelet. They also stressed that they are sure that this romance is a fact.
The scandal in which Saavedra has been involved is due to the death of Kevin fret. At the time, the singer Ozuna was accused of being responsible for this crime and the mother of the deceased. Hilda Rodriguez, He vilified Vicente as an accessory to the murder of his son, which was also highlighted in Gossip No Like.
The murdered rag's mother said publicly that she forgives the urban music singer Ozuna and his former manager Vicente Saavedra: "I forgive him," Rodríguez said calmly, and continued to add that she also forgives Saavedra. But he stressed: "everything in this life has its consequence." "But yes, I forgive you", he said all this on the network's program Univision, Wake up America.
After this they launched their new research entitled: "The Women of the Mafia"; Ceriani even wants to register the idea so that Netflix does not take it. The second famous woman on this fiery list is nothing more and nothing less than Gaby espino, star of the Telemundo network, who according to the program has or had a relationship with Miguel Antonio Mouawuad Mawad. In the production they highlighted that this businessman is being investigated by the United States government, due to alleged irregularities through the Bank for Economic and Social Development of Venezuela.
Also appears in the list of Gossip No Like, Natti Natasha with Raphy Pina and finally Ninel Conde and Larry Ramos.
Here is the video with the information of the program conducted by Javier Ceriani and Elisa Beristain.
---
Keep reading: Francisca Lachapel's baby and Natti Natasha's life are engaged, they close the deal on Instagram
Hot video: Roberto Romano and Kimberly Flores are very intimate and affectionate at La Casa de los Famosos
Adamari López now has an hourglass silhouette, with this white dress she looks spectacular