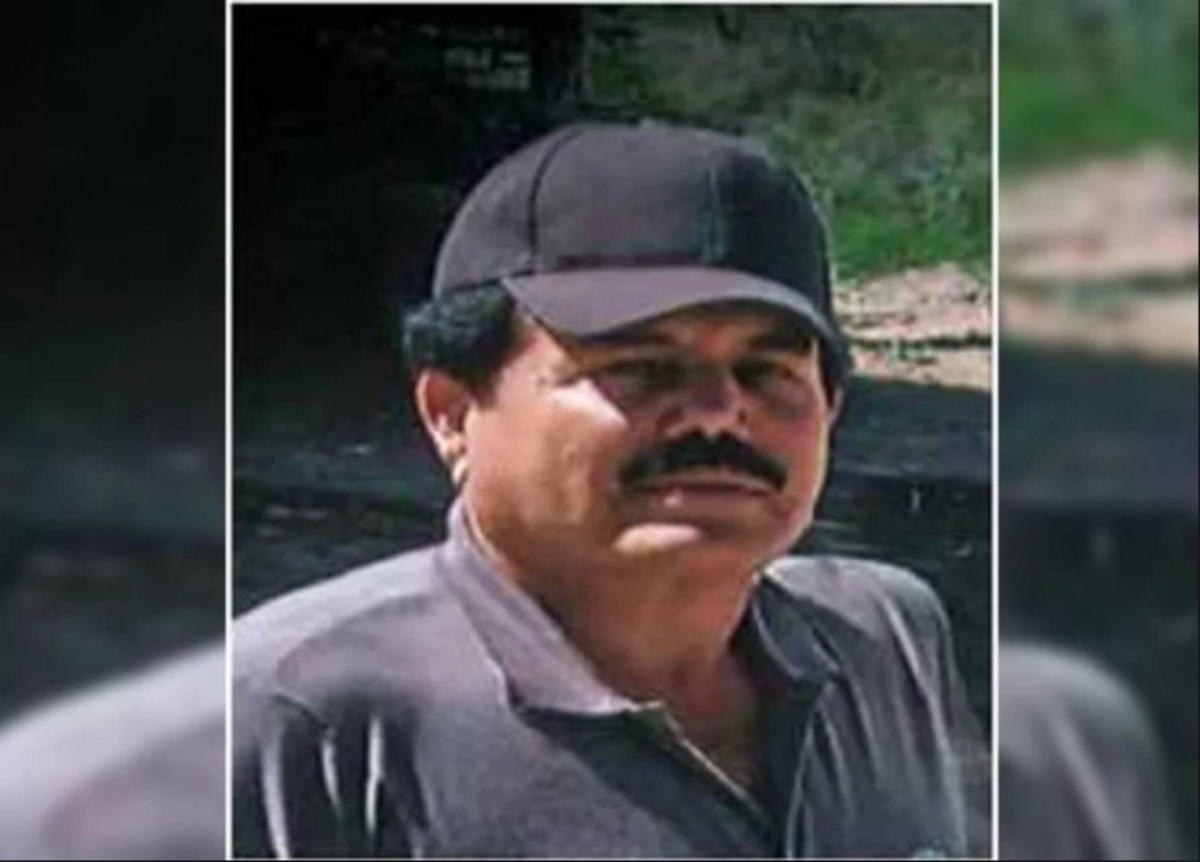 Photo: FGR Mexico / Courtesy
"They will never catch the old man; He is very intelligent, he is well tied to the Government and he does not let anyone get close to him", Assured a former operator of Ismael "el Mayo" Zambada, leader of the Sinaloa Cartel (CDS) after the United States Government increased the amount of reward for information that leads to the capture of the Sinaloan capo to $ 15 million.
The man who pointed such sayings are imprisoned in the Aguaruto prison, in Culiacán in the state of Sinaloa, reported the Mexican newspaper Rio Doce which indicates that the increase in the reward would be another attempt to reach the kingpin, after in May 2020, the United States Department of Justice allegedly let José Rodrigo Aréchiga Gamboa, alias Chino Ántrax, escape, with the hope that the narco would take them to Mayo Zambada using a device that he apparently had hidden in his body, according to unofficial reports.
-Read more: VIDEO: Hitmen are filmed when they murder a young girl // Even your children are going to kill CJNG threatens Guatemalan police, video
After circumventing or with the consent of the US authorities, Rodrigo Arechiga returned to Mexico and was hiding in a home in the Guadalupe Victoria neighborhood, east of Culiacán, one of the territories headed by the criminal cell commanded by himself before being arrested.
But the maneuver did not work because after their return to the area where the criminal group operates to rejoin the Sinaloa Cartel, the people of Mayo summoned Chino Ántrax to Agua Caliente to arrange a meeting with Zambada García through the people of the Russian who, after checking him and detecting a chip in his body, killed him along with one of his sisters and his brother-in-law.
And so with the death of Chinese Anthrax ended the alleged US maneuver to find the kingpin who has never been captured, and who in the only interview he has provided revealed that he is terrified of being arrested.
To the $ 15 million dollars offered by the United States, the almost million and a half that the Government of Mexico is bettingOr, which makes him one of the most valuable men at least in terms of money promised for his head.
-You may also like:
· Porn actress reveals extreme sexual tastes of Chapo Guzmán's children // VIDEO: CJNG dismembers a woman alive
· El Kalimba, whipped women and ended up dismembered // "I am the general's people," shouted H2, a dejected drug leader
· VIDEO: They kill a narcocorrido singer with 100 bullets; that's how it remained // The actor who gave life to Gohan in Dragon Ball is shot to death


Source-laopinion.com