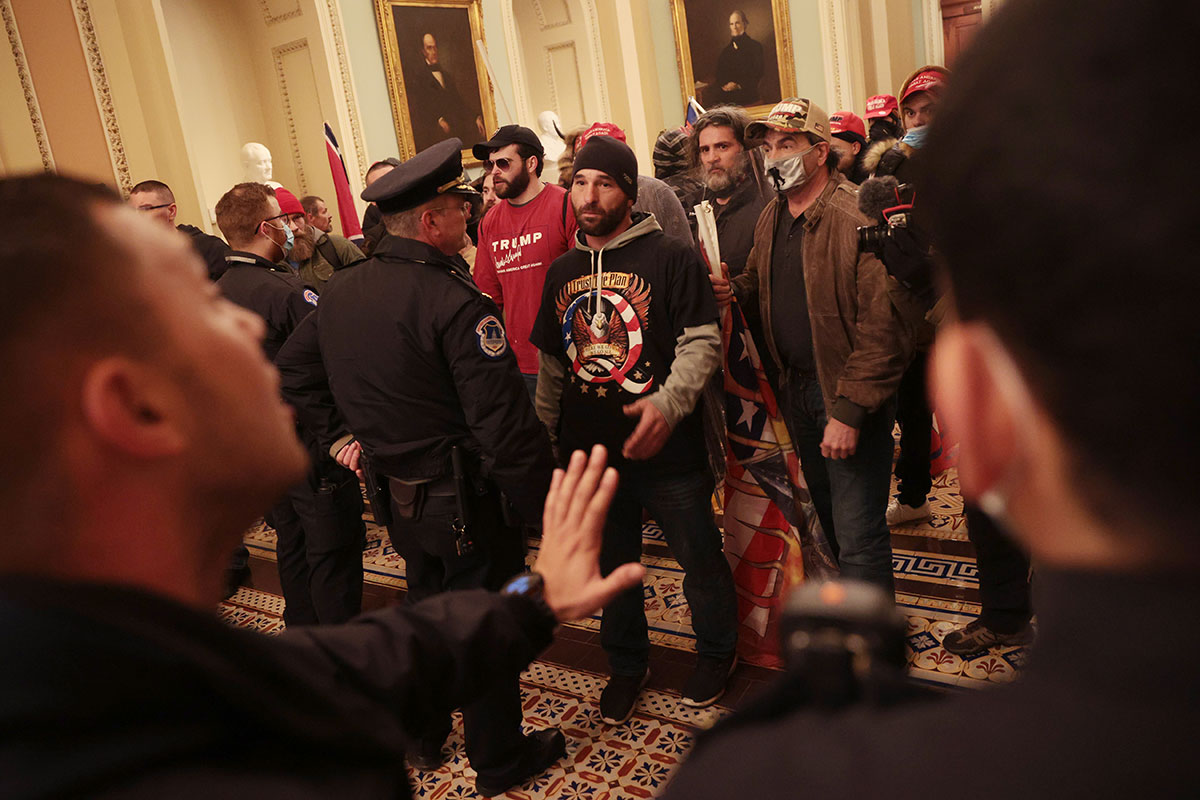 Photo: Win McNamee / Getty Images
A member of the Police of the District of Columbia, where Washington is, became the third agent to commit suicide after guarding the US Capitol during the assault that supporters of now former President Donald Trump (2017-2021) starred on January 6.
The uniformed man was identified as Gunther Hashida, 43 years old and who had already completed 18 in service. The agent was found dead in his home last Thursday, DC Metropolitan Police Department spokeswoman Brianna Burch revealed on Monday, quoted by local media.
The chaotic and violent day in which hundreds of Trump supporters stormed the Legislative building on January 6, resulted in five deaths, including a Capitol police officer.
Another member of that force, Howard Liebengood, who participated in the custody of the legislative headquarters, died a week later in an apparent suicide, according to local media.
Later, the suicide of Jeffrey Smith, a DC Police officer who was injured in the middle of the assault.
It's a statement, lto the Speaker of the House of Representatives, Nancy Pelosi, assured that Hashida "was a hero who risked his life" to save the Capitol, the Congressional community, and American democracy.
"All Americans are indebted to him for his great courage and patriotism on January 6 and throughout his selfless service," added Pelosi.
On the GoFundMe website, a campaign was organized to support the officer's family, who, according to the summons, leaves behind a wife and three children.
On July 27, four of the police officers who confronted the mob of Trump supporters testified in the first session of the Lower House committee investigating the assault on the Capitol.
This instance has the mission of clarifying why the assault occurred, who is responsible and what can be done to prevent another similar event.
Read on: US reaches 70% of its adult population with at least one dose of the COVID-19 vaccine