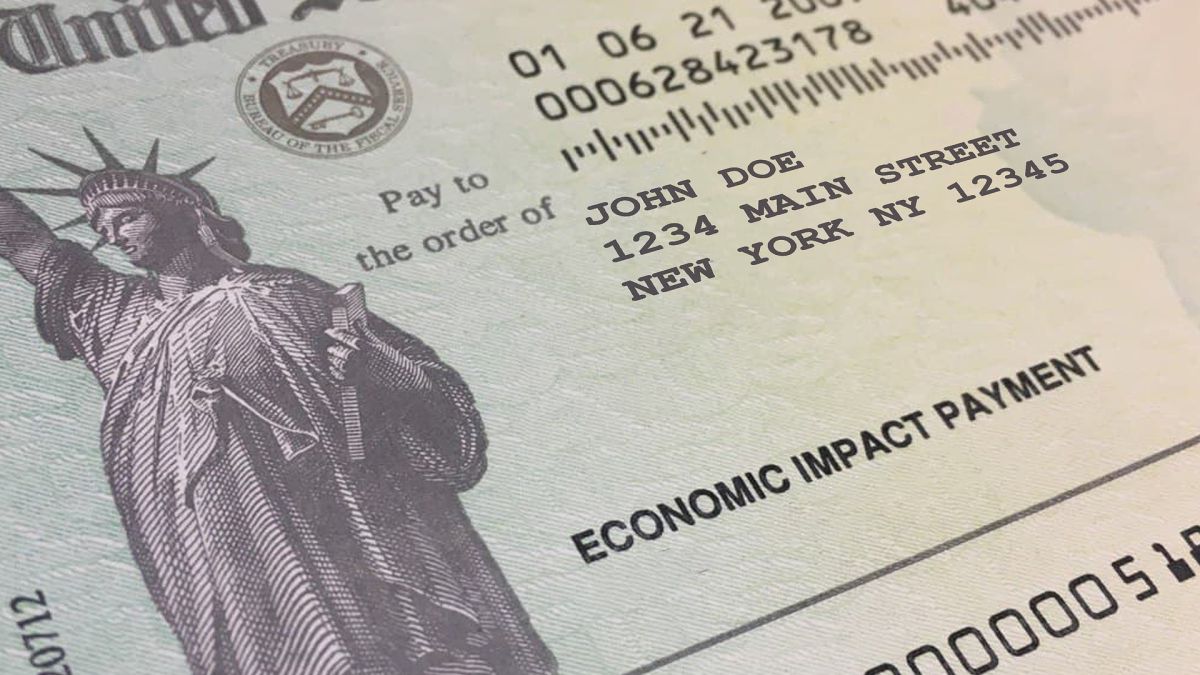 Photo: AzamKamolov / Pixabay
Although millions of people have already received the third stimulus check, there are certain individuals who, although eligible, have not reached them. Fortunately, there is a way to track this money without getting tangled up in the IRS portal, which can be a bit confusing for people.
A very simple way to find out what happened to your stimulus check is to dial the following number: 800-919-9835. This is the phone number of the IRS stimulus check payment where you can reach a person who will advise you.
Calling by phone may be a better option if it really overwhelms you to find information online or if you simply have a question whose answer is not found on the portal.
Just keep in mind that the IRS has had a lot of inquiries, since Millions of Americans have called to ask not only about their stimulus checks, but also about their tax refunds and other benefits.
So when you call the number, you will likely first get an automated recording that will help you contact an IRS worker. However, you should consider that you will have to wait a while for this to finally happen.
A good tip to take into account is that you have all your doubts pointed out so that you do not forget them and also that you have your basic personal information at hand.
Now, if for some reason you can't make a call, you can also go to the Get My Payment tool on the IRS portal. This tool lets you know for when your third stimulus payment is scheduled to ship and how it will be shipped.
This system updates your information daily at night. To use it, you must enter your Social Security number, date of birth, and address.
–You may also be interested: Amazon will pay up to $ 1,000 in damages to customers who have purchased dangerous products on its site