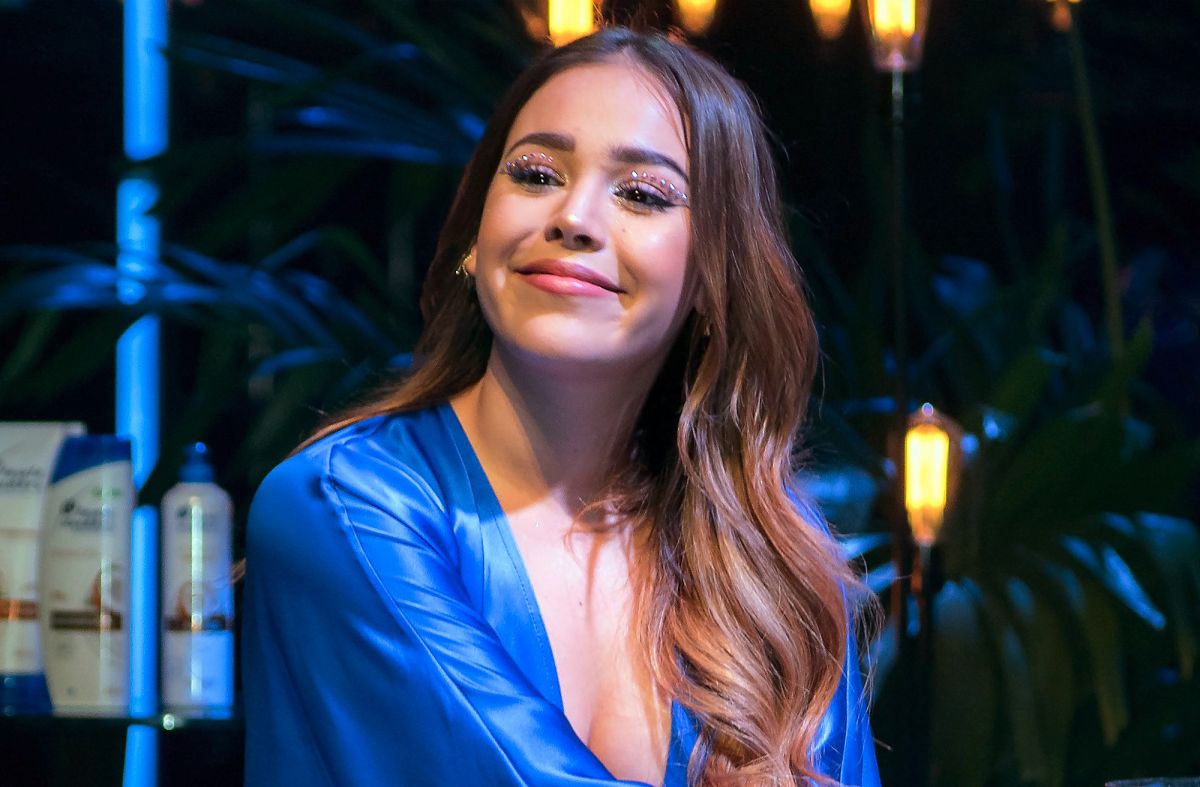 Upon her arrival at the Mexico City airport, the singer Danna Paola was intercepted by Edu Vazquez, one of his followers, who knelt to hand her an engagement ring. The actress reacted very surprised and immediately told him that: "he was too young to get married", but that I accepted only as friends.
"Thank you for always being so nice to me, I still remember that a few years ago I saw you super unattainable and difficult to know and now you even know me, you make me too happy I love you very much, without a doubt I was not wrong in choosing you as an idol," he posted the young man.
On the other hand, the young man to remember the meeting last Friday tattooed the photograph where he knelt to ask the singer for marriage.
"If you could ask Danna Paola to marry, you can achieve everything as long as you set your mind to it".
It may interest you
With her back to the camera and in a tiny thong, Yanet García exhibits her rear
Nicki Minaj refused to receive the Covid-19 vaccine in order to attend the Met Gala for this reason
Kylie Jenner shows off her body in an orange trikini covered in oil