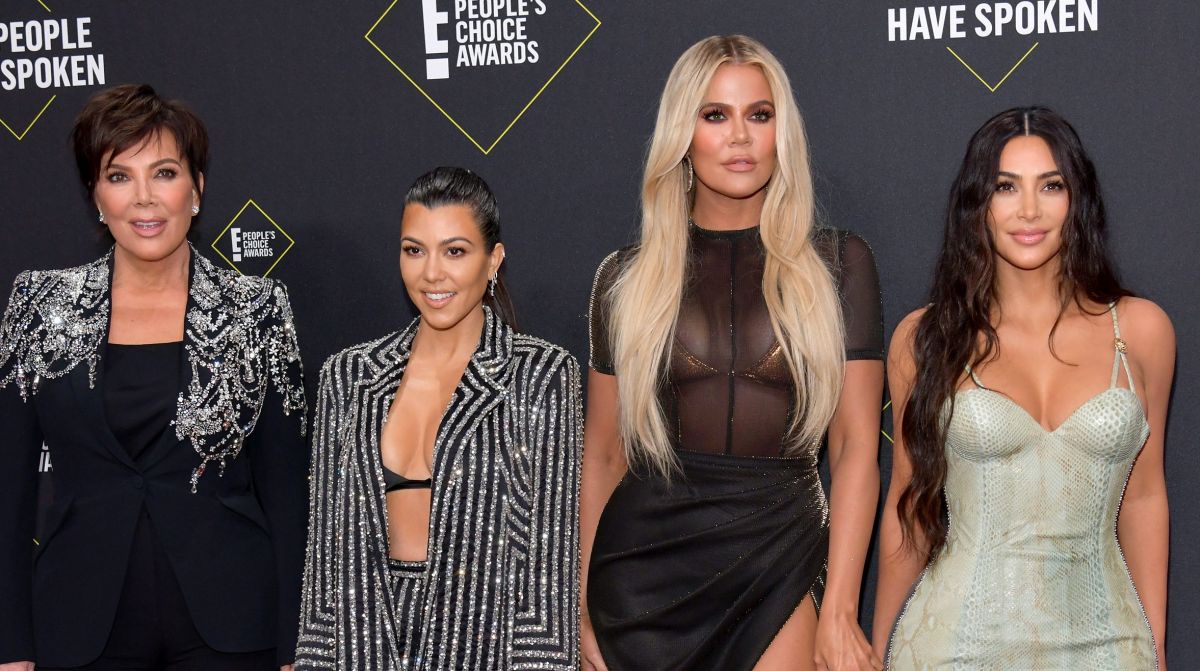 Photo: Frazer Harrison / Getty Images
Kylie jenner She caused a stir with the confirmation that she is expecting her second child, so her sisters did not take long to express their sincere wishes and shared with her the happiness they feel for the new member of the family.
Just a few days ago they were running strong rumors about a possible second pregnancy by the billionaire with the rapper Travis scott, and it is until now that she has preferred to break the news herself and shares her joy on her Instagram account.
It is said that during her 24th birthday celebration she kept the secret because she asked not to publish recent photos of her pregnancy stage, as she was waiting for the right time to make the announcement in style.
She has posted a video on her Instagram account where she shares how some family members found out and also shared images of her birthday celebration and progress of her pregnancy.
Now that the news has been revealed, it has been his sisters Kim, Kourtney, Khloé and Kendall who have turned to networks to congratulate him.
"I can not handle it", Expressed Kendall jennerfollowed by Kim kardashian who said: "Crying", Accompanied by emojis of red hearts.
The businesswoman Kourtney kardashian He has not been left behind and he also ran to express his feelings to his beloved sister, he said: "Crying this is so beautiful, my blessed and angelic sister", what Khloé kardashian replied with a: "Awwww".
The reaction of the family matriarch Kris jenner It can be seen within the published video, which has already accumulated 112 million views.
The proud grandmother is shown sitting on a sofa, while her granddaughter Stormi gives her a sonogram with the first images of what would be her 10th grandson, being visibly surprised and very happy with the news.
"You are pregnant? We're going to have a baby! This is one of the happiest days of my life!"Said the 65-year-old businesswoman.