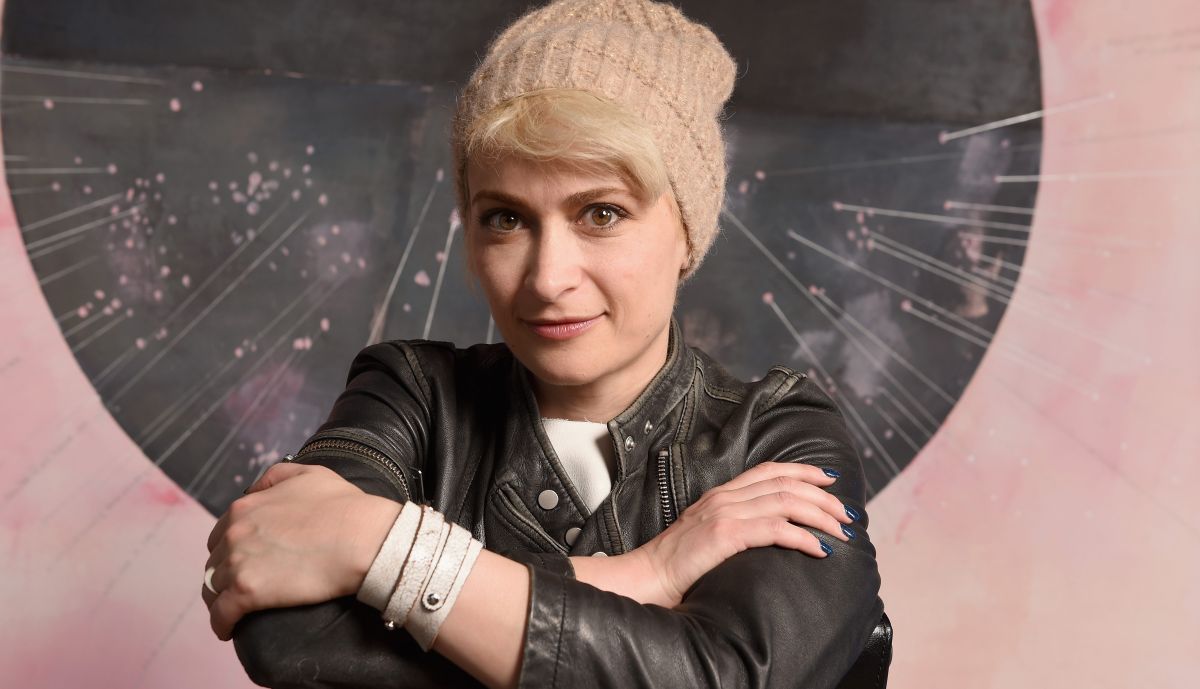 Photo: Fred Hayes / Getty Images
Family, friends and all of Hollywood are in mourning after the passing of cinematographer Halyna Hutchins, who was accidentally killed on the set of 'Rust' by Alec baldwin, after he fired a prop gun that was supposed to contain blank bullets.
Alec himself has already broken the silence about this tragic moment that he is still facing and after his statements issued on Twitter, it was Halyna's husband who spoke about it briefly and thanking that "everyone has shown a lot of empathy" with the situation.
Chatting with 'Insider', Matthew hutchins expressed by phone call:
"I don't think there are words to communicate the situation."

Matthew hutchins
The director and her husband they were married for 16 years and they have together a 9-year-old son, Andros.
For now, he prefer to be cautious and reserved for all the shock received with the devastating news of Halyna's death.
"I will not be able to comment on the events or the process we are going through at this time, but I appreciate that everyone has shown a lot of empathy, "he told the outlet.
It should be noted that at this time authorities continue investigations corresponding ones in which Alec is collaborating, as he let himself know on his social networks.
"I am cooperating fully with the police investigation to address how it occurred this tragedy", Published the actor.
The filming of a scene on the film set of the movie 'Rust' ended in tragedy, after A bullet will hit Halyna and kill her at age 42 after Baldwin fired a prop gun.
Likewise, the film's director, Joel Souza, was injured in the incident, and like his partner, he was immediately hospitalized for medical attention.
KEEP READING: Images of Alec Baldwin after accidentally shooting his film director Halyna Hutchins
– Alec Baldwin and the tweet where he thought about killing a person unjustly
– Alec Baldwin breaks silence after accidentally killing director Halyna Hutchins
– Alec Baldwin: The 911 call of the accident that killed Halyna Hutchins comes to light


Source-eldiariony.com