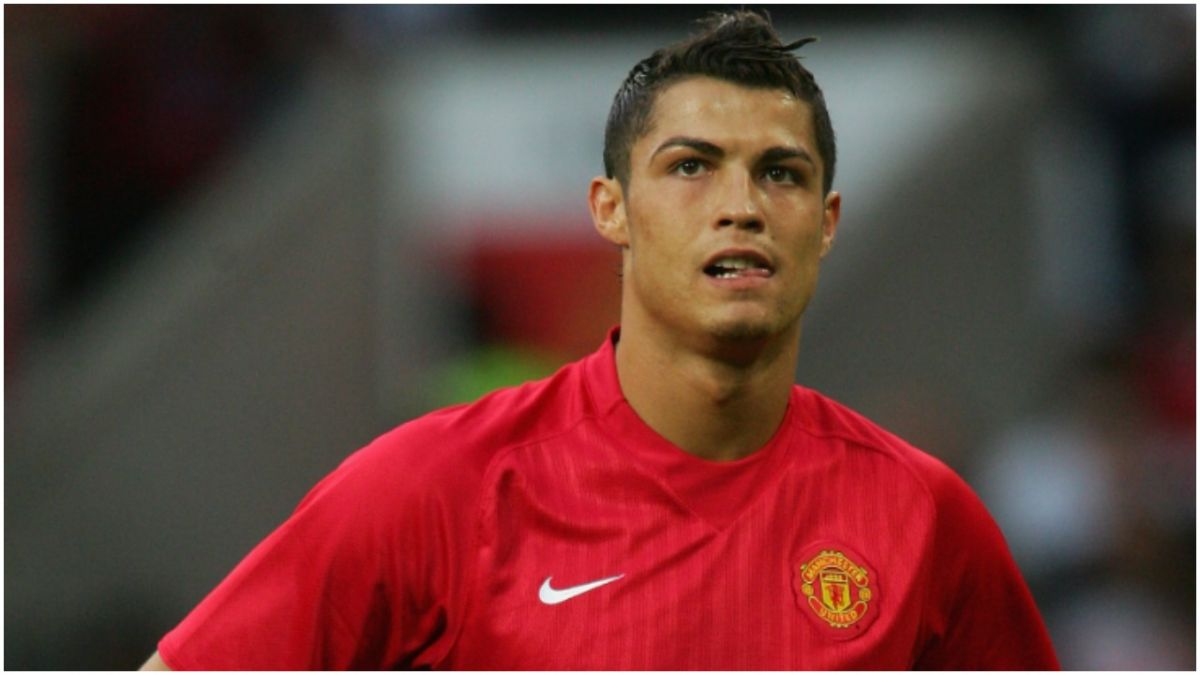 Photo: Alex Livesey / Getty Images
The Portuguese footballer Cristiano Ronaldo, 36 years old and who since this Friday He stopped being a Juventus player in Italy, you already packed your luggage to take a plane bound for the city of Manchester, where he lived from 2003 to 2009.
The return of CR7 to England took everyone by surprise, as it had been said that he would arrive at Manchester City, but no, at the last minute he decided to sign with Manchester United, a team with which he played for six seasons.
During his stay in the city, the player of the Portugal National Team bought a house that he could hardly enjoy in Alderley Edge, in the county of Cheshire, since he acquired it in 2008 and shortly after he signed with Real Madrid.
Although he could hardly enjoy his abode, which paid £ 3,895,000 of pounds, something like $ 4.9 million dollars, Cristiano did not get rid of it immediately, but until 2019.
According to the British newspaper Miror, who was in charge of giving the news at the time, the forward would have detached himself from his home after receive £ 3,250,000 of pounds, something like $ 4.1 million.
Before putting it on the market, Cristiano Ronaldo offered the house for rent, one of his tenants being the English footballer Luke shaw, who will now be his teammate. Luke paid about £ 7,000 a month, something like $ 8,800.
The property, as shown in the data sheet, has three floors, with five bedrooms, a hall, a kitchen, a dining room, a living room, a main room, a TV room, a games room, with cinema room, with gym, with an indoor pool, with steam room, with hot tub, among other luxuries.
So far it is unknown where 'El Bicho' will live during his stay in England, but everything seems to indicate that it will be a topic that will give much to talk about, as is happening with Lionel Messi and choosing your home in Paris.
Keep reading:
'Cobra Kai' Fans Can Sleep at Daniel LaRusso's House; will be rented on Airbnb
This is the NY penthouse that JLo has been selling for four years, but nobody wants to buy
This is the house where Lizbeth Rodríguez would have Laura Bozzo hidden, according to Alfredo Adame
Scottie Pippen finally got rid of his Chicago mansion after more than five years on the market