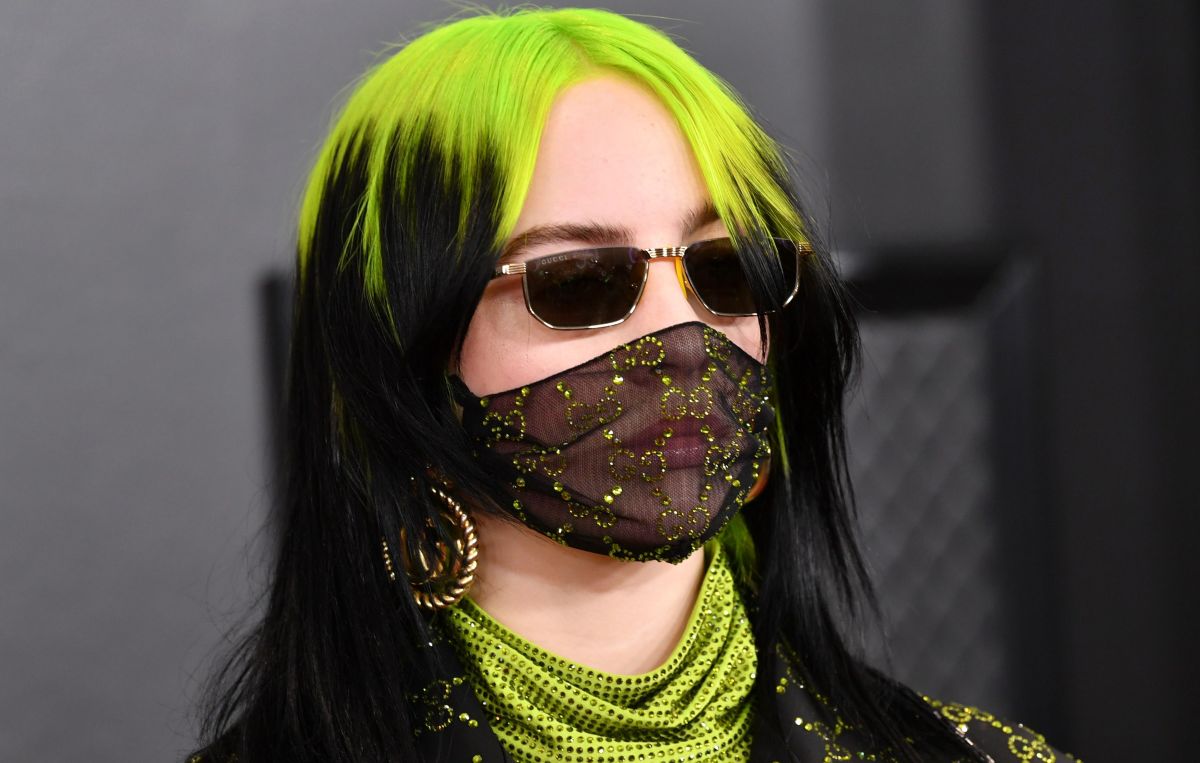 Photo: Amy Sussman / Getty Images
Last May Billie eilish opened a new stage in her music career by posing for the cover of Vogue in a corset and garters.
Although that photographic report caused a stir because her hallmark until then had been the loose clothing that covered her from head to toe, she assumed that her fans would eventually get used to her new image: with completely platinum hair and a slightly more revealing wardrobe than usual.
However, the change of look brought with it an unexpected consequence, since 100,000 people unfollowed him after sharing a picture in which he showed his sexy side again.
"People hold onto certain memories and develop a fixation. But it is very dehumanizing. I lost a hundred thousand followers just because of my breasts. For whatever reason, people are scared of large breasts. You're not even supposed to know who you really are until you get to my age or are even older, "he revealed in an interview with Elle magazine.
In your opinion, Eilish thinks it's unfair that some fans expect her to stay the same, be it in her music or her style choices.
On the other hand, he also explained why he decided to dye his hair blonde to get rid of his characteristic neon green locks.
"I have always embraced a different hair color and a new aesthetic for everything I have done. I posted a video the other day where I still had green hair, and people started saying, 'I miss that Billie.' I'm still the same person! I am not a Barbie that can be put different heads", It manifested.
Anyway, just on Instagram, Billie Eilish accumulates more than 92 million followers, numbers that are undoubtedly very good for an artist in the music industry.
KEEP READING: Billie Eilish doesn't understand why she has so many fans
– Maluma pleases the fan and kisses him on the mouth in full concert
– Paquita la del Barrio calls Bad Bunny 'useless' in front of everyone at the 2021 Billboard Awards


Source-eldiariony.com