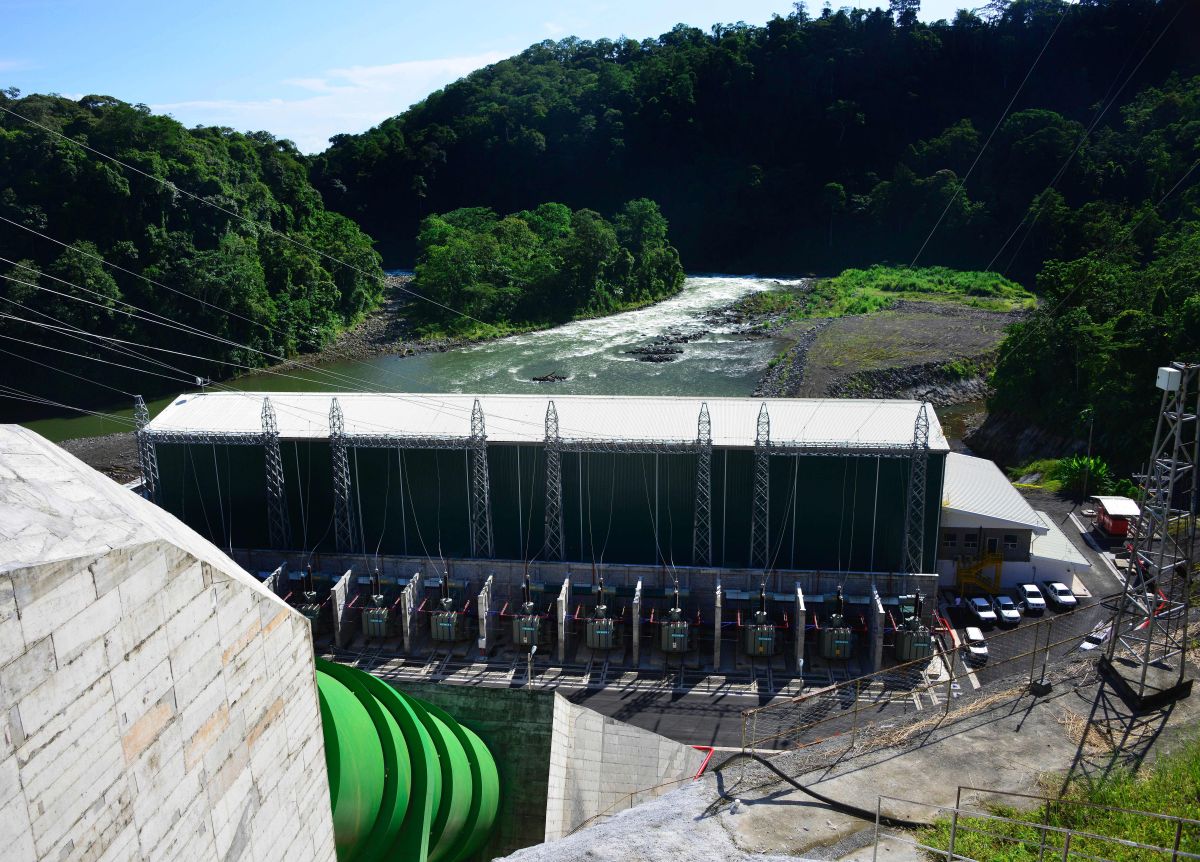 Photo: EZEQUIEL BECERRA / AFP / Getty Images
Hundreds of inhabitants of Puerto Rico and the authorities in the United States have already begun to question and investigate the performance of Luma Energy, the company that has a contract with the Puerto Rican authorities to distribute electricity, due to the widespread blackouts, failures in voltage and high prices persist.
According to NBC News, congressmen in the United States are looking for concrete answers to the causes of this energy infrastructure crisis in Puerto Rico, since that was the task entrusted to Luma Energy and it is not solving it.
However, the company fights back, and in an interview with NBC News, Luma Energy CEO Wayne Stensby stated that "Puerto Rico has the worst performing electrical system in the United States."
"We are trying every day to improve it. I think the biggest challenge is the speed with which we can really bring real improvements to our customers, "he added.
The manager did not give an estimated time in which the current situation in Puerto Rico could improve, in fact, blackouts have been increasing and worsened in the months of August and September.
These blackouts have resulted in the interruption of businesses, which in addition to working less, have to pay more for electricity consumption, which has increased 33% so far in 2021.
The House Natural Resources committee requested access to key company information, including the number of experienced workers Luma Energy employs to repair damaged power lines, as well as compensation packages and titles for employees who earn more than $ 200 thousand dollars a year.
With this information, congressmen will have better supervision of Luma Energy's work since it was assigned to carry out the transmission and distribution of electricity in June, as part of the privatization of electricity on the island.
The energy crisis began in 2017, when Hurricane Maria caused the second longest blackout in the world.
But the hurricane is not the only culprit that the Puerto Rican population cannot recover from this crisis.
According to NBC News, corruption and mismanagement within the authorities contributed to a financial crisis that lasted for a decade.
The information that Congress is requesting from Luma Energy must generally be made public through the archives of the Securities and Exchange Commission, however, those of Luma Energy are not available.
Luis Raúl Torres Cruz, a member of the island's House of Representatives who heads the energy commission, sued Luma Energy over the summer, in order to obtain much of the same information that Congress is seeking.
You may also like:
– Pamela degrades to tropical depression after making landfall in Mexico
–PG & E will cut power to 25,000 people in California to avoid starting wildfires
–Electric power prices and inflation concerns rise


Source-laopinion.com