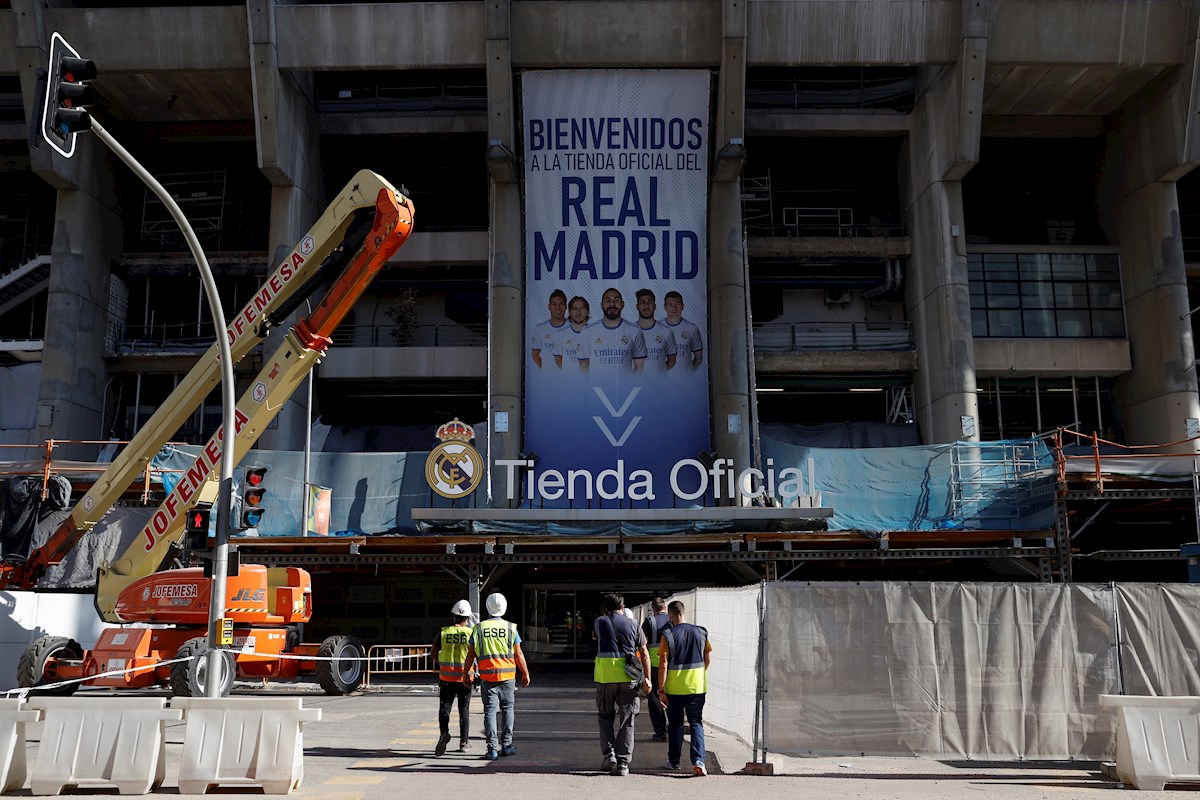 The National Police investigates the robbery that occurred at dawn this Thursday in the official store of the Real Madrid in the stadium Santiago Bernabeu, where a group of thieves rammed a car against the facade of the establishment, according to police sources have informed Efe.
The robbery took place after six in the morning when a person called 091 alerting of the robbery in the store.
The thieves drove a car into the store of the Madrid team and took all the official products with which they could be made in two other vehicles, including T-shirts and other types of garments of the merengue team.
🔴 #LAST MINUTE | They rob at dawn at the Real Madrid store at the Santiago Bernabéu https://t.co/cRrjVl95hX pic.twitter.com/s4iUJJde8S

– The Bernabéu (@elbernabeucom) August 19, 2021
At the moment, in the absence of a count by Real Madrid, the amount of the stolen items is not known.
The National Police investigates the circumstances of the event by viewing the security cameras and reviewing the tracks of the car they used for the robbery, although the first hypotheses suggest that it is a stolen vehicle.
The Santiago Bernabéu stadium is in the final phase of remodeling works, which began in 2019; meanwhile, the team coached by Carlo Ancelotti plays its matches at the Real Madrid Sports City, in the Valdebebas neighborhood.
Read also: Video: Part of the Real Madrid squad visited the works of the new Bernabéu