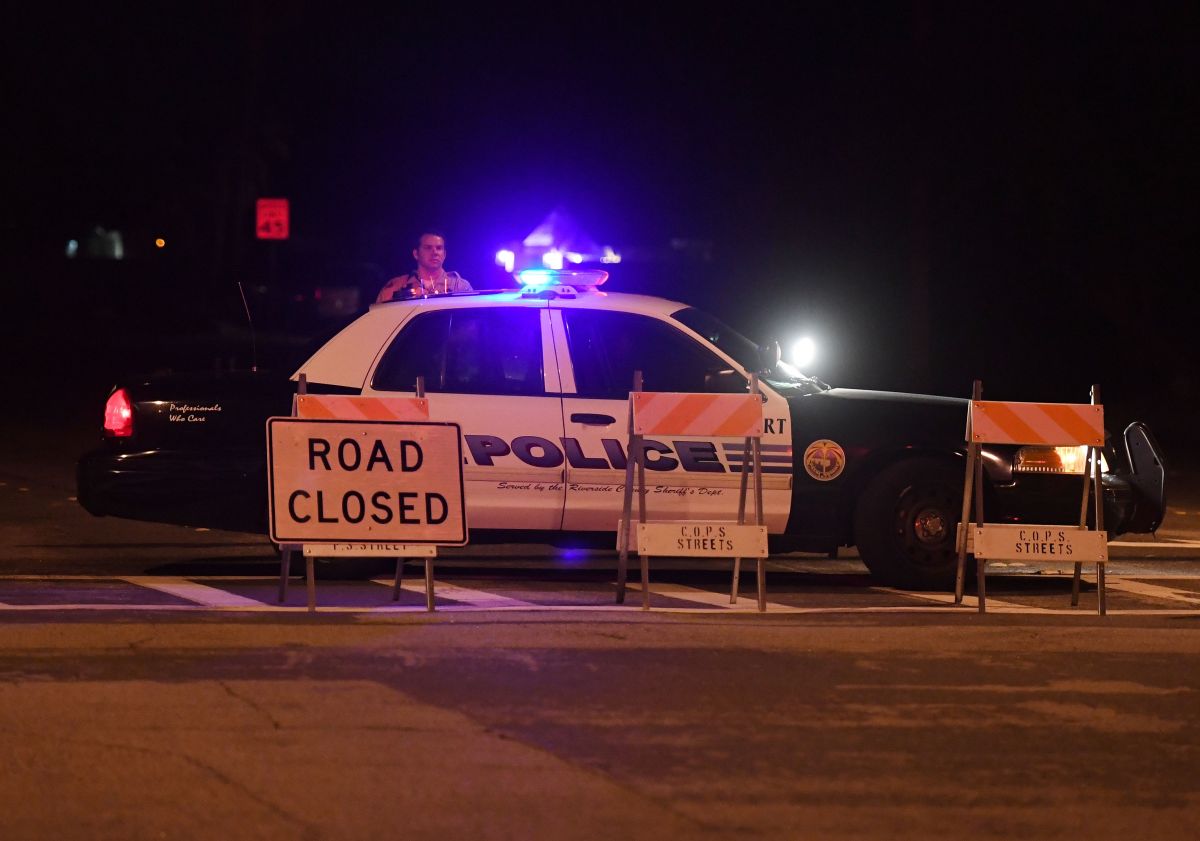 Photo: MARK RALSTON / AFP / Getty Images
Three people dead and two injured left by a multiple accident occurred early this Wednesday in the town of Burbank.
The authorities reported that three cars were involved in the mishap, which occurred at approximately 12:15 am near the intersection of Andover Drive and Glenoak Boulevard.
It is investigated whether the incident occurred as a consequence of clandestine street racing.
Three people are dead, and two others injured, after an overnight crash in Burbank. Police are trying to figure out if the drivers were racing. @CBSLA pic.twitter.com/wxUXPaaN69

– Tina Patel (@tina_patel) August 4, 2021
A Volkswagen car hit a pole and caught fire. Two other vehicles advanced a few more meters before colliding again.
Three of the Volkswagen's occupants died at the scene and a fourth passenger was taken to a hospital along with the driver of a Kia car. Their identities and the health status of the two injured were not released.
The first investigations determined that speeding was one of the factors in the accident, possibly related to street racing.
"Based on looking at the scene, the magnitude of the accident, I could definitely say that speed was a factor," Burbank Police Sgt. Emil Brimway said in an interview with the media at the scene of the accident.
"But we are going to need more investigations to determine if there were race cars involved, specifically," he added.
It was also requested the statement of the driver and a passenger of a Mercedes car, who was also involved in the incident.
The authorities four blocks of Glenoak Boulevard closed to traffic, between Cambridge Drive and Tuffs Ave. while the appraisals were being carried out.