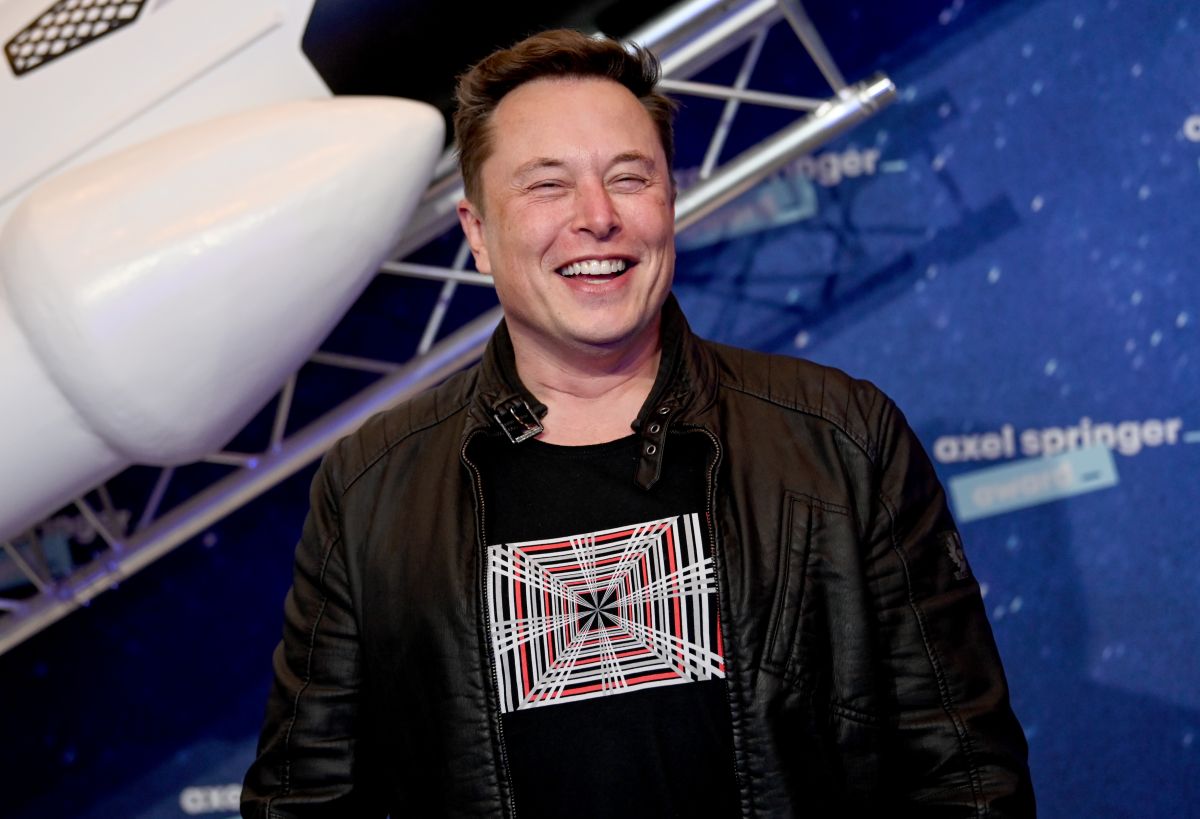 Photo: Britta Pedersen-Pool / Getty Images
Tycoon Elon Musk, 50, who is considered the richest man on the planetHe decided to put all his properties up for sale, but there is still one that has pending and that is the one located in Hillsborough, California.
The Luxurious property, dating from 1912, was bought by the founder of Space X and Tesla in 2015, for $ 23.4 million, and until not long ago it was advertised at $ 37.5 million.
Despite the fact that Elon Musk is known for achieving everything he sets out to do, the sale of his property has been a real stone in the way, which caused him to have to considerably relax his financial pretensions.
It is currently advertised at $ 31.99 million, that is, at $ 5.5 million of what it originally intended.
The downgrade comes a month after the billionaire decided to remove the sale announcement from the real estate pages, leading us to believe that he had already sold it or that he had chosen to keep it, but this is the reality, he did. to offer it at a lower price.
What is the mansion that Elon Musk has failed to sell like?
The property in question has an area of ​​16,000 square feet, with nine bedrooms, with 9.5 bathrooms and is distributed over three floors.
It also has an entrance hall, two kitchens, a dining room, a living room, a main room, a piano room, a television room, an office, a library, a wine cellar, a liquor cellar, a events, dining room for banquets, garage for eight cars, among other rooms
Outside, on its 47-acre lot, it has extensive green areas, with a pond, with fountains, with a swimming pool with its respective spa area, with terraces, with trails, with a private canyon, among other amenities.
In addition to being used for residential purposes, the house used to be rented by Musk for the realization of the most diverse social events, which allowed him to obtain income, while the house was uninhabited.
Before passing into the hands of Elon Musk, the property belonged to the aristocracy and the last owner was Christian de Guigné IV, who died in 2019.
To see more images of the tycoon's mansion, click here.
Keep reading:
This is the Florida house of Rafael Araneda, the charismatic presenter of 'Enamorándonos'
Kim Kardashian gets $ 60 million mansion after split from Kanye West
This is the Dominican Republic mansion that Offset gave Cardi B for her birthday
Meet the 'monster' ranch that Kanye West is selling out in Wyoming


Source-laopinion.com