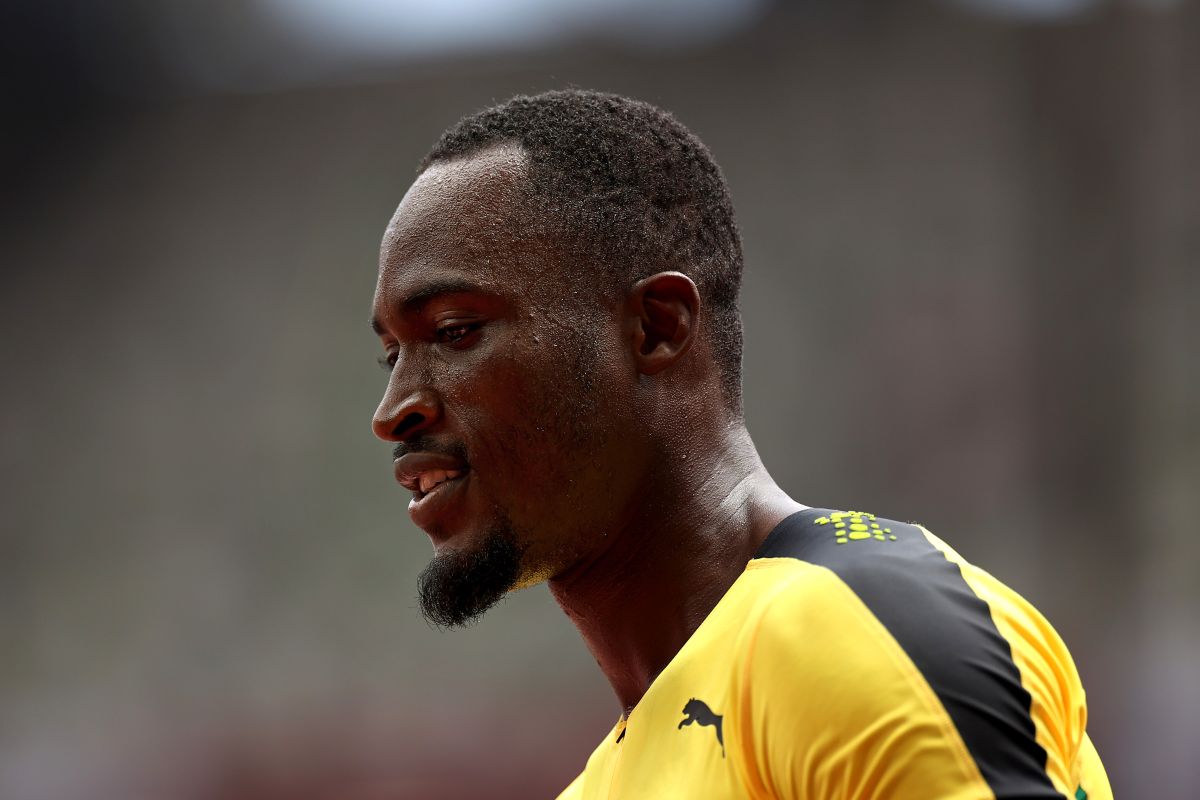 The Jamaican Sprinter Hansle parchment that rose with the gold medal in the 110-meter hurdles competition in the Tokyo 2020 Olympics, He confessed that he achieved the medal thanks to a volunteer.
Through a video posted on his Instagram account con all the odyssey he suffered on August 3, the day he would contest the semifinals.
The athlete had to take a bus to the Olympic Stadium in Tokyo and while he was walking he listened to music to concentrate. It was then that he got careless and took the wrong transport.
Instead of reaching the stadium arrived at the Aquatic Center, and desperately had to ask for directions to return to his destination.
For the times that I calculated, taking another bus would not allow you to get to your competition on time. He had to go back to the Olympic Village and from there board another bus to the stadium.
At that moment asked the volunteer named Tijana Stojkovic to lend him $ 90 to board a taxi.
"She couldn't do much, but she gave me some money to take one of the taxis associated with the Games. This is how I was able to get to the warm-up track in plenty of time. to compete and that was just incredible, "said the sprinter in his video.
Parchment finished the final competition beating favorite Grant Halloway with a time of 13.04 seconds, which allowed him to be proclaimed champion.
And after the race, the Jamaican did not forget his savior, and that's why he met her again and brought a detail.
"I came back to pay you back and show you something. You were essential for me to reach the final that day", He sentenced. He also gave him the shirt of his team.
You may be interested in:
Photos: Tigres bus was crashed on the way to the CDMX airport
El Tri smiles: Mexico returns to the top 10 of the FIFA ranking and surpasses the United States