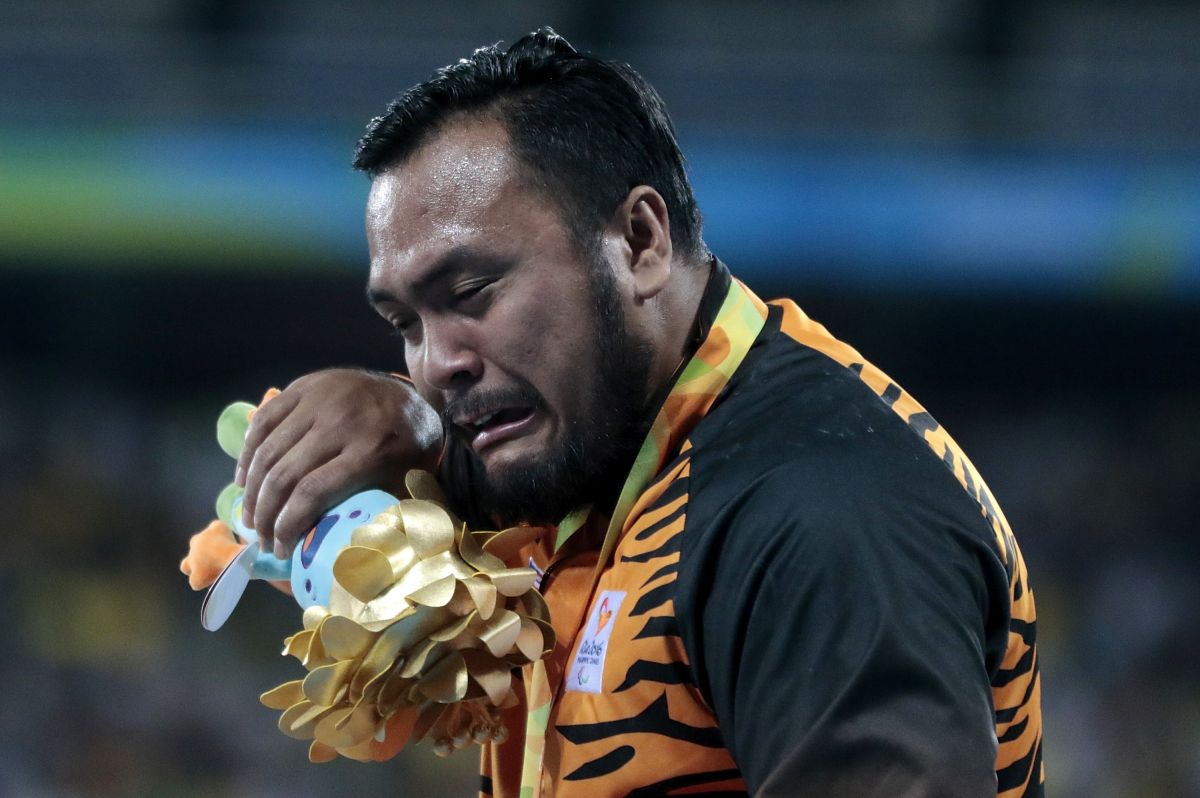 "The rules are the rules."
The International Paralympic Committee (ICC) defended its decision to strip a Malaysian athlete of his gold medal.
Shot put or shot putter Muhammad Ziyad Zolkefli won gold in the F20 class, but then went disqualified for being three minutes late to the event.
Zolkefli was allowed to compete because at the time he had a "logical" reason for being late, the CPI said.
However, an arbitrator later found that there was no "justifiable reason" for his delay.
The decision to remove Zolkefli's medal created controversy on social media, especially on the part of the Malaysians.
"Absolutely embarrassing! He shouldn't have allowed athletes to compete if they were late. Don't steal this hard-earned medal that broke the world record, "said Malaysian MP Fahmi Fadzil.
Malaysian Youth and Sports Minister Ahmad Faizul Azumu reported that the country's National Sports Council was ordered to investigate what happened. He added that he was "disappointed" by the decision to withdraw the medal from Zolkefli.
"The athletes have waited 5 years but their hopes and spirits were destroyed by a delay of not even five minutes … this is very sad," he told local media The Star.
Attack on the Ukrainian athlete
The hashtag #Ziyad became a trend on social media.
Negative comments were targeted to the Ukrainian athlete Maksym Koval, who initially won the silver medal, but was later awarded gold after Zolkefli's disqualification.
According to Malaysian media, Ukraine had lodged a protest at Zolkefli's delay.
CPI spokesman Craig Spence said there were "very abusive" comments online after the disqualification, many of them directed at Ukrainians.
"Sorry. The rules are the rules. The decision was made. It was not the fault of the Ukrainians that the badyes will be late ", he said according to the Associated Press.
The CPI reported that Zolkelfi, along with two other athletes who were late, said they had not heard "the announcement or it was in a language" they did not understand.
Meanwhile, the agency rejected an appeal against the decision.
Zolkefli had participated in the F20 shot put event, which is for athletes with intellectual disabilities.