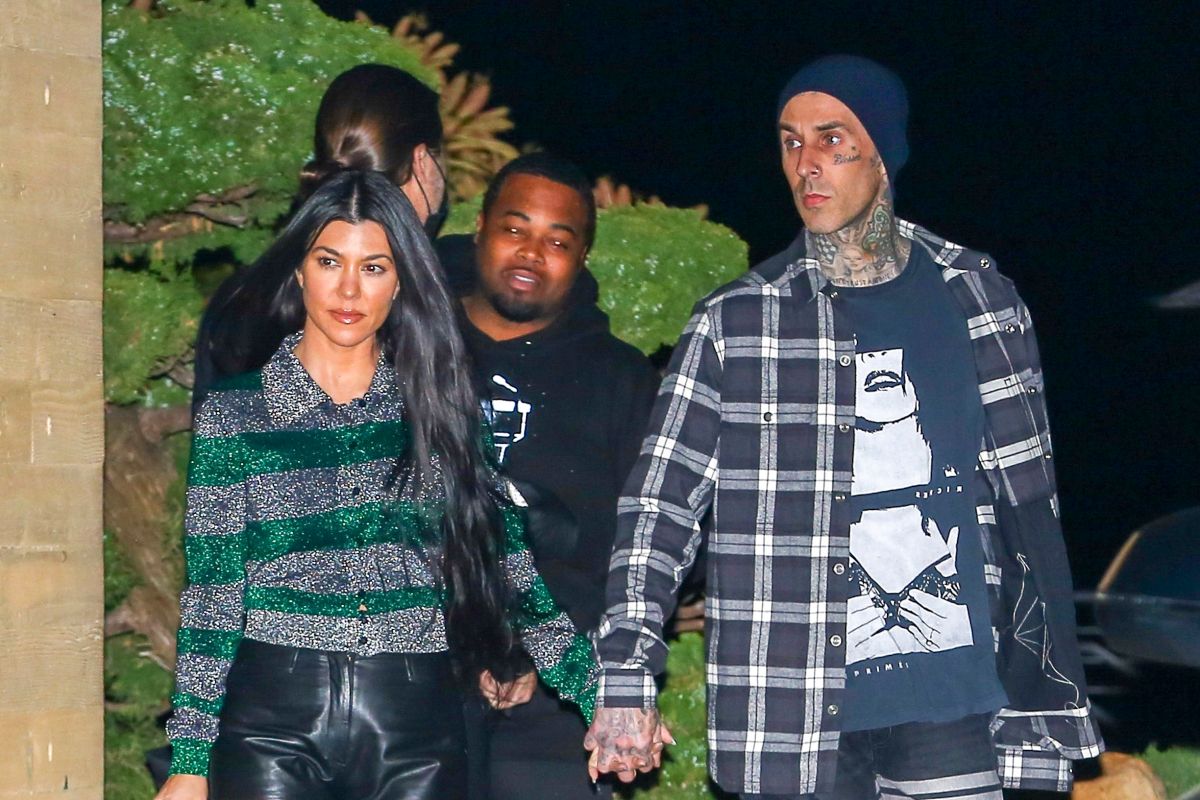 Photo: Backgrid. / Grosby Group
Travis barker It has had the opportunity to travel the world on several occasions recently and through a means of transport that it has traditionally denied, the plane. And it is that the famous drummer of the band Blink-182 suffered an aviation accident in 2008 that, understandably, led to an unstoppable fear of flying: something he tried to avoid at all costs until he met and fell in love with his current partner Kourtney kardashian.
In his last interview with Nylon Magazine, the artist wanted to directly credit his girl as the one responsible for now being able to masterfully handle those nerves and the tension derived from having to ride on an aircraft. Travis claims to feel "invincible" when he goes hand in hand with his famous girlfriend, and that explains why in recent months they have traveled together to destinations such as Italy., France and even Bora Bora. According to his statements, the rocker is willing to do everything to please Kim Kardashian's older sister and strengthen their love story.

"It is still something very new to me, but having something that gives me strength and helps me overcome such traumatic obstacles is fabulous. She is the person who brings me all that, I feel invincible when I am by his side. It is something I had never imagined. I had never considered getting back on a plane. But when she told me that she wanted to travel the world with her, I replied: 'When you want to fly, I will tell you now that I will accompany you. Let me know 24 hours in advance and I will. I'll do whatever it takes with you, '"Travis told the aforementioned magazine.
Kim Kardashian denied parties and alcohol after visiting her sister Kourtney at university