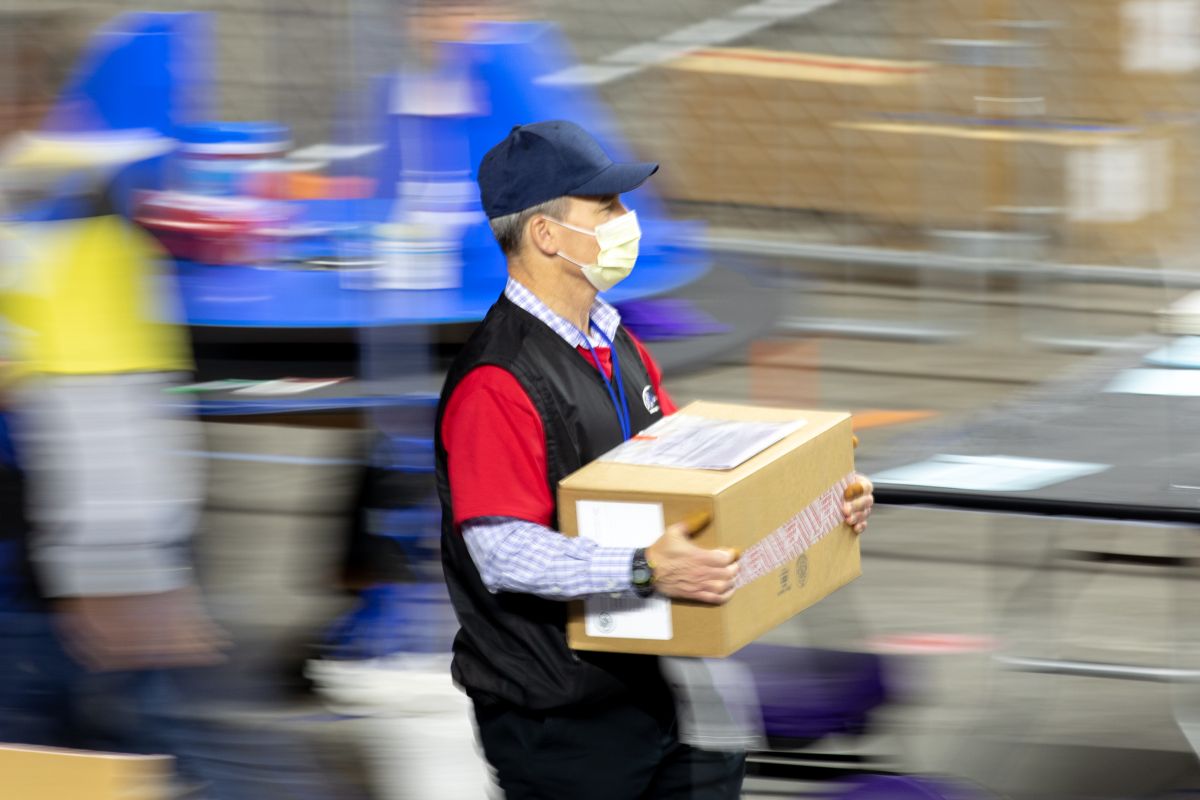 Photo: Courtney Pedroza / Getty Images
A review of nearly 2.1 million votes cast in the 2020 Arizona election, which was commissioned by Republicans, confirmed the accuracy of the official results and President Biden's victory in Maricopa County, according to a draft report prepared by private contractors who carried out the count.
The draft with the final result of the review was obtained by The Washington Post, The New York Times and other media, on Thursday night, before the public presentation of a final version of the audit scheduled for Friday.
But late Thursday night, the Maricopa County Twitter account, whose Republican leaders have scoffed at the review, took a leap on the social network, by tweeting the findings of the review, before it becomes official.
The final findings when officially released will cap an expensive and lengthy recount commissioned by the Senate of Arizona led by the Republican Party, and which was championed by former President Donald Trump and kept alive false claims that fraud contaminated elections in the state's most populous county.
The ballot review process in Maricopa County was ridiculed by election experts, who cautioned that the methods used by the company hired to conduct the review were sloppy and biased.
The Republican-mandated and funded review of the 2020 election in Arizona's largest county has produced no evidence that former President Donald J. Trump was duped by victory.
On the contrary, the Cyber ​​Ninjas company's draft report found 99 additional votes for President Biden and 261 fewer votes for Trump in Maricopa County, the fast growing region that includes Phoenix.
These are almost the same results that were announced in November 2020 and show that President Joe Biden won the presidential election in Arizona, without voter fraud.




Source-laopinion.com