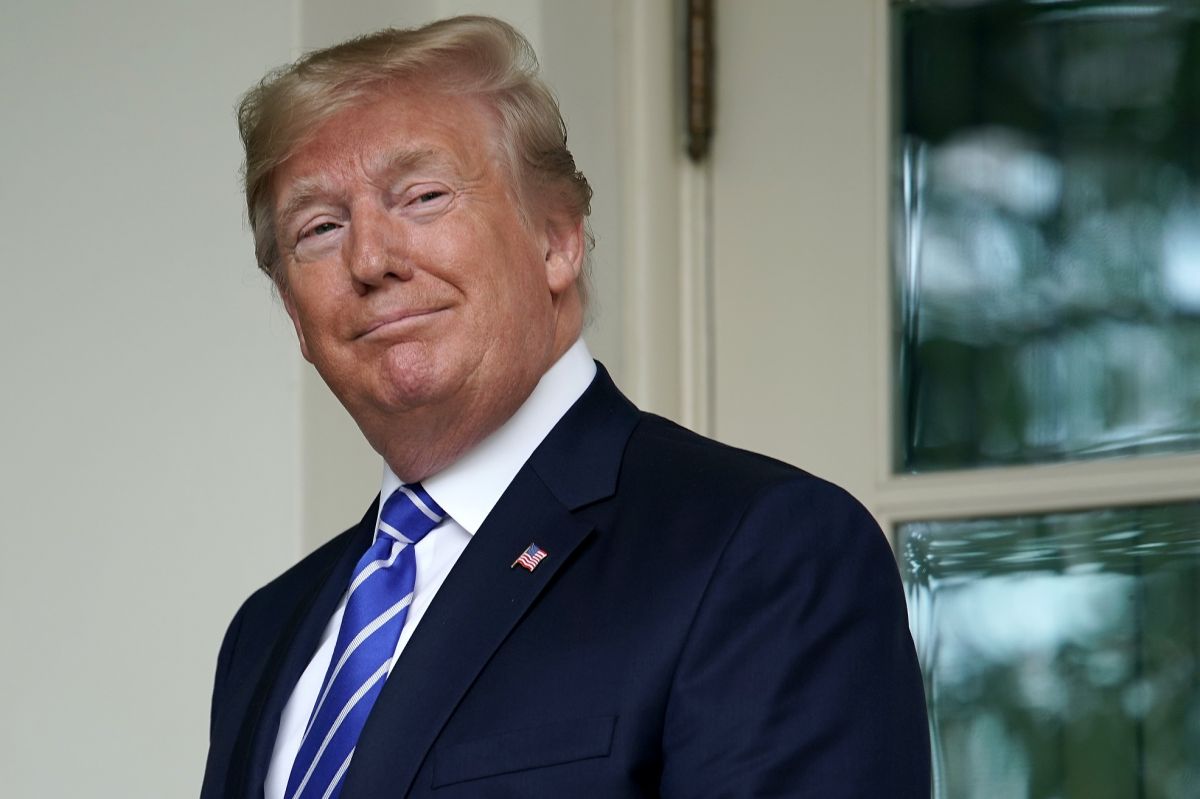 Photo: Chip Somodevilla / Getty Images
The ex-president Donald trump he feels very confident that there is no contender in the Republican Party who can beat him in his party's primaries in 2024.
He even considered that if he confirms that he will compete for the Presidency, "the majority" of those who intend to achieve the candidacy "will withdraw" from the race.
Trump had no qualms about launching himself against his political allies, such as the popular governor of Floridad, Ron DeSantis, whom he said would also beat without problems.
"If I faced him, I would defeat him like everyone else."he said in an interview with Yahoo! "I don't think I would face him … I think most people would retire, I think he would retire."
The former president has not confirmed that he will compete for reelection, but has insisted that he is thinking about it and last week he considered that the situation in his party seems to indicate that he would have no other option.
"It's getting to a point where we really don't have a choice," Trump said.
A September CNN poll revealed that the former president continues to have high support in his party, with 63% even believing that he should lead it.
However, support drops to 51% regarding the question if the former president would win the Presidency in 2024.
"Trump's support is not evenly distributed across the party: 69% of Republicans without a college degree think Trump should lead the partycompared to 49% of those with a college degree, "the report says.
He adds that a 72% majority of conservatives say Trump should lead the party, compared to 49% among moderates.
The former president said he knew what he will do, but cannot reveal it yet.
"I know what I'm going to do, but I'm not supposed to talk about it yet from the point of view of campaign finance laws, which, frankly, are ridiculous," he said.
Some Super PACs surveys have shown Trump's popularity, even when prevailing with more than 60% of the votes between possible voters, against 10% of DeSantis. If the former president did not compete in 2024, the governor of Florida would be at the top of the favorites.


Source-eldiariony.com