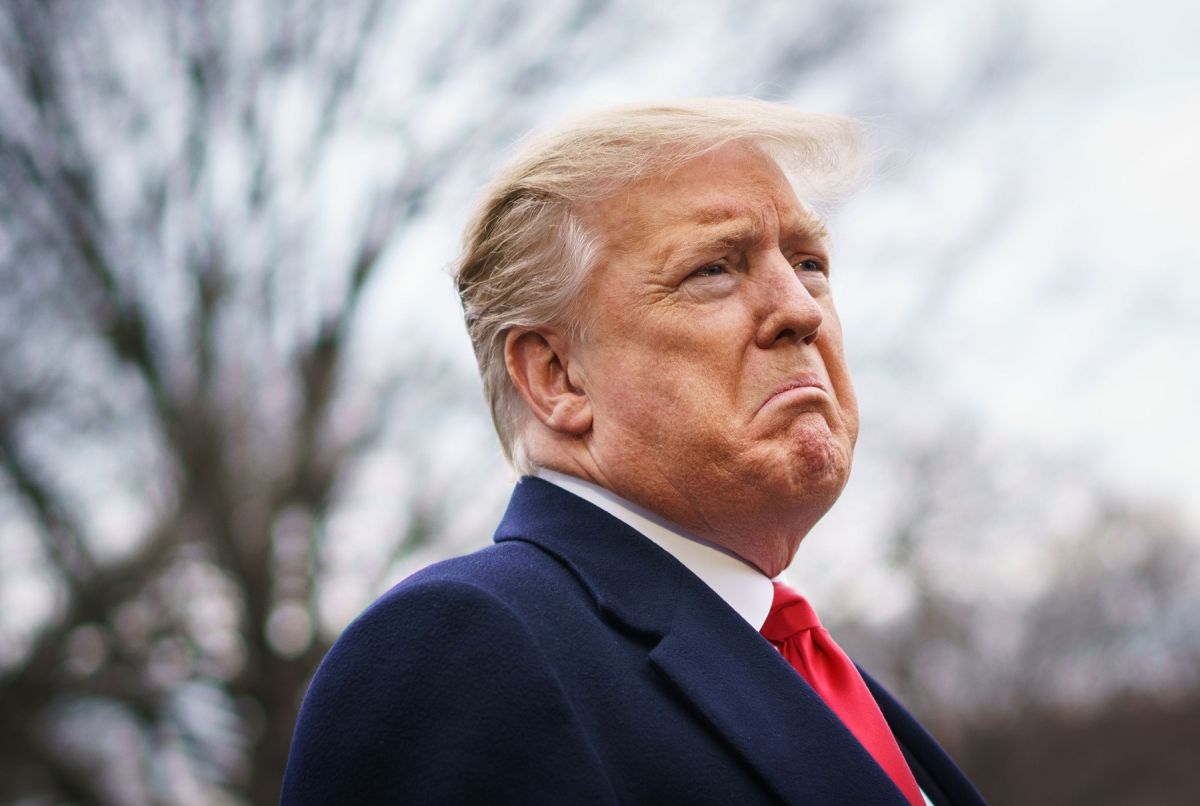 Photo: MANDEL NGAN / AFP / Getty Images
Through his lawyers, the former president Donald trump he tries to recover a million dollars in tax return for his skyscrapers in Chicago.
This after the state attorney's office Kim foxx you are trying to avoid paying that money for profit, after the Illinois Property Tax Appeals Board voted 5-0 to refund the amount collected.
This about Trump Hotel and Trump Tower operations for fiscal year 2011, after his lawyers argued that too much tax had been paid for the 98-story building, as it did not have enough tenants for the tower's commercial units.
After years of legal battles, the Board of Appeals made a decision in favor of the former president, but local authorities are concerned that the cash comes from a public fund that pays for Windy City public schools and other government services.
According to a report by Chicago Sun-Times, the legal battle of more than 12 years has resulted in tax exemptions for the former president, estimated at $ 14 million.
It is added that a state official rejected Trump's argument that the empty stores in the building were devalued, but another official report indicated that the former president was entitled to a tax return.
The building has managed to get the majority of its residential condos sold, although the commercial area has faced serious problems.