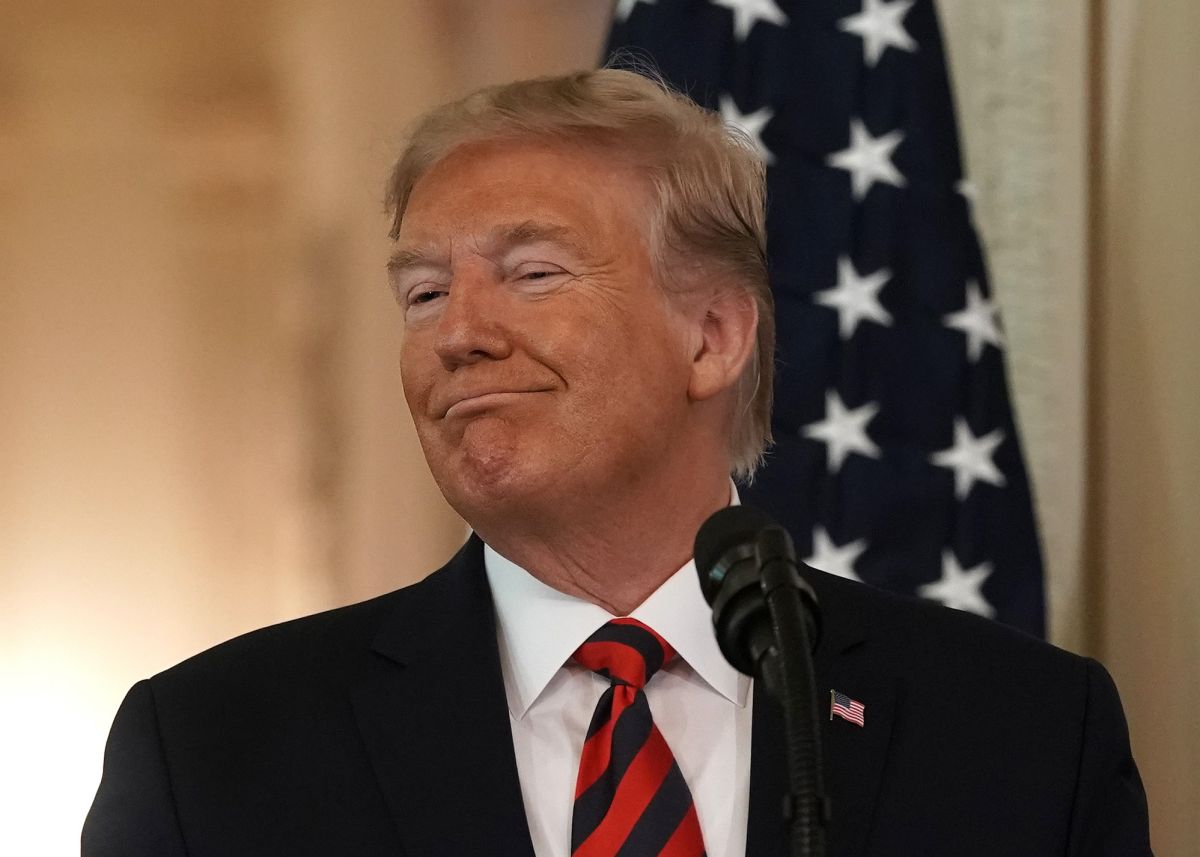 Photo: Alex Wong / Getty Images
Former President Donald Trump's campaign had to return $ 12.8 million in donations, due to a deceptive tactic that he included "tiny letters" in his messages to potential donors.
The amount represents about 20 percent of the $ 56 million that the ex-president's campaign and the Republican Party raised online, according to a report by The New York Times.
However, the figure is just under 10 percent of the total more than $ 100 million that the former president has added to coffers through his Save America movement.
What was the trap? It turns out that although donors accepted a disbursement of $ 5, $ 10, $ 20, or more, they never knew they were making weekly contributions.
"Trump's political operation began opting for online donors for automatic recurring contributions by submitting forms that pre-checked a digital donation box to make a withdrawal each week.", Indicated a report from Times. "Donors would have to uncheck the box to opt out of the donation."
However, thousands of people did not realize this "trap" and ended up paying weekly.
In addition, Trump's fundraising team hid "the fine print," making it virtually invisible between bold and capital letters.
"The move increased revenue in the short term, allowing Trump to spend money before the election," the report states.
He adds, however, that The former president received a cascade of credit card fraud complaints and refund demands from supporters who felt ripped off.
"The donations repaid were equivalent to an involuntary loan without interest from Trump supporters in the weeks when he needed it most," that is, the former president was slow to return the money that was not his, but was able to use it without paying interest.
Peter Loge, director of the George Washington University Ethics in Political Communication Project, called the campaign's action "misleading."
"If you have to return so much money, you are doing something very wrong or very unethical," he considered.