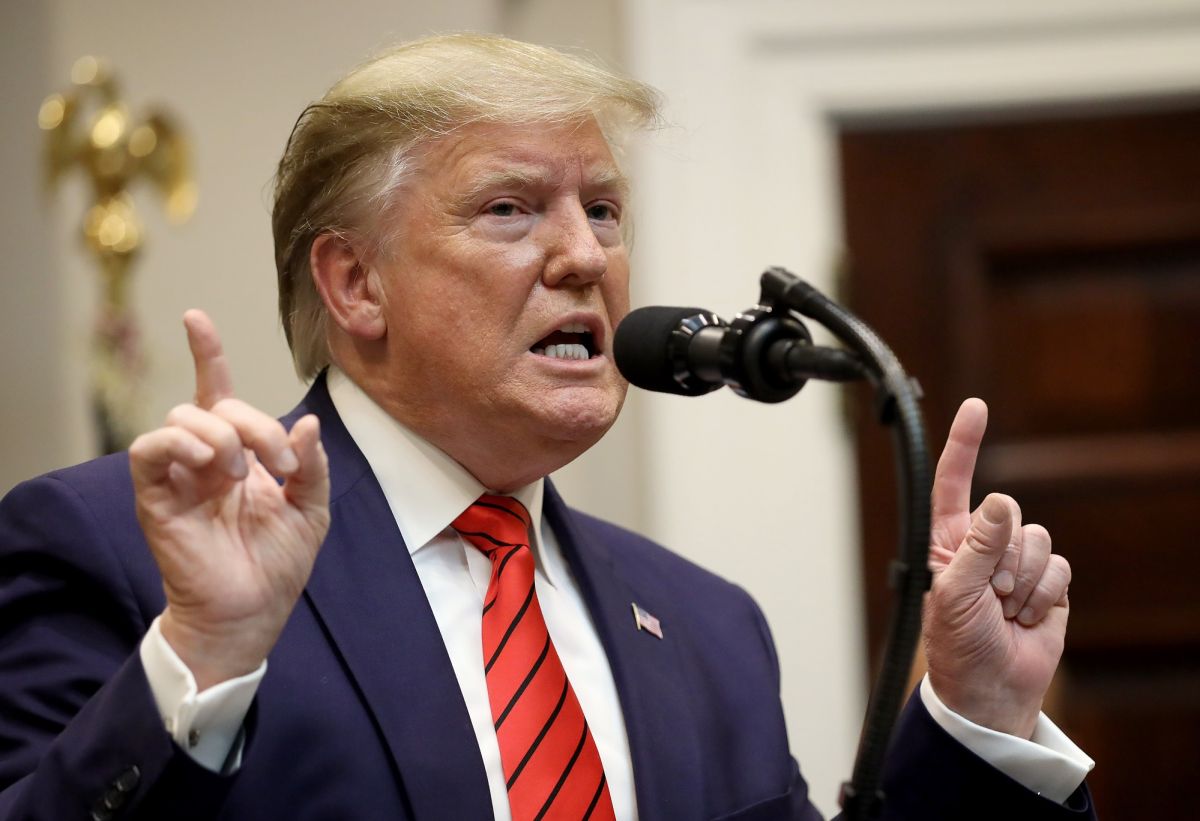 Photo: Win McNamee / Getty Images
The ex-president Donald trump he had to pay $ 9.2 million to the attorneys who defended him in his second impeachment trial and to the team that organized the defense for the alleged electoral fraud, according to documents filed with the Federal Elections Commission.
The then Make America Great Again PAC campaign committee paid $ 580,000 to the Philadelphia law firm of Bruce castor Y Michael van der Veen and another $ 100,000 to the lawyer David Schoen, Alabama, according to a report by Daily Mail.
In addition, the Trump campaign spent $ 8.6 million to challenge the election results.
"That sparked speculation about whether he is saving the cash to bolster his favorite candidates in 2022 or for another potential chance at the presidency in 2024," says the Mail.
Republicans came out in defense of former President Trump when voting in the impeachment process, although they criticized the team of lawyers.
"Anyone who listened to President Trump's legal team saw that they were not focused, tried to avoid the issue and talked about everything except the matter at hand," the report cites the Republican senator from Bill cassidy (Louisiana) on the accusations against the former president for the insurrection of January 6.
On expenses, the spokesman for the former president, Jason Miller, defended the use of donations.
"These things cost money," Miller told Bloomberg, the first outlet to do the report.
Those expenses are less than 10 percent of the $ 102 million that former President Trump has raised from donations in six months, according to documents cited by The Washington Post.
It is noted that it is an unprecedented achievement, considering that he was expelled from social networks and is in the middle of judicial investigations.