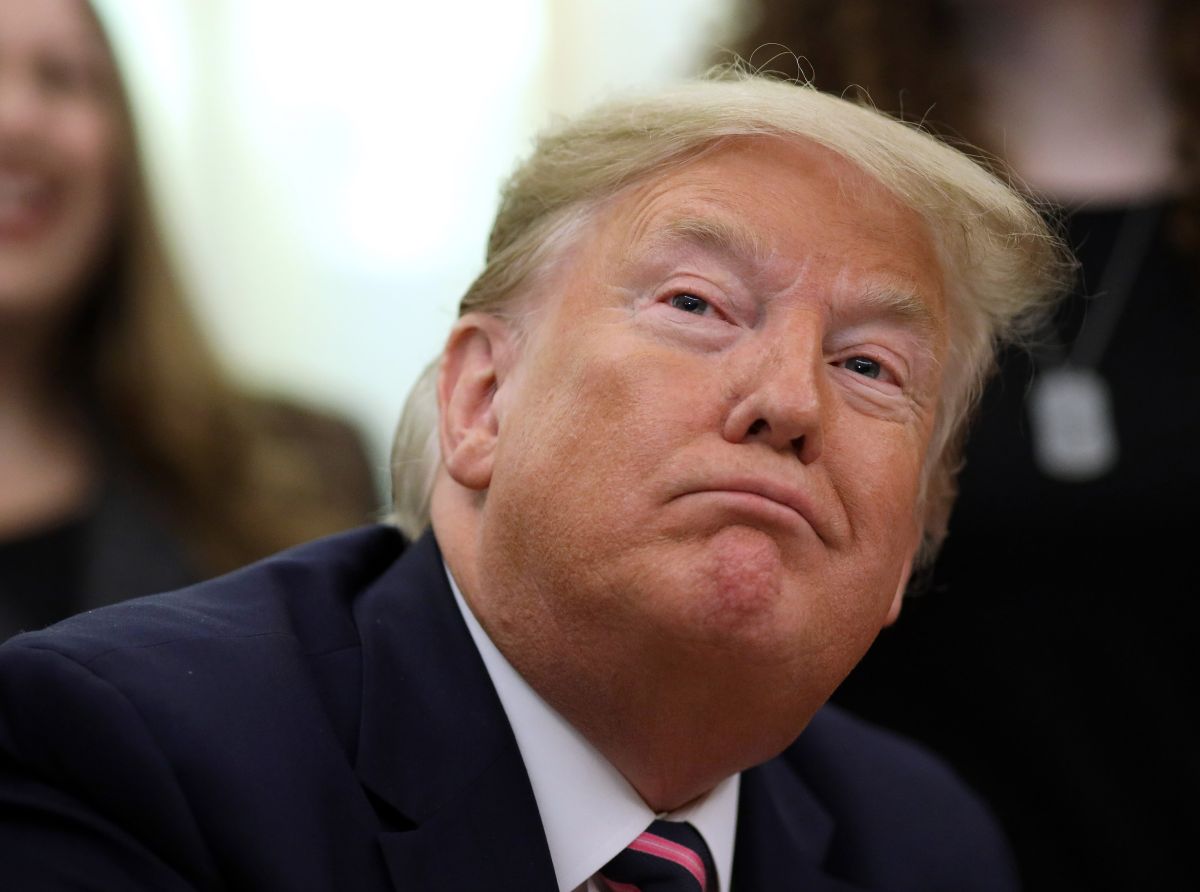 Photo: Win McNamee / Getty Images
While various polls mark a setback in the popularity of the president Joe biden, a recent poll indicates that if the presidential elections were at this time the winner would be the former president Donald trump.
"The majority of voters would not vote to re-elect President Joe Biden, and a significant number of those who voted for him in 2020 now regret his election."says a poll by Rasmussen Reports.
The poll found that if the next presidential election were held today, 37% of American voters would vote for Biden.
"Forty-three percent (43%) would vote for former President Donald Trump and 14% would say they would vote for some other candidate."says the report.
The new poll comes after President Biden's average approval rating was reported to be below 50%, according to Real Clear Politics.
Gallup confirms the erosion of Biden's support, as at the end of July, his approval rating was 50%, the lowest of his term to date.
Reuters-Ipsos also showed that Biden's approval rating fell from 53% to 46% last Tuesday, a drop that appears to be directly related to the chaos happening in Afghanistan.
The Democratic president faces at least three crises for the United States: the increasing cases of COVID-19, the increase in immigrants on the border with Mexico and the chaos due to the withdrawal of troops in Afghanistan.
Former President Trump takes advantage of each of these problems to attack his opponent, despite the fact that he laid the foundations that have led to chaos: he signed an exit agreement with the Taliban, was slow to react against the COVID-19 pandemic and still destroyed plus an already broken immigration system.