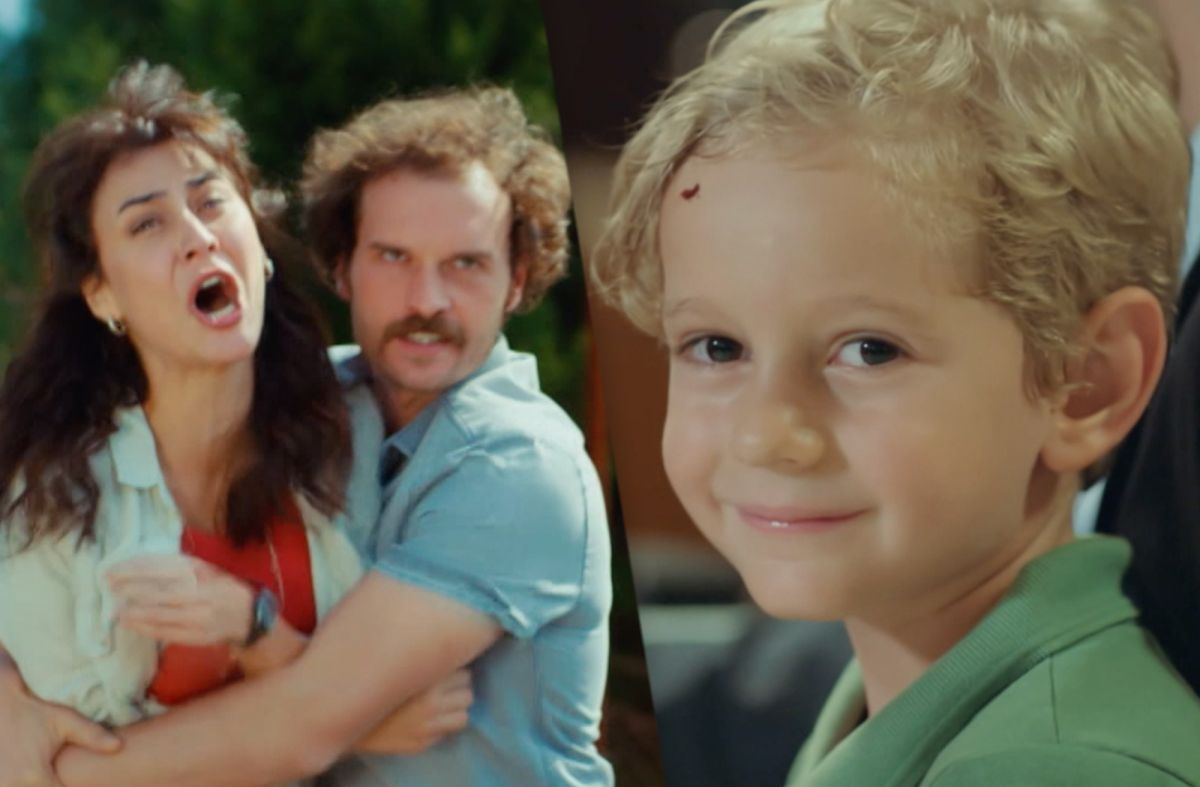 Turkish soap operas arrive on the channel Universe, sister chain of Telemundo. "He is my son"Is the title of the first Turkish series that the cable channel will premiere on October 4 at 7 pm/6c.
The melodrama of love and pain tells the story of Akça (Merve Çağiran), a mother who sets out on a journey in search of her son she once gave up for adoption to give him a better life. After discovering that her son is not happy in his new home, Akça confronts the powerful adoptive family, unleashing a series of unexpected twists and turns that unmask the darkest and most intimate secrets during each hour-long episode.
Turkish productions are having great success with Hispanic audiences in the United States. For proof is "Hercai" which currently dominates the ratings in its 9 pm/8c time slot on Telemundo. The Turkish soap opera is the most watched in the primetime bar of the Latin network.
Previously, Telemundo had been successful with the series "Todo Por Mí Hija". Due to the success of the latter, the chain programmed "Una Casa Para Azul" with the same protagonist girl that broadcasts on Sundays before the reality show "Así Se Baila".


Source-laopinion.com