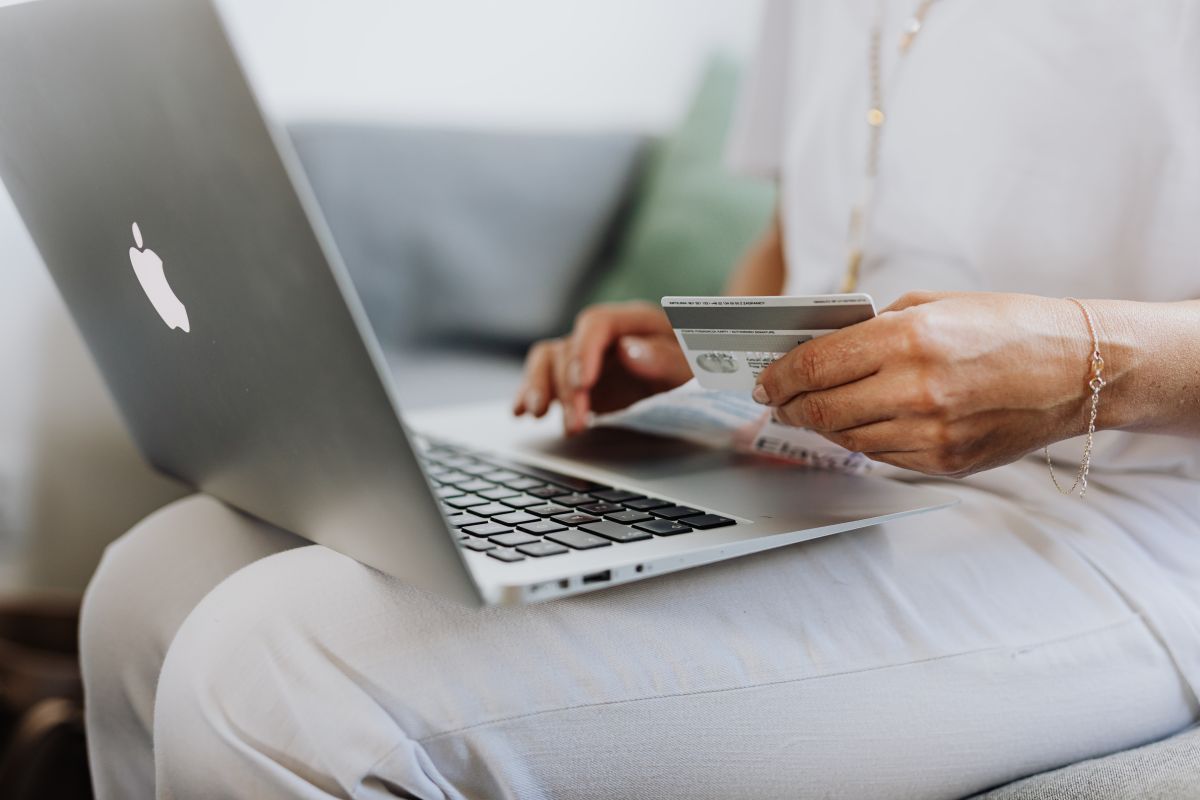 Photo: Karolina Grabowska / Pexels
It is never too late to start and less so now that the importance of electronic commerce has been confirmed with its exponential growth during the pandemic.
Faced with this reality, the social network famous for being a place where people share their thoughts in short and forceful publications, is testing a feature in the United States that allows users to purchase products through a browser in the app, published Cnet.
Twitter has explained that it does not process purchases or payments and that users will purchase products as they normally would on a retailer's site.
Purchases on the social network are made through the Shop Module, a tool that allows companies to feature your products at the top of your Twitter profiles and that is available to users who have Apple devices.
When people visit your profile with the Checkout Module enabled, they can scroll through the product carousel and tap on a single product to get more information and shop, seamlessly in an in-app browser, without leaving Twitter.
"We are starting small with a handful of brands in the United States. People in the US who use Twitter in English on iOS devices will be able to see the Purchase Module, "said Bruce Falck, Twitter's Revenue Product Leader. "With this pilot, we will explore how our engaged, receptive and chatty audience she reacts to products that are emotionally charged, like a new jersey from her favorite sports team, or that provide a lasting impact, like a new skincare regimen. "
Twitter noted that companies participating in the pilot project include video game and consumer electronics retailer GameStop and Arden Cove, a San Francisco company that makes wallets and travel accessories. Although he clarified that there are ten other companies from a variety of industries, such as games, entertainment and technology, that are also part of the trial program.
Facebook and TikTok have doubled down on their e-commerce features, so it's not surprising that Twitter is joining the trend. Twitter is not charging businesses to use the store module, but the feature could increase the amount of time people spend interacting with brands on the site.
You may also like:
Know the days when it is cheaper to buy plane tickets
Companies in the United States reverse plans to return to office due to the increase in Delta infections
Family and desire to make parents proud are the main motivators of high-income Latinos in the US.