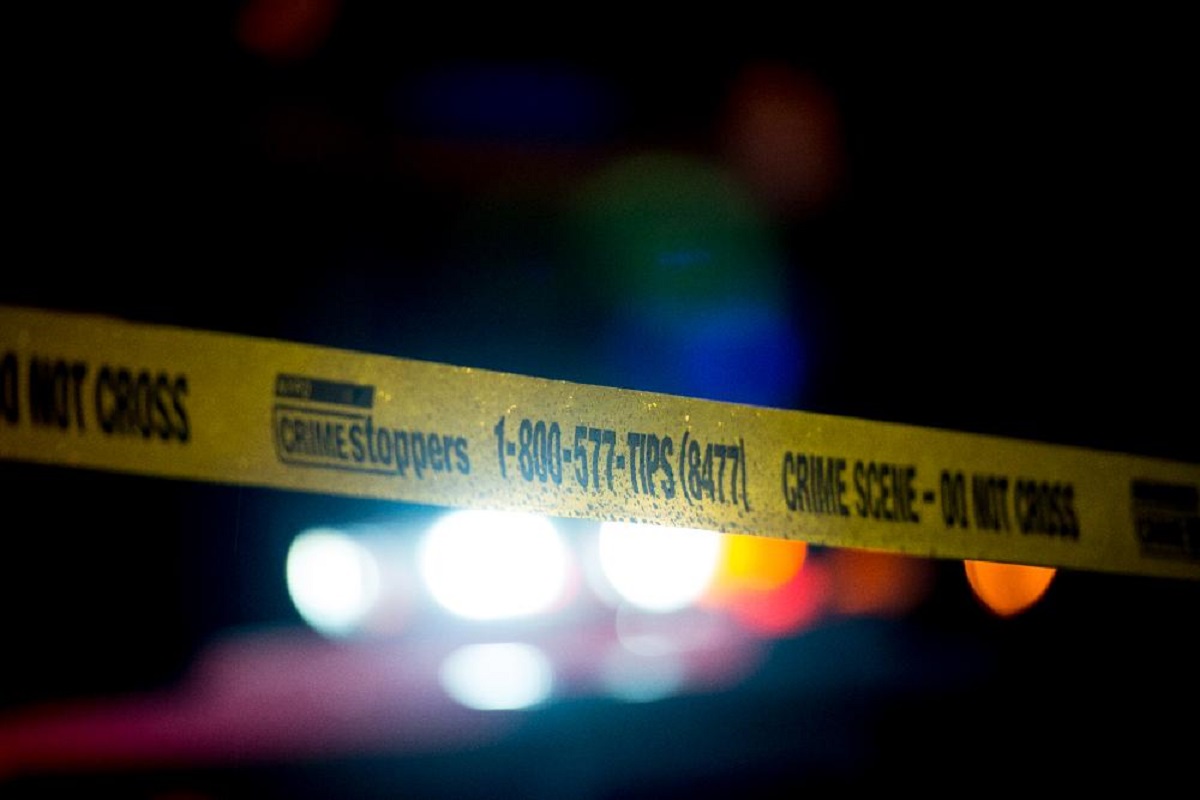 Two people had a 10-month-old baby in their care, but instead of buying the formula to feed it they decided to spend the money on marijuana, causing the minor to die of malnutrition and dehydration.
Authorities in Redmond, Washington, revealed this Saturday that two people are facing charges in the death of the baby, identified as Jazon Gregory. The mother had entrusted the two friends with the care of her son, due to a trip.
On February 17 of this year, Redmond Police went to an apartment and discovered a 10-week-old baby deceased inside, who was later identified as Jazon Gregory. His death was ruled a homicide by the King County Medical Examiner.
This Saturday, the authorities issued a statement stating that Gregory's death revealed facts that support "gross negligence of the two adults responsible for the care of the child," according to a report from local channel K5.
The King County Prosecutor's Office released court documents explaining that during the week the boy was in the care of the two adults, they chose to spend their money on marijuana instead of the formula.
Despite the fact that they would have noticed that the baby was sick, the adults did not ask for medical attention and the child succumbed to malnutrition and severe dehydration.
"The death of a baby affects everyone in our community. I am proud of our officers and detectives who worked on this difficult case as we seek to bring justice to Jazon and her family, "said the Redmond Police Chief, Darrell Lowe.
The two adults were booked into the King County Jail and each faces a second-degree murder charge.
They will also have to pay a bond of one million dollars each, according to prosecutors.