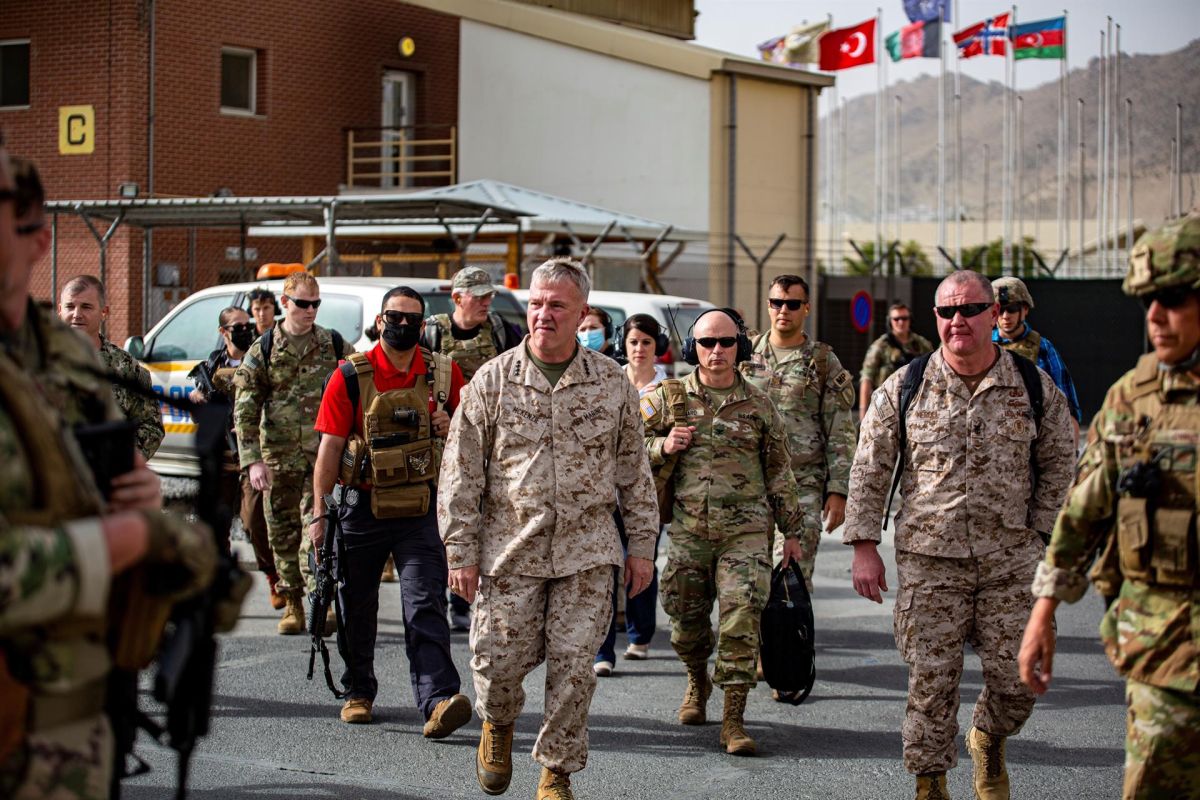 Photo: Staff Sgt. Victor Mancilla / US C / EFE
Given the recent events in Afghanistan motivated by the withdrawal of US troops from Islamic territory, a survey revealed that two-thirds of US citizens They thought the 20-year war was not worth waging in that country.
The survey conducted by the Associated Press-NORC Center of Public Affairs indicated that 47% of Americans approved of the mechanisms of Joe biden in international affairs, while 52% saw positive the actions of the president in matters of national security.
This consultation was carried out between August 12 and 16Dates that marked the rise of the Taliban to power in Afghan territory, which led the US to expedite its departure from Kabul.
The American exit from Afghan territory is marking the end of the military incursion into that country dating back to 2001, something that two-thirds of those polled described as "reasonable" in statements to The Associated Press.
"No more American lives were worth losing to a mess. After 20 years you have to let go ", manifested Mark Sohl, a 62-year-old Democratic citizen of Kansas, who said he agreed with Biden's decisions in that regard.
However, other Joe Biden adept people remain confused in their judgment, as is the case with Sebastian Garcia, a 23-year-old voter with Democratic hobbies, from Lubbock, Texas.
"I don't think we should have been there to begin with.", Held. "But now that we're leaving, I think we should probably stick around after seeing, I guess you would say, the problems we've caused."
Iraq war also flagged as a "mistake"
This poll also revealed that two-thirds of those interviewed felt that the war in Iraq had been a mistake. Four out of 10 Republicans They claimed it was worth it, but only three in 10 Democrats made this claim.
Deborah Fulkerson of Pueblo, Colorado, told the news organization that the United States should have stayed in Afghanistan. "I feel like having a presence there makes things more neutral and safer for those people and for us."
About half of those surveyed said they were "very concerned" about the threat from foreign extremist groups to US security, but two-thirds of those surveyed said they see the threat to national security as an internal danger. for the country.