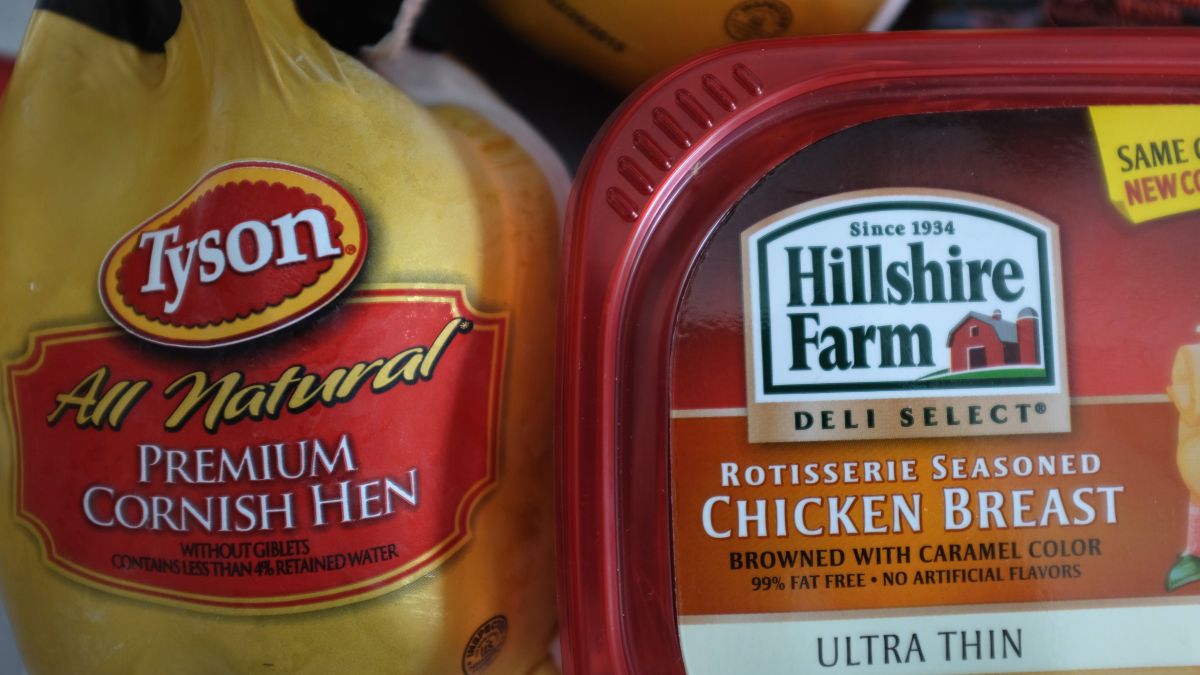 Photo: Joe Raedle / Getty Images
The Tyson Foods company, which is the largest food company in the US, is asking its workers to get vaccinated against COVID-19 and is offering them the opportunity to earn $ 10,000 a week.
Workers in some departments at nearly 50 Tyson processing plants already have a November 1 deadline to be fully vaccinated.
However, as the Delta variant of COVID-19 is increasing the cases of infections, the food company is intensifying its vaccination campaign.
"Team workers at nearly 50 of our poultry facilities have the opportunity to earn $ 10,000 once a week for the next five weeks, if they have received at least one dose of the vaccine. This is in addition to incentives offered in other areas of our business, as well as a $ 200 company-wide thank you for team members who are vaccinated, "a Tyson spokesperson said Thursday in an email.
Starting this week, the $ 10,000 dollars will be given to one worker from each plant each week, which means that Tyson will shell out $ 2.5 million in total.
Announcing earlier this month that Tyson's 139,000 employees would need to be vaccinated, CEO Donnie King said the decision was not made lightly, but came after previous vaccination efforts did not have the necessary impact. .
"We have spent months encouraging our team members to get vaccinated … More than half of our US workforce is vaccinated," said a Tyson spokesperson.
Tyson's efforts to immunize its workforce have included setting up more than 100 vaccination clinics at its facilities. and they offer to compensate workers with up to four hours of pay if they receive their vaccinations elsewhere or outside of work hours.
–You may also be interested: CDC ban on eviction: landlord loses her home because she cannot collect rent from her tenants