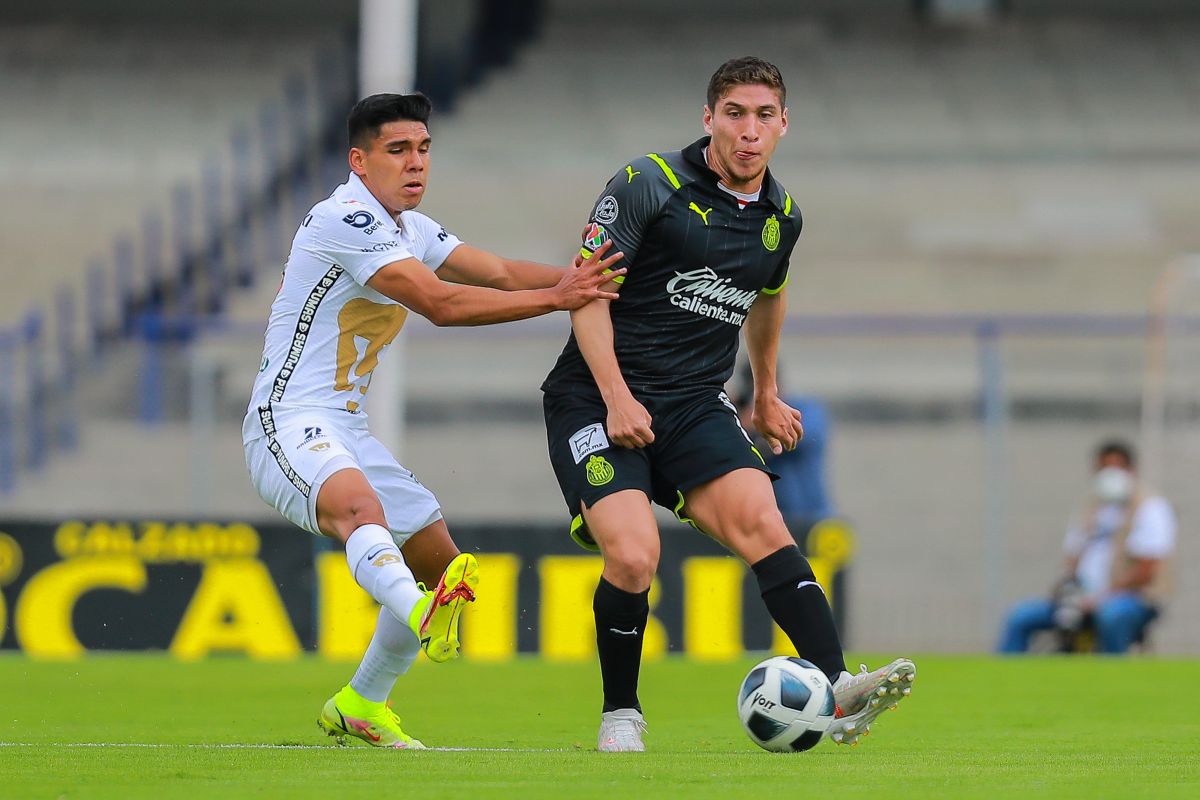 Poor performance of Chivas at Grita Mexico A21 Tournament It has generated doubts, protests and rejections from its followers. In eight dates he has only achieved two wins.
This Sunday the whole of Guadalajara got a gray tie against Pumas and that generated a wave of criticism. One of the most controversial was that of ESPN commentator Jorge Pietrisanta.
The journalist who has worked in large networks such as Televisa, exploded on Twitter after the match ended from his beloved team, amid frustration over the lack of wins, which has led Chivas to 10th.
"Chivas, a favor … Don't suck"Pietrisanta commented.
This is the fourth game in which Chivas is unable to score goals, and the third draw suffered this season, and although it has players like Ángel Zaldívar, Oribe Peralta and Jesús Godínez, they have not been able to obtain good results.
You may be interested in:
PSG is the favorite to win the Champions League in casino betting
Controversial: Judge of the fight between Valdez and Conceicao confessed that there were errors in the card